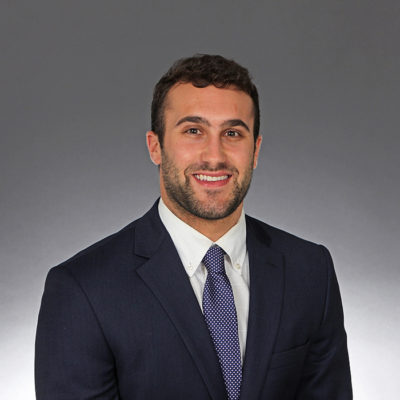 Ben Kunkel
Operations Coordinator | Email
Ben Kunkel joined the Binswanger team in 2020 as the Operations Coordinator in the Philadelphia office. His role includes managing the internal CRM system and training, brokerage and sales support, contract facilitation, licensing, company meeting and event support, and general sales and legal support.
Prior to joining Binswanger, Mr. Kunkel worked for the United States Tennis Association where he led the overall planning and execution of branding and marketing efforts at USTA events throughout Pennsylvania, Delaware, and New Jersey.
Mr. Kunkel graduated from High Point University with a Bachelor of Science in Business Administration and minor in Sports Marketing. He now resides in North Philadelphia where he spends much of his free time indulging in activities such as golf and tennis.