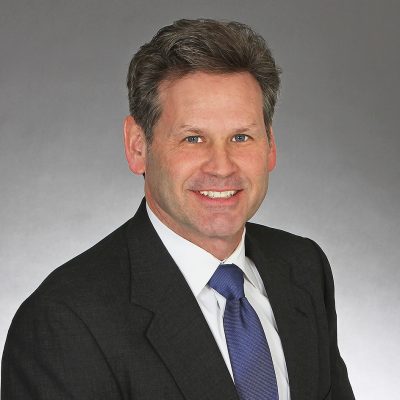 Chris Hall
President, Appraisal Services | Email
Chris Hall has over 20 years of experience in performing real estate valuations for disposition, financing, investment analysis, sale-leaseback transactions, tax assessment consulting/appeals, and expert testimony.  His diverse background has covered an extensive geographical area including properties located in 40 U.S. states, Brazil, Mexico, Panama, Guatemala, and Japan. 
Appraisals, Highest and Best Use Studies, and Consulting Services have been prepared for national and multinational companies such as Bayer, General Electric, Johnson & Johnson, General Motors Corporation, ExxonMobil, Shell Oil, Hitachi, Motorola, Unisys, Cargill, Swift & Co., and Whirlpool.
International projects include 16 properties in five cities throughout Brazil, as well as complex property assignments in Altamira, Mexico; Guatemala City, Guatemala; and Sendai, Japan.  Properties have consisted of industrial facilities, office buildings, institutional property, vacant land, and redevelopment projects.
Mr. Hall earned a B.B.A. in Real Estate from Temple University.  He holds General Certified Appraisal Licenses in six states, a Pennsylvania Real Estate Broker's License and he is an Associate Member of the Appraisal Institute.