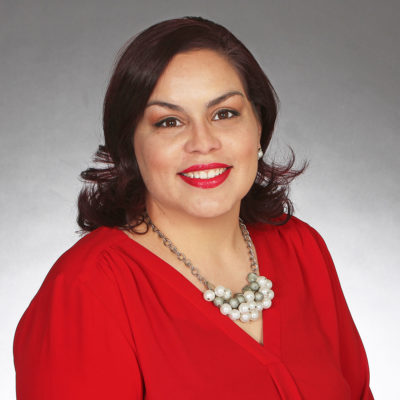 Farrah E. Gonzalez
Executive Coordinator | Email
Farrah Gonzalez has over 20 years of experience supporting senior executives in the real estate sector. As Executive Coordinator at Binswanger, she supports the President of the Realty Group East Division and the Senior Vice President of the Suburban Division, as a liaison between clients and Binswanger. She is responsible for organizing and obtaining analyses and information, assisting with property marketing campaigns and correspondence for all sale and leasing transactions, maintaining databases and master files for both current and new clients, and regulating all client data through Binswanger's Client Relationship Manager (CRM) platform.    
Prior to joining Binswanger, Ms. Gonzalez served as Assistant Property Manager at AthenianRazak, where she was responsible for supporting all operations of the multifamily and commercial portfolio and also assisted in the development of a new client base. While a Project Coordinator at Razak Company, Ms. Gonzalez served as the main point of contact for all project payables, contract management, and office operations. Earlier in her career, Ms. Gonzalez spent six years with Jones Lang LaSalle, a full service commercial real estate company, where she held several positions in the Philadelphia corporate office.
Farrah holds a B.S. in Business Management from the University of Phoenix, and is an active member of the Pennsylvania Association of Notaries.