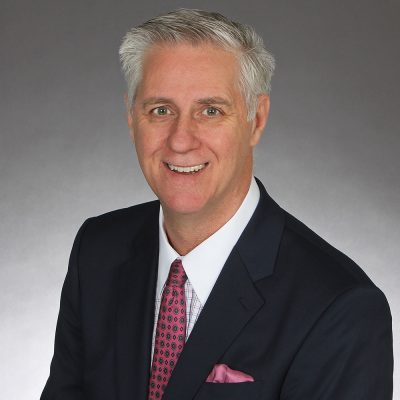 Fran Cannon 
Senior Vice President, Commercial Sales | Email
Fran Cannon serves as Senior Vice President in Binswanger's Commercial Division and is located in the Wayne, Pennsylvania office.  Mr. Cannon is a commercial real estate professional with over 38 years of experience in tenant representation, building management and leasing/sales of office, retail and industrial space.  He is responsible for commercial real estate services, specifically focusing on the Suburban Philadelphia market. 
Prior to joining Binswanger, Mr. Cannon was President of C3 Real Estate and Site Services, Inc. in Blue Bell, Pennsylvania where he managed and leased over 12,000,000 million sq. ft.  His clients included Hertz, Metro PCS, Main Line Health, Domino's, J2 Global and many more of the Fortune 1000, as well as smaller firms.  Additionally, he has worked with The Hansen Group where he oversaw 2.6 million sq. ft. of office properties; The Nichols Company and The Seltzer Organization. 
Mr. Cannon obtained a Master's in Business Administration in Marketing from Temple University and graduated from Gettysburg College with a Bachelor of Arts in Business Administration.