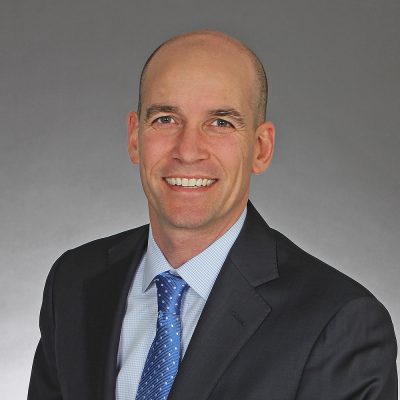 Frank Palopoli
Vice President & Partner | Email
Frank Palopoli joined the Binswanger team in 2003. He is a brokerage tenant representative and a landlord representative covering suburban Philadelphia. In addition, Mr. Palopoli specializes in assisting public companies and tenants with developing a strategy to manage their real estate portfolio within the Advisory Services division of Binswanger. He has orchestrated the national transaction management and lease administration efforts for NovaCare Rehabilitation, the largest outpatient rehabilitation provider in the country. He has also supplied a full range of global services for several major life sciences and technology companies, including extensive market research, lease negotiation and financial analysis. His experience has allowed him to work on transactions in over 300 different markets, nationally and internationally.
Prior to joining Binswanger, Mr. Palopoli was an Asset Manager at FCP Group, an Investment Real Estate Company, where he was responsible for all marketing and leasing operations and supervised all property management projects and renovations. 
A licensed real estate professional in the State of Pennsylvania, Mr. Palopoli earned a BS in Business Administration from Boston University.