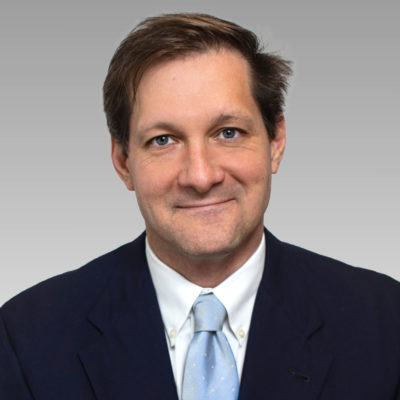 JD Wright
Vice President

| Email
John Douglas (JD) Wright joined Binswanger's team in Atlanta in 2022 with more than 20 years of sales and marketing experience. As a Vice President, he is responsible for generating new business and expanding the industrial real estate markets in Georgia, Alabama, and Florida.
Before coming to Binswanger, JD sold into a diverse set of industry verticals, including software, financial services, health and wellness, government, hospitality, and education. Most recently, he worked as an independent sales consultant, helping enterprises across the U.S. adapt their sales and marketing strategies to solve customer problems in an increasingly digitally focused world.
JD holds a Bachelor of Science Degree in Biochemistry and Molecular Biology from the University of Georgia and a Data Analytics certification from Georgia Tech.