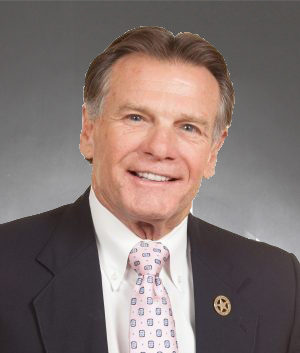 Johnny Morgan
Senior Vice President | Email
Johnny Morgan is a member of the Mississippi Association of Realtors and has served on its Governmental Affairs Committee. He presently serves on the new Powerhouse Board, which is a division of the Arts Council; is a board member of the local Mississippi Blood Services; and is a Rotarian, Mason, and Shriner.
Johnny is the Owner and President of Morgan White Insurance Group, a health benefits provider, and CEO of Johnny Morgan & Associates, an industrial real estate firm. After being elected Supervisor for District 2 Lafayette County, he was chosen to serve as President of the Board of Supervisors.
From 1984 to 1992, Johnny served as a Mississippi State Senator, representing Lafayette, Calhoun, and Yalobusha Counties. He also previously served as the president of the Oxford-Lafayette County Chamber of Commerce and now serves as an ex-officio member of the Economic Development Foundation. He has served as an administrative board member of the Oxford-University Methodist Church and has served as a board member of the Mississippi Action for Progress.
A lifelong resident of Oxford-Lafayette County, MS, Johnny attended University High School, Oxford High School, and the University of Mississippi where he received his bachelor's degree in business administration. He now serves on the University of Mississippi's Business School Advisory Board.