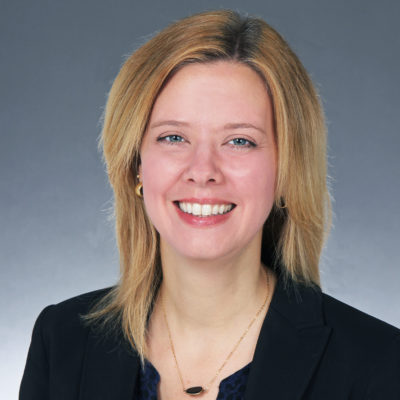 Kristi Chester
Marketing Project Manager

 | Email

Kristi Chester joined the Binswanger team in the Philadelphia office in April of 2019.  As Marketing Project Manager, she is responsible for the timely delivery of all corporate and client-related marketing needs. 

Ms. Chester's experience is diverse and her career in the marketing and creative field has given her exceptional industry knowledge and countless connections and resources from concept to design and development. She was most recently employed by Boco Digital Media as a Senior Project Manager and has also worked for notable companies including The American Board of Internal Medicine, MKJ Creative, Abington Art Center, Baylin Artists Management, and Music Choice. Ms. Chester has also served as a marketing consultant to numerous for-profit and non-profit organizations.

Ms. Chester is a graduate of Messiah College where she received a B.A. in communication. She has completed certificates in grant writing as well as coursework while an MBA candidate at Delaware Valley University. In addition, she has received training in the Sandler Sales method.