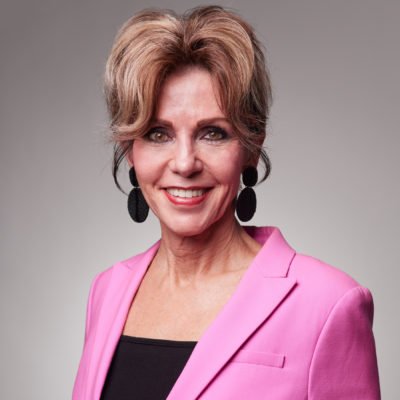 Mary Brasel
Director of Valuation Services

| Email
A skilled appraiser for over 25 years, Mary Brasel has a wealth of experience in multiple asset types, including industrial, commercial/office, land, retail, and hotel/resort. She joined the company in 2022 after working as an Appraisal Services Officer for Bank OZK in Dallas, TX, and as a Senior Review Appraiser for Arvest Bank in Bentonville, AR.
At Bank OZK, Mary provided appraisal services primarily to the Real Estate Specialties Group (RESG), a group of lenders tasked with funding very complex, proposed multi-use projects in multiple states. She was responsible for scoping the appraisal needs of the lenders, preparing RFPs, engaging appraisers, reviewing, and signing off on the completed appraisals, and ultimately serving as the liaison between the appraisers and lenders.
At Arvest Bank, Mary's duties included ordering and reviewing commercial appraisals, validating commercial appraisals/evaluations, preparing internal evaluations on a plethora of commercial property types, and mentoring/supervising appraisal trainees who were working toward state licensure and certification.
Prior to Arvest Bank, Mary worked as a Senior Appraisal Manager for Walmart Realty for over 15 years. In addition to ordering and reviewing commercial appraisals, she was responsible for preparing internal evaluations on Walmart-owned properties throughout the U.S. and worked on numerous valuation projects where the company was contemplating store closures, purchasing competitors' building portfolios, selling sites and portfolios, etc. The Arkansas native also ran her own appraisal practice in Missouri for a decade, conducting appraisals on commercial and residential properties mostly for loan purposes.
Mary holds a B.S in Organizational Management from John Brown University and has MAI and AI-GRS designations from the Appraisal Institute. She is also a State Certified General Real Estate Appraiser licensed in the states of Arkansas, Missouri, Texas, and Pennsylvania.