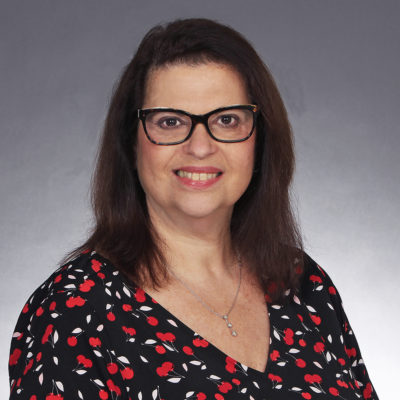 Mary Ellen Flocke
Executive Coordinator | Email
Mary Ellen Flocke joined the Binswanger team in the Philadelphia office in May of 2008.  As Executive Assistant to Frank G. Binswanger, III; she is responsible for supporting Mr. Binswanger's global operations and sales force.

Prior to joining Binswanger, Mrs. Flocke had a 32-year career at Schering-Plough Corporation in Kenilworth, New Jersey, which was highlighted by supporting the President and Chairman of Schering-Plough Research Institute for 23 of those years.  She also had experience within Anti-Infective and Immunology Clinical Research, Corporate Communications and the Office of the CEO.
Mrs. Flocke has been married for over 35 years with three children, five dogs and a cockatoo.  She is originally from Nutley, New Jersey and currently resides in Mickleton, New Jersey.