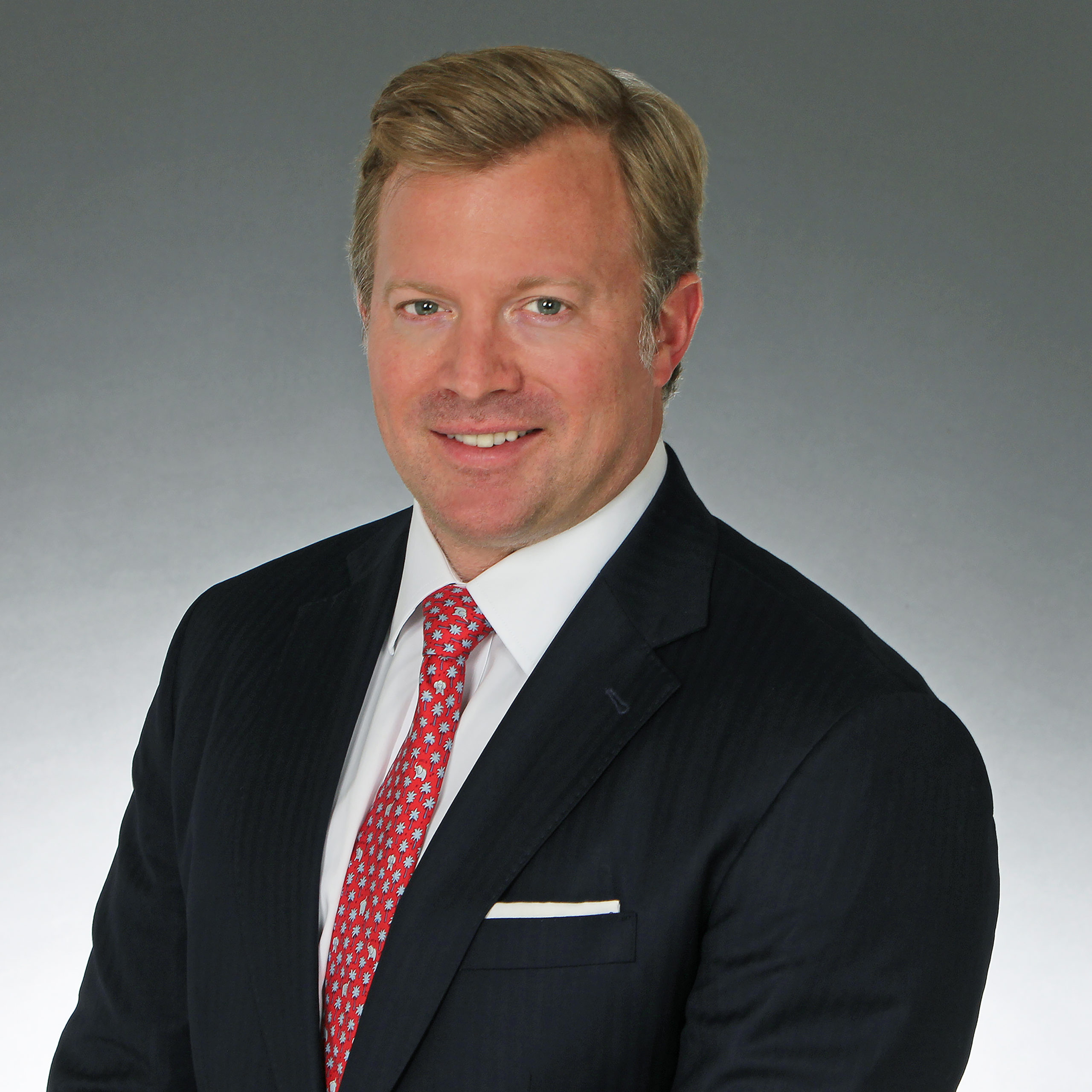 Mike Davis
President of Brokerage Services | Email
Mike Davis joined Binswanger in 2020 as the President of Brokerage Services. In this role, Davis is responsible for sales strategy and procedures and to lead and drive the performance of the company's team of commercial and industrial brokers. Additionally, he manages recruitment, onboarding, and ongoing training initiatives for the brokerage team. 
Prior to Binswanger, Mike served as Managing Director of CBRE's Occupier Advisory & Transactions Services business in Washington, DC where he led the Occupier Services business throughout the Mid-Atlantic Region. He led a team of 90+ brokers delivering brokerage services along with CBRE's advisory services and products including Workplace Strategies, Labor Analytics and technology solutions. Mike also led operations throughout suburban Maryland overseeing the firm's full spectrum of service offerings – including both Investor and Occupier Advisory & Transactions, Capital Markets, and Project Management. 
 
Prior to CBRE DC, Mike spent four years in Dallas and Atlanta building the Occupier multi–market account business in the Central Region of the United States and Canada.  This followed a two–year stint in the Corporate Solutions group at JLL based out of Singapore.  Mike attended the University of Georgia where he graduated with a bachelor's degree in business administration in finance.