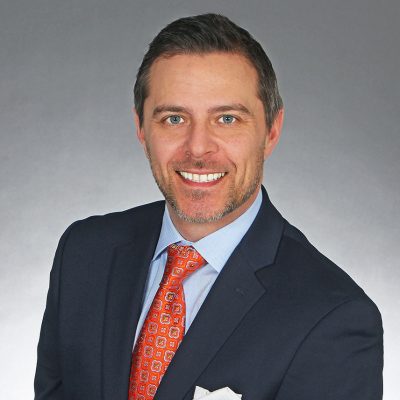 Owen Murphy
Senior Vice President of Marketing

 | Email

Owen Murphy is Binswanger's Senior Vice President of Marketing. Appointed to this role in 2019, he is responsible for the company's overall marketing strategy and execution. With more than 20 years of B2B and B2C marketing experience, Murphy brings to Binswanger a broad range of expertise including branding, sales support, strategic alliances, digital marketing and a variety of public relations skills including thought leadership, media training and crisis communications.

Prior to joining Binswanger, Murphy served as Vice President of Marketing for education staffing provider ESS where he was responsible for supporting sales and marketing the company to substitute teachers to grow the talent pool. He oversaw a period of growth, taking the company from serving 3 states to 12 and growing revenue from $130MM to more than $250MM.

Earlier in his career, Murphy led marketing departments for several small and mid-sized companies in various industries including healthcare and wellness. He spent his first 8 years of his career working at two prominent Philadelphia public relations agencies. In his spare time, Murphy serves as the Communications Chairman on the board of directors for Skatephilly, a non-profit that advocates and raises funds to build skateboard parks in underserved communities.

Murphy is a graduate of the University of Pittsburgh and resides in South Philadelphia with his wife and two children.