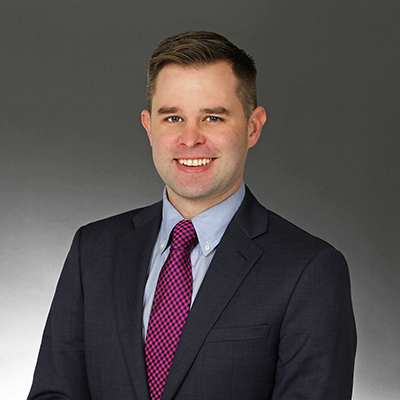 Patrick Hawkins
Senior Associate | Email
Patrick Hawkins joined Binswanger January of 2019. In his role, Mr. Hawkins works closely with broker, Tim Pennington, to provide support in the Eastern half of Pennsylvania. Mr. Hawkins' responsibilities include research analysis while also gaining experience in tenant representation, landlord representation, lease negotiation, and property sales.
Prior to joining Binswanger, Mr. Hawkins previously worked at The Vanguard Group, Inc. as a Licensed Stockbroker and Fund Financial Analyst. While at Vanguard, Mr. Hawkins helped build a team to oversee the future of fund accounting for Vanguard's multi-billion-dollar funds and handled relationships with external banks.

Mr. Hawkins holds a degree in History from Pennsylvania State University. He is also a graduate of Chestnut Hill Academy.