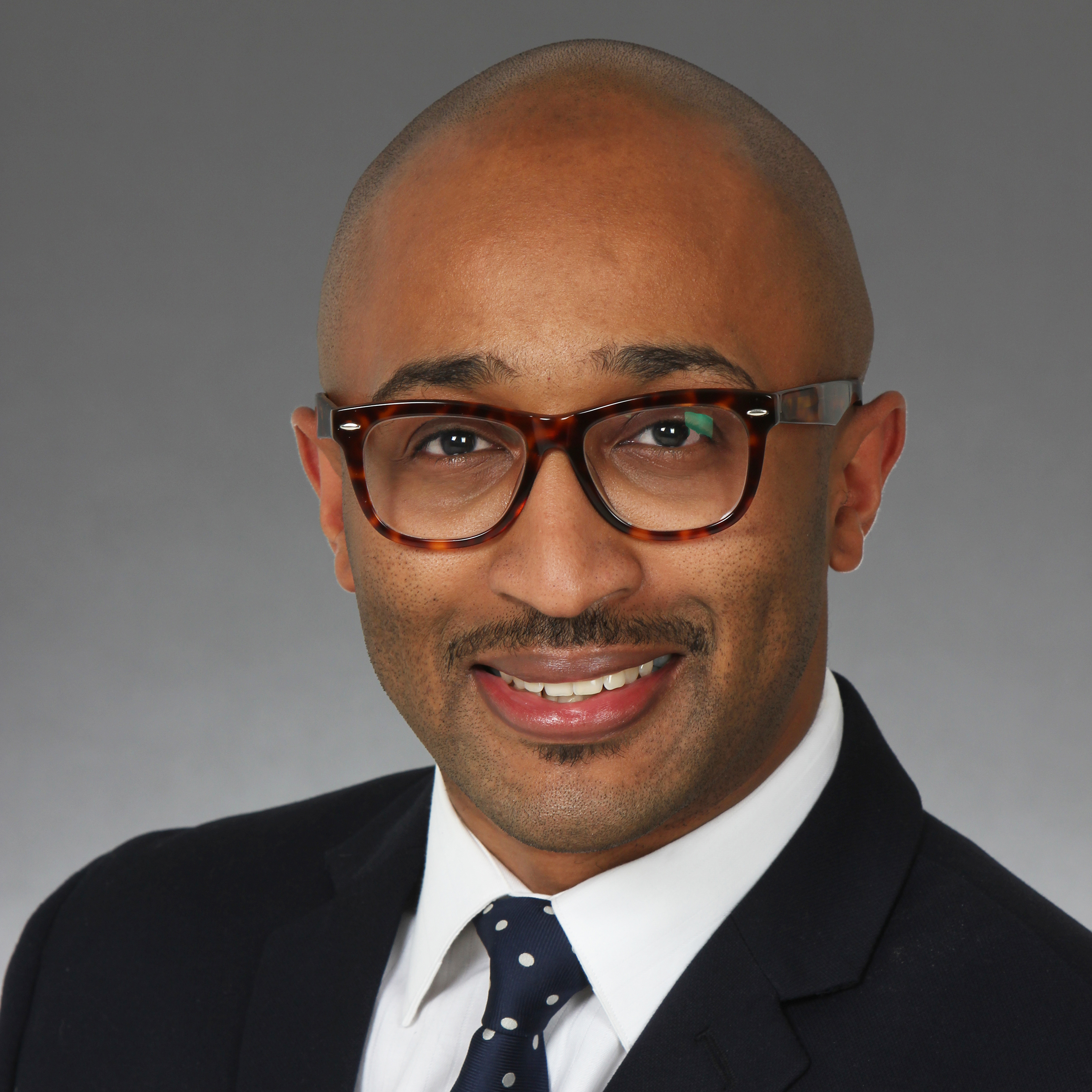 Stephen Owens
Project Manager | Email
Stephen Owens joined Binswanger's Philadelphia office in the Spring of 2019 as a Project Manager. He manages all aspects of corporate capital projects from new construction to tenant improvements and has experience in budgeting, scheduling and field reporting. Mr. Owens has overseen construction on projects of various types including a combined heat and power package for Hunterdon Medical Center, a medical office renovation for Christiana Care Health System, a cafeteria renovation for TEVA Pharmaceuticals, the Comcast Technology Center in Center City Philadelphia, and the design/build for Google Data Center.
Prior to Binswanger, Mr. Owens worked for A/Z Corporation, a general contractor based in North Stoning, Connecticut and managed various capital projects throughout the Tri-state region for medical and pharmaceutical companies. He was tasked with assembling bids for RFP responses, cost reporting, managing construction schedules and supervising subcontractors in the field.  Prior to A/Z Corporation, Mr. Owens worked with Talson Solutions and was part of an experienced project team that helped manage the construction of the Comcast Technology Center for Liberty Property Trust/Comcast, where he gained a breadth of knowledge and experience managing the quality & control, budgeting, testing, inspections and project close-out.  Early in his career, while working for Jacobs Engineering, Mr. Owens managed various tenant renovation projects for Drexel University and University of Pennsylvania.
Mr. Owens graduated from Devry University with a degree in Business Administration. He is OSHA 30 certified and holds an ICRA Construction certification.