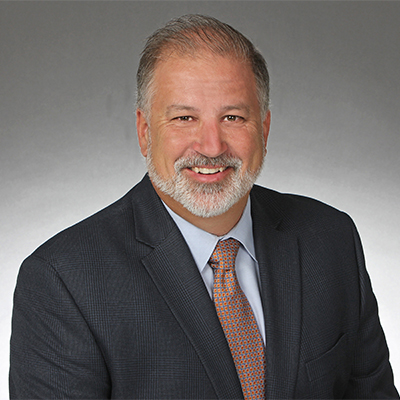 Steven Wurtz
Senior Project Manager | Email
Steven Wurtz, based in Binswanger's Conshohocken, PA office, serves as a Project Manager assisting with the day-to-day management of projects in the region.
Mr. Wurtz has over 20 years of experience with Facilities and Administration Services, Project Management, Information Technology, Corporate Relocation, Budget Development and Management, Schedule Development and Management, and the implementation of small, medium and large capital improvement projects.
Mr. Wurtz is known for his focus on the customer and attention to detail, all while driving results to maintain schedule and quality.  Early in his career, Mr. Wurtz was the Construction Project Manager for Schuylkill Valley Sports where he was responsible for managing new store construction, open-store remodels and expansions.  Mr. Wurtz continued his career in Facilities Site Operations for Quest Diagnostics, Inc. (formerly SmithKline Beecham).  As the Facilities Site Operations Lead, Mr. Wurtz managed day-to-day operations of a 150,000 sq. ft. Corporate Headquarters, 500-person National Call Center, and a large Mission Critical Data Center which included management of capital improvement projects.  
For the last decade Mr. Wurtz worked in the Information Technology field.  Most recently he was employed by Wipro Limited as a Senior Network Administrator where he was a Telecom Project Manager on several high profile site consolidations as well as major multi-location Audio-visual design and installation initiatives.  Prior to Wipro, he served as Network Specialist for Quest Diagnostics where he was the Information Technology Telecom Project Manager for a 150,000 sq. ft. data center, office and laboratory facility. 
Mr. Wurtz graduated from Peirce College with a Bachelor of Science in Administration.