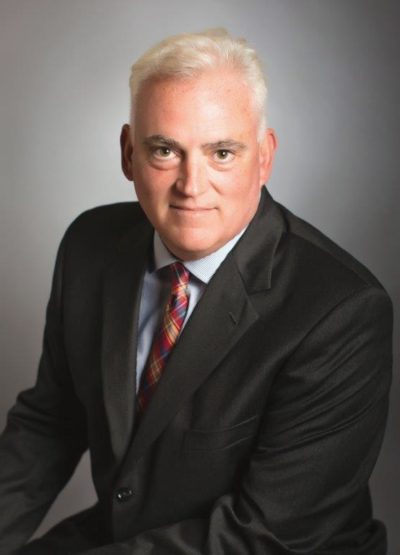 Tim O'Callaghan
Executive Vice President | Email
Tim O'Callaghan, a Natick, MA resident is responsible for the Binswanger team's New England corporate relationships. He brings an extensive and broad based commercial and industrial real estate experience. He is skilled in leasing, management, development, consulting, acquisition, and disposition analysis. He also has been involved in the site selection process for various Fortune 500 companies throughout the United States and internationally, including The TJX Companies, EMC Corporation, Texas Instruments, Motorola, Danaher Corp, Tyson Foods, Celestica, and CVS Corporation.
Mr. O'Callaghan has completed over 4,000,000 sq. ft. of warehouse distribution centers for The TJX Companies, with the largest single site selections equaling 805,000 sq. ft. and 1,200,000 sq. ft. of distribution centers. Most recently, their 500,000 sq. ft. sale in Fall River, MA and 540,000 sq. ft. in South Bend, IN.
In addition, other recent transactions involve the lease and sale of Polaroid's 870,066 sq. ft. facility in New Bedford, MA; Plastican's 588,868 sq. ft. in Leominster, MA; Celestica's 206,000 sq. ft. in Portsmouth NH; Future Electronics 301,647sq. ft. in Bolton, MA; Texas Instruments' 172,200 sq. ft..in Merrimack, NH; various Teleflex Medical Devices transactions throughout New England and Motorola's 408,000 sq. ft. campus in Mansfield, MA.
Mr. O'Callaghan graduated from Northeastern University with a Bachelor's degree in Criminal Law. He was recruited out of Natick High School by Northeastern University and earned a scholarship to play collegiate football for the "Huskies" who were former members of the Division 1 CAA Conference. He is also a participating member of the Northeastern University "Husky" alumni club.