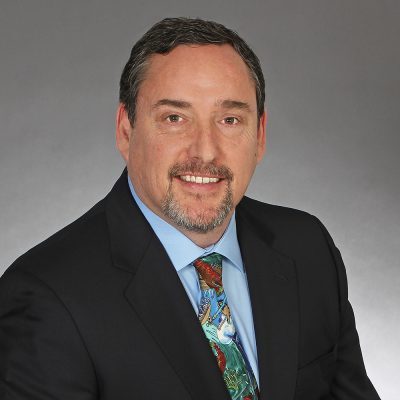 William Brewer
Senior Vice President & Managing Director, Project Management | Email
Mr. Brewer is the Senior Vice President and Managing Director of Binswanger's Management Services Group. He is responsible for managing the corporate client's real estate development portfolio. Mr. Brewer has over 20 years of experience in land improvement, building development and account management. He has expertise in services covering entitlements, budgeting, design review and construction management. His work has spanned a variety of project types including concrete tilt-up/cast-in-place, structural steel ground up and adaptive reuse building development involving corporate facilities, themed entertainment, hospitality venues and mixed-use retail. Mr. Brewer has managed responsibilities for capital projections, site selection, design & engineering review, budgeting, scheduling, construction & vendor bidding, change order review/negotiation, and project close-out documentation.
Mr. Brewer's current and past clients include RR Donnelly, McGraw Hill, Bobrick, Legrand, AmerisourceBergen, Disney, Sony, Saint Gobain and Private Developers. He has managed a diverse group of projects, including Class A and B corporate offices, manufacturing, distribution facilities, production studios and wet/dry utilities infrastructure. Recently Mr. Brewer managed the construction of the Corporate Headquarters for Bobrick Washroom Equipment Company in Los Angeles, a facility incorporating R&D, light manufacturing and Class A executive offices. Other projects include a 600,000 square foot distribution center in Ashland, Ohio for McGraw Hill, where he oversaw a property assessment requiring the expansion of loading docks and product flow. At the Research Triangle in Durham, North Carolina for RR Donnelly, he managed the expansion of PBM Graphics, Inc. by 135,000 square feet. Mr. Brewer's role on an $800M master planned community in Santa Clarita, California was ensuring that the development would achieve a net zero energy rating to the 1,000,000 square feet of offices at City Town Center.
Mr. Brewer holds a certificate in Construction Management from the University of California Los Angeles and holds a General Contractor Class B Contractor in California.