Integrating solutions worldwide
Binswanger has successfully implemented worldwide real estate strategies for some of the world's most demanding multinational clients. With offices on five continents, we span the globe. Our real estate professionals traverse varied political and economic landscapes, crossing borders, cultures and language barriers, to meet the needs of our clients.
Time-tested real estate experience and a centralized management structure make us a uniquely agile and dynamic service provider. Real estate has an impact on every aspect of an enterprise: human resources, finance, operations, strategic planning, delivery, etc. As their business changes, we adapt our fully integrated services to meet our clients' changing needs.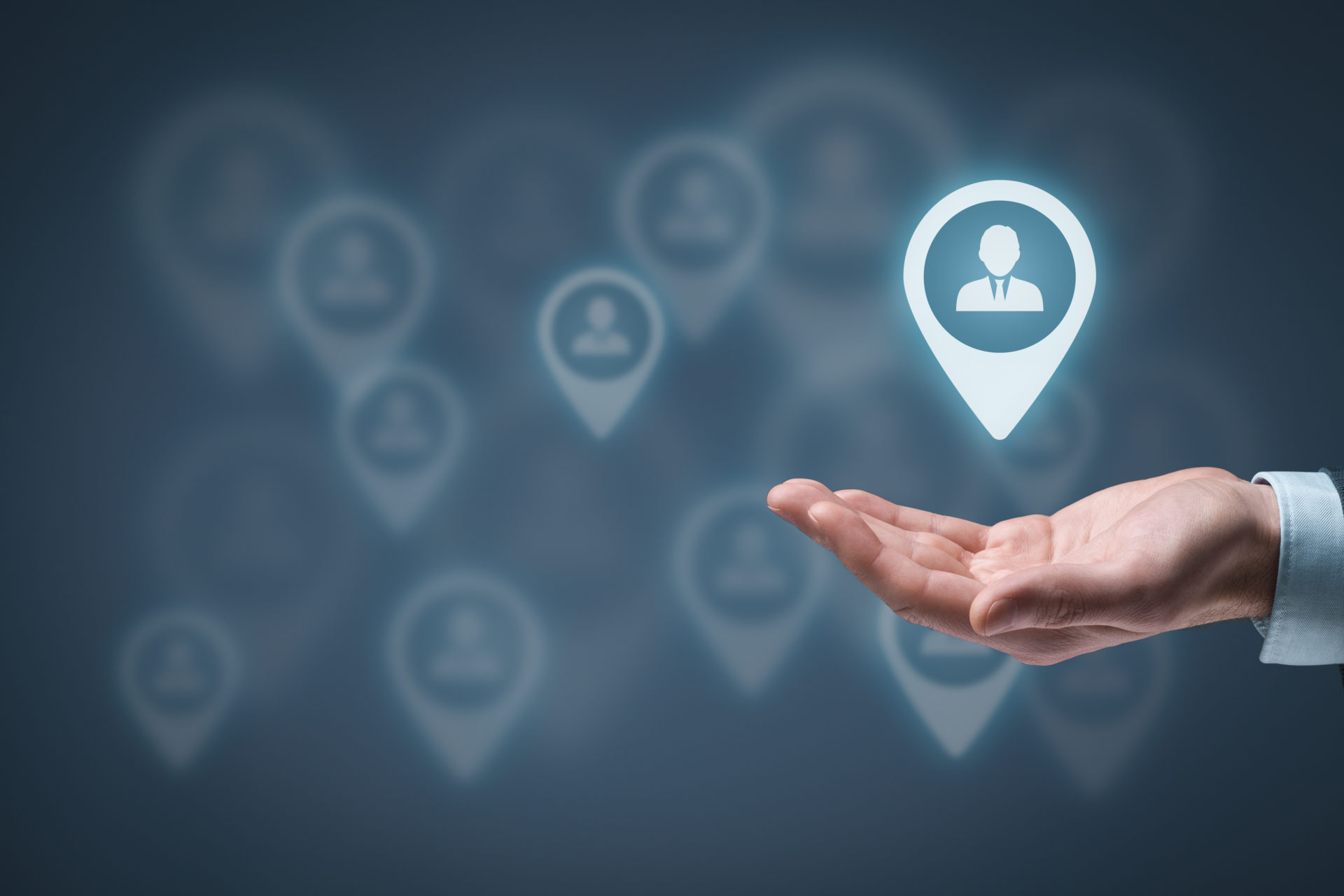 Focusing on the client
We strive for the highest level of client satisfaction by setting out to exceed expectations. Binswanger's customized, efficient and innovative solutions for the entire spectrum of requirements are unmatched.
Our real estate experts thoroughly examine the circumstances of an assignment, define its specific parameters and then determine the best course of action. Finally, we use this highly detailed information to devise a program tailor-made to fit the assignment.
We are committed to long-term relationships. As your corporate needs evolve to meet the ongoing changes in international business, we will evolve with you, anticipating your requirements and proactively recommending real estate strategies that complement your corporate goals.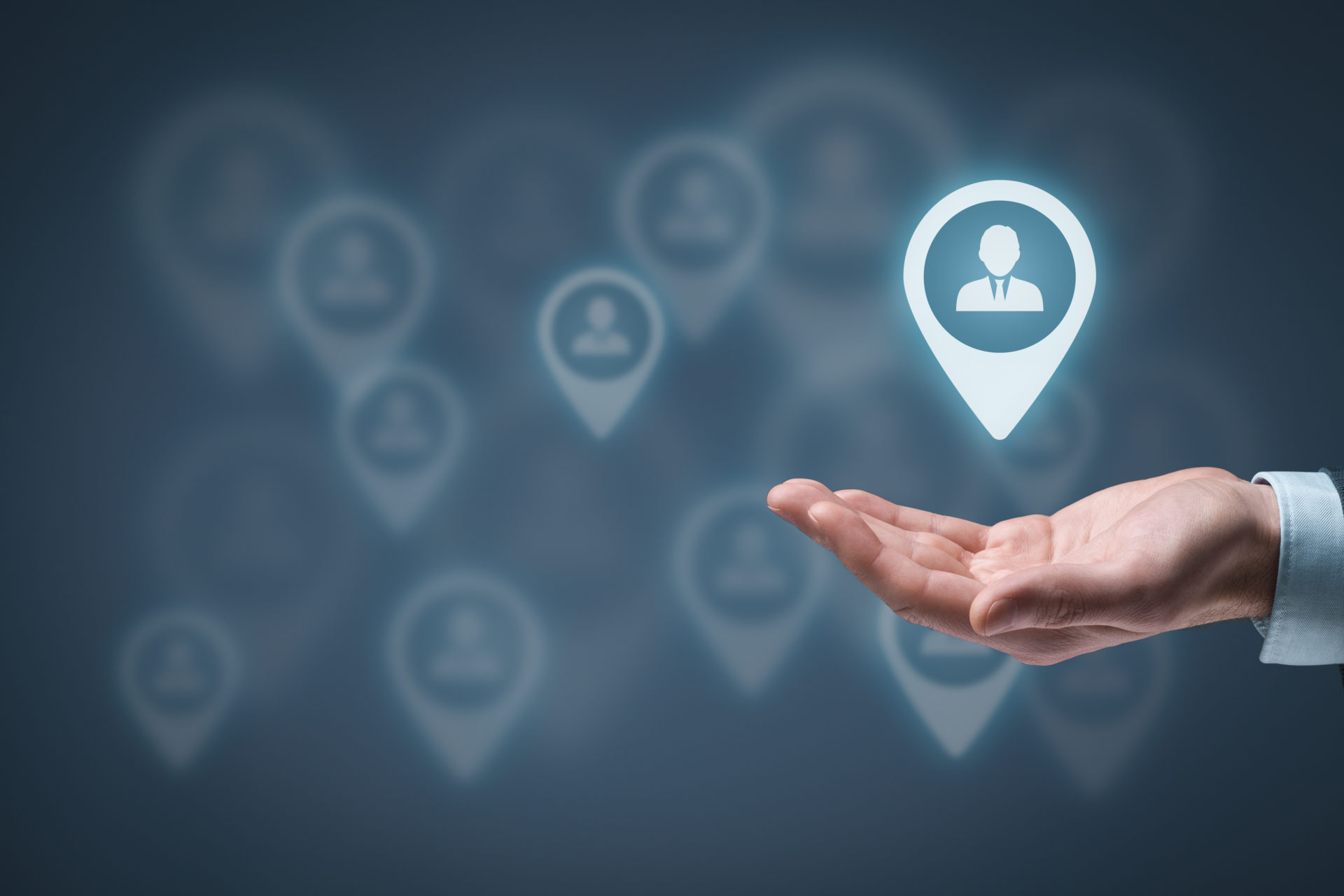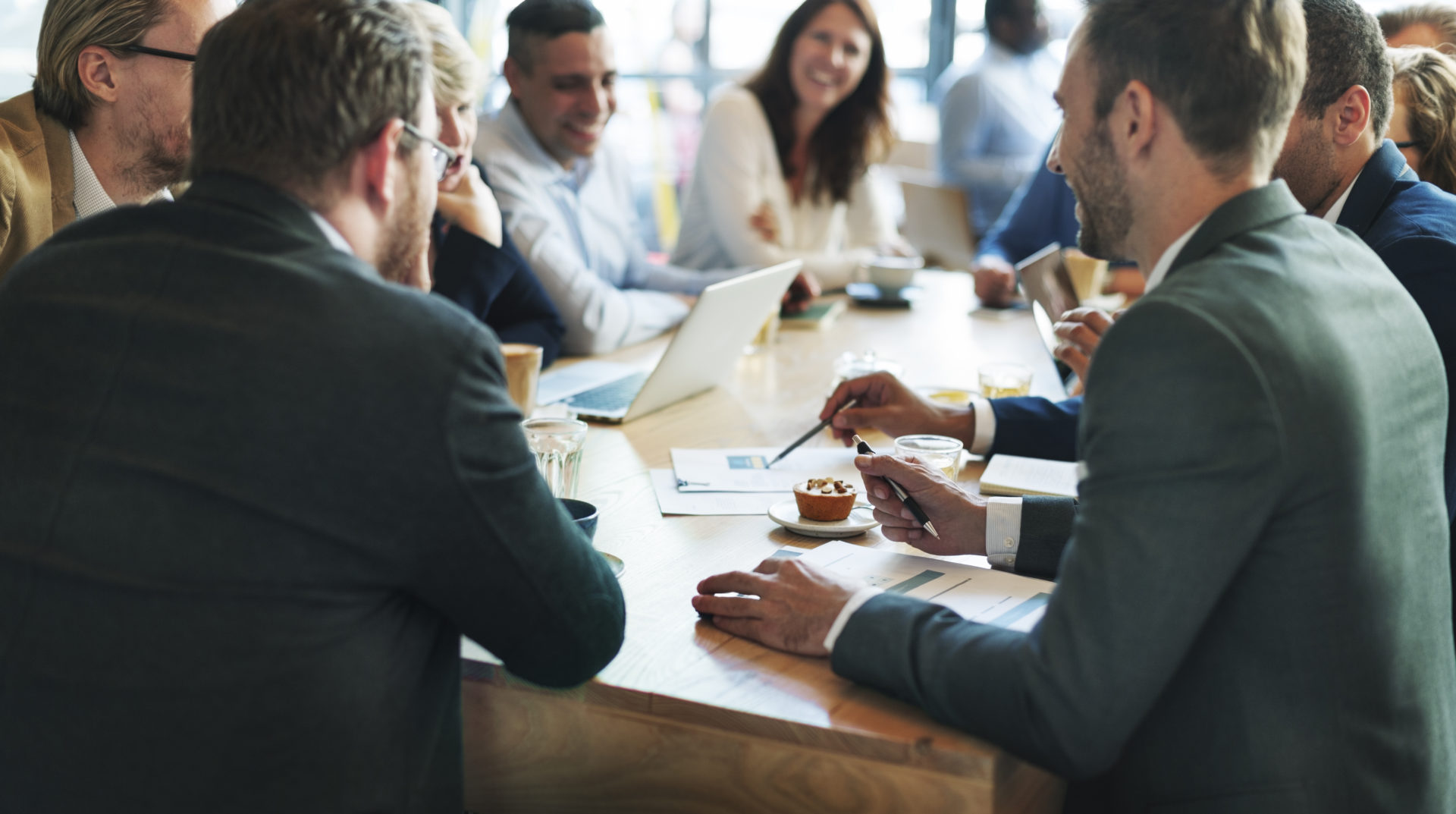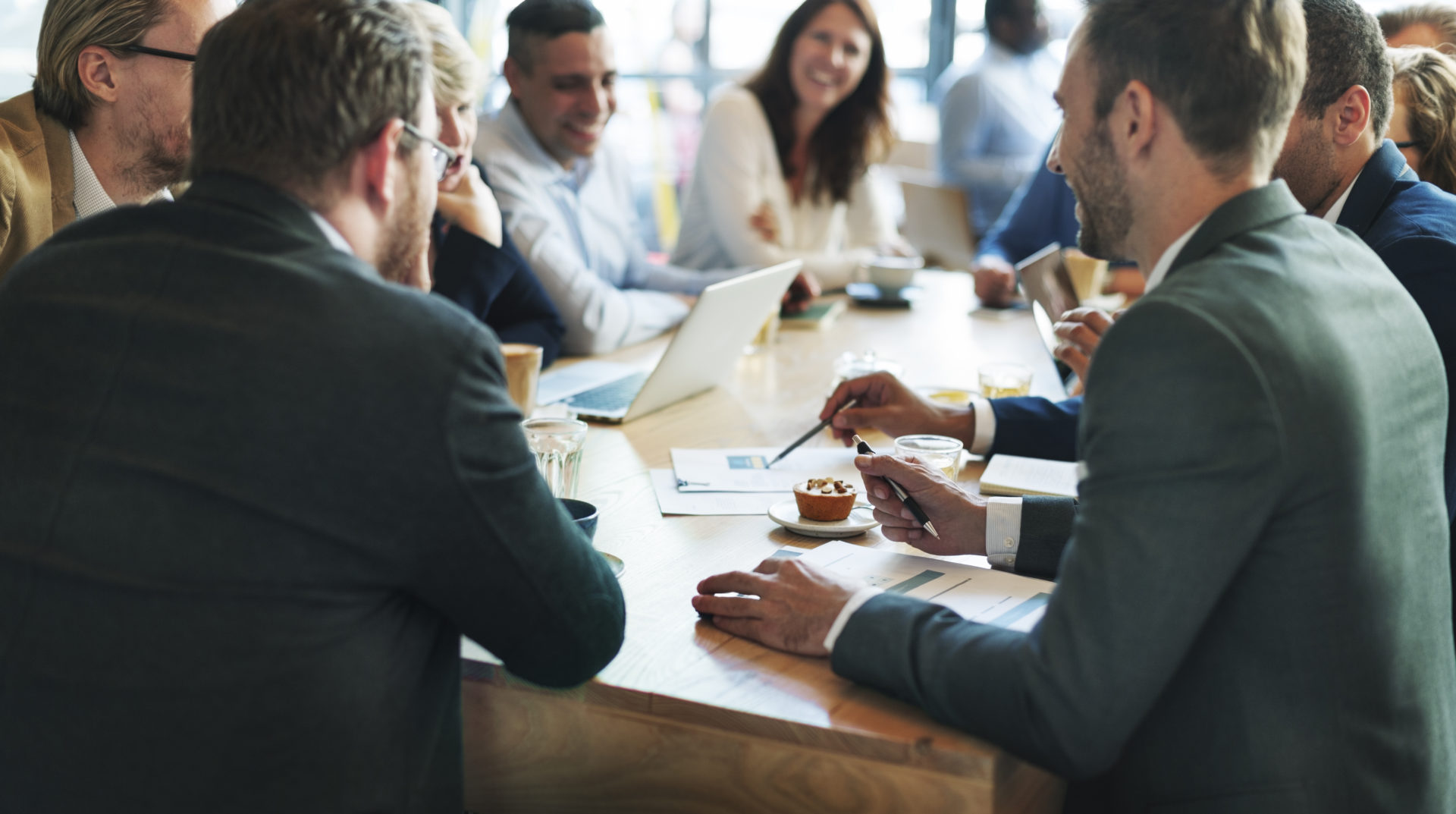 Covering every market
We offer a truly centralized structure and an un-yielding commitment to our clients no matter where tomorrow may take them. Whether the project is 200 square meters or 200,000 square meters, and located in downtown Mumbai or a small town in the U.S., Binswanger has knowledgeable professionals in the local market.
Through a seamless communication network, we create a managed environment of information sharing and a unified force of real estate professionals committed to common goals and procedures. Binswanger stands ready to coordinate a project anywhere in the world.


Pedro J. Garcia
Office Specialist
Principal, Binswanger-Gateway Partnership
Phone: 305.529.5010
Cell: 305.342.8885
Email: pgarcia@gatewaycos.com