Ensuring Quality at Every Step
As part of our commitment to providing comprehensive real estate services, Binswanger has the ability to manage a wide variety of properties and tasks on behalf of those with whom we partner. Whether you're looking to build a new facility, lease an old space, or just outsource responsibilities for the sake of simplicity, we can ensure the smooth execution of operations at every stage of the process.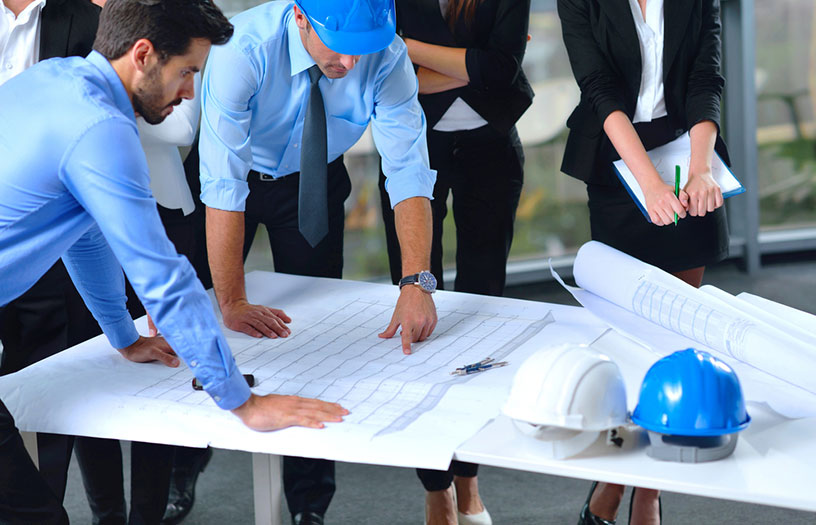 Project Management
One of the most tedious tasks a company can undertake is the construction of a new office, factory, or warehouse. As exciting as a period of growth can be, the time, energy, and resources required to facilitate the construction process can exhaust the patience of even the most level-headed executive. Binswanger boasts extensive knowledge of all real estate disciplines – including design and construction – making us uniquely qualified to be your sole source for the management on any building project. We have decades of experience guiding clients from conception to occupancy and at every stage in between while minimizing costs and delivering on deadline, all without sacrificing quality.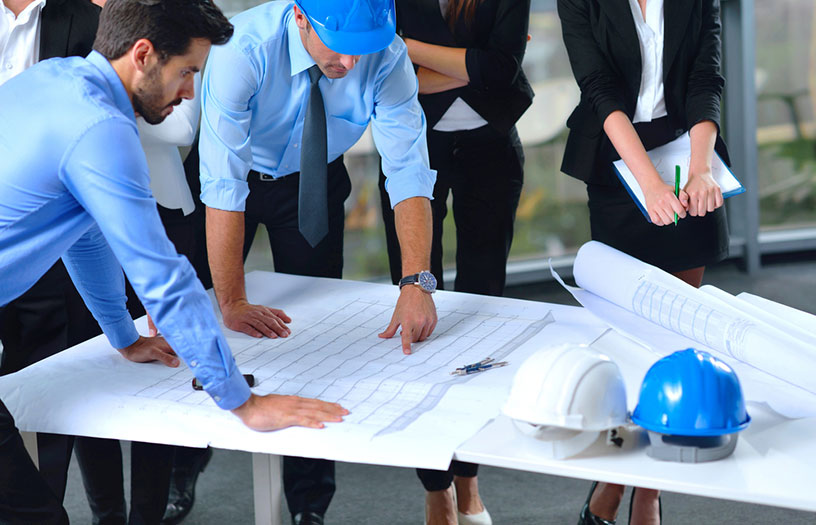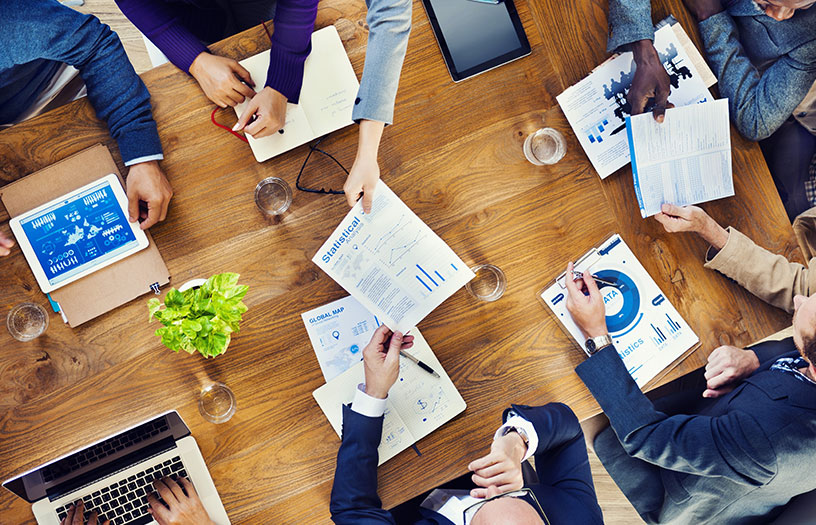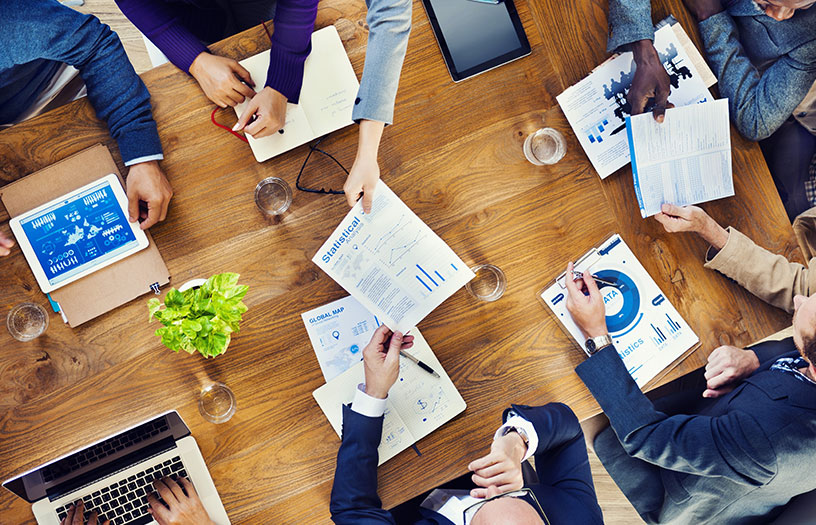 Property Management
The efficient operation of a property requires constant attention to both cost and quality. By employing sophisticated monitoring, measuring, and reporting systems, Binswanger can maintain the highest standards on behalf of ownership and tenants alike.
Because we have in-house experts ready to provide perspectives from top global industries, we are able to appreciate the nuances of a facility and how it relates to our client's overall business strategy. This allows us to implement innovative solutions designed to enhance the value of a property, solutions informed by firsthand knowledge and expertise in a diverse array of fields.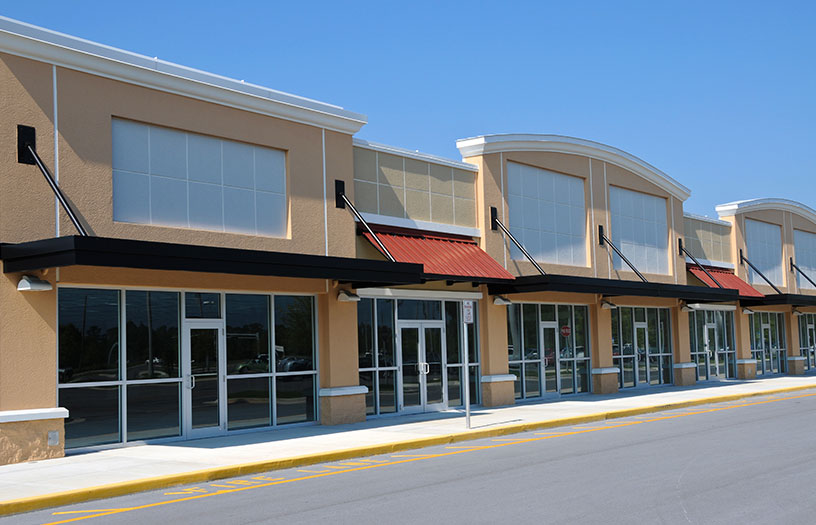 Appraisal Services
Experience has shown that market value can fluctuate considerably, and, therefore, appraisal is one of the most important tools in real estate decision-making. It takes an expert in constant touch with the market to determine fair market value.
More than half a century of brokerage experience has honed our skills in determining realistic, present market value. Our certified appraisers offer a complete line of services from property and land valuations to cost benefit studies and tax assessments for your real estate portfolio. If you have an appraisal need, we've got you covered – anywhere in the world.