Our Knowledge at Your Disposal
Over our 90+ years in business, we have come to understand that knowledge is power. With each successive generation of the Binswanger family, the company that bears its name assimilates the collective experience of executives, brokers, and advisers from around the globe. These industry experts bring with them all the insight they have gleaned over years spent in manufacturing-, distribution-, and warehousing-related professions – insight that is the heart and soul of Binswanger.
While some companies limit themselves to typical brokerage services such as location consulting and property acquisition, we see advisory services as integral to every real estate transaction. That's why we assemble a customized team of industry veterans with knowledge of a client's specific field to work with our brokers; we know that the time-tested views of people with firsthand experience are invaluable when deciding how to best manage a company's assets.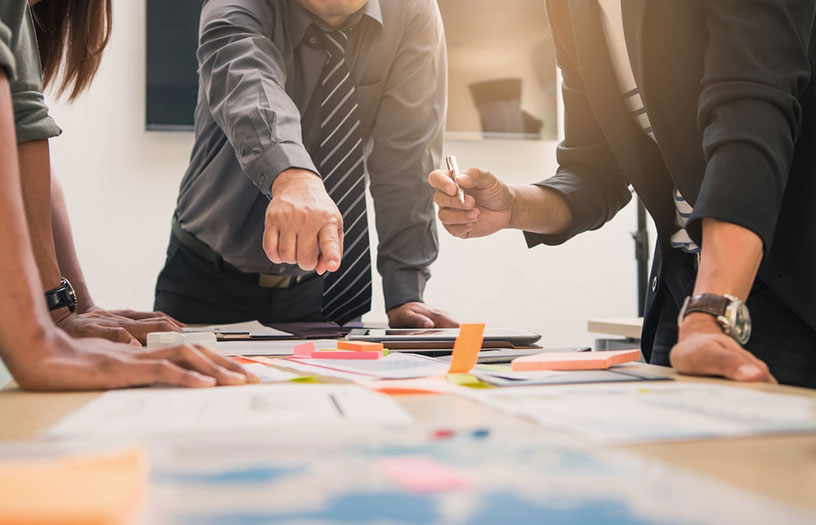 Strategic Planning
After decades working in real estate, we stand prepared to serve any need a client may have, from assessing the value of assets to providing technical advice grounded in real-world practice. The breadth of the Binswanger team's expertise allows for flexible, long-term solutions to any problem a client may encounter. Our ability to analyze our partner's market, business model, and goals allows us to tailor suggestions to fit their unique strategy while adapting to any complications along the way.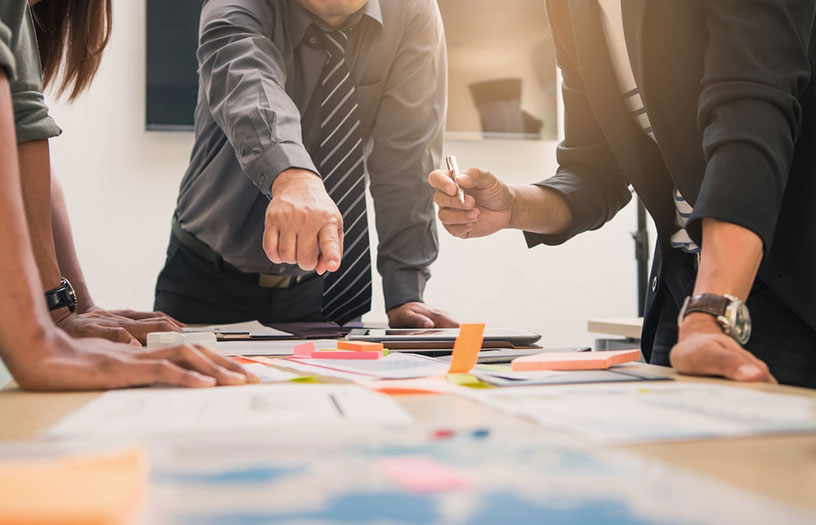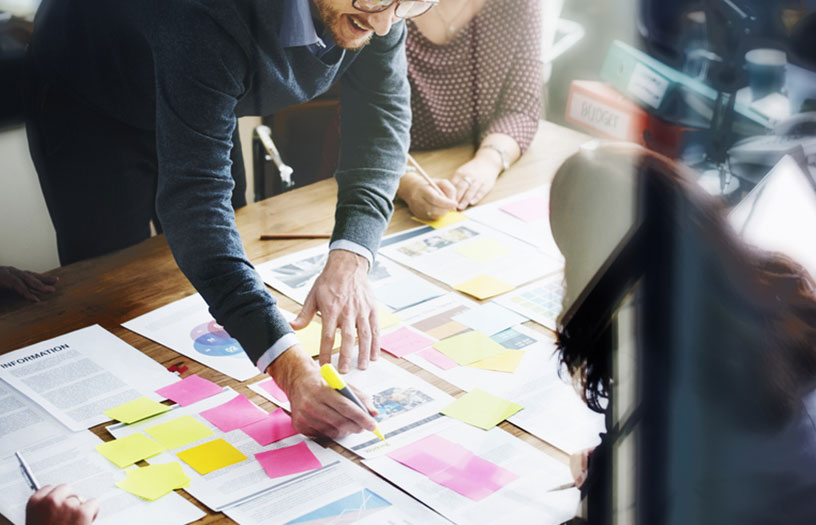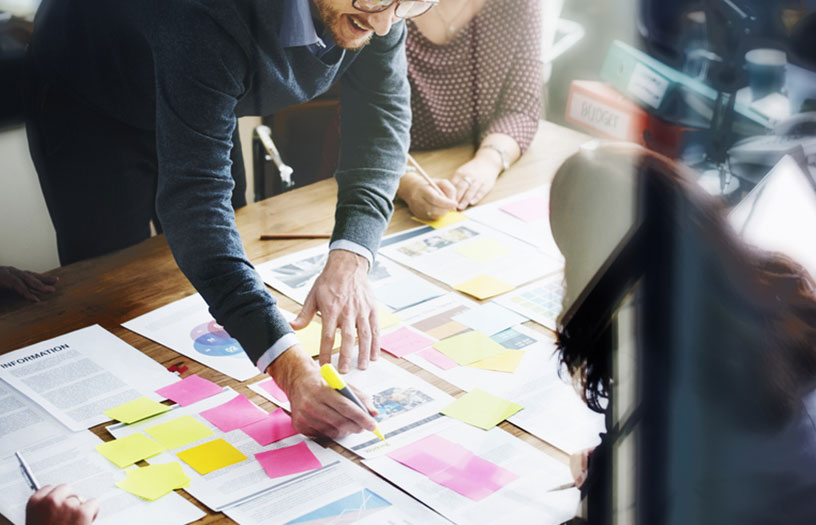 Advantages of a Team-Based Model
From conception to realization, the complexities of a project can be difficult to predict, which is why Binswanger's adaptability is so critical. By drawing on our collective personnel and utilizing a team-based model of problem-solving, we can bring to bear a vast array of complementary skills designed to handle issues both minor and major. This collaborative environment works so well because our experts work together with a mutual commitment toward a common goal – your success.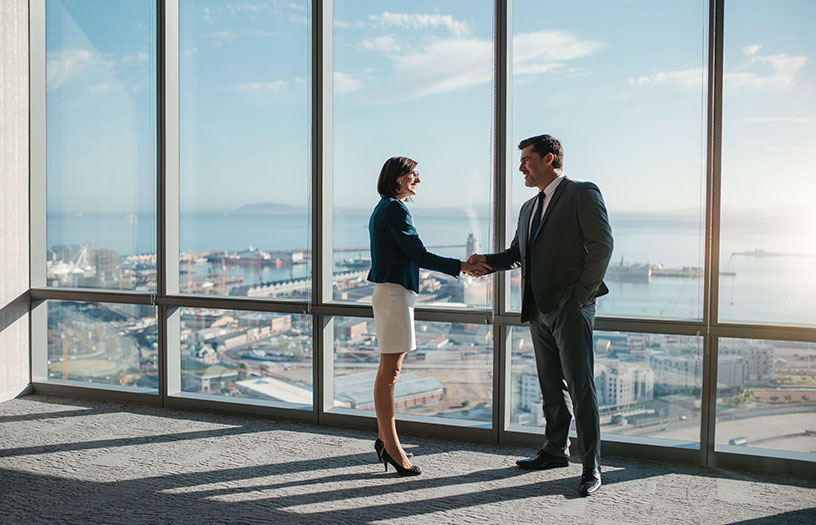 Real-World Returns
Advice from Binswanger carries a value measured in more than dollars and cents. Our holistic approach to real estate as it applies to business strategy takes into account any number of variables that could affect your bottom line – logistics, supply chain requirements, industry trends, market fluctuations. When you partner with Binswanger, your profit is our priority, not only for the duration of a contract or transaction, but in the long term as well.