Reaching Every Corner of the Globe
As corporations expand to new and distant regions, logistics and supply chain management become increasingly instrumental to those companies' performance. Businesses looking to compete in global trade must maintain a certain level of connectivity to deliver goods and services the way their customers demand; that connectivity is largely dependent on the positioning of real estate assets in already crowded markets around the world.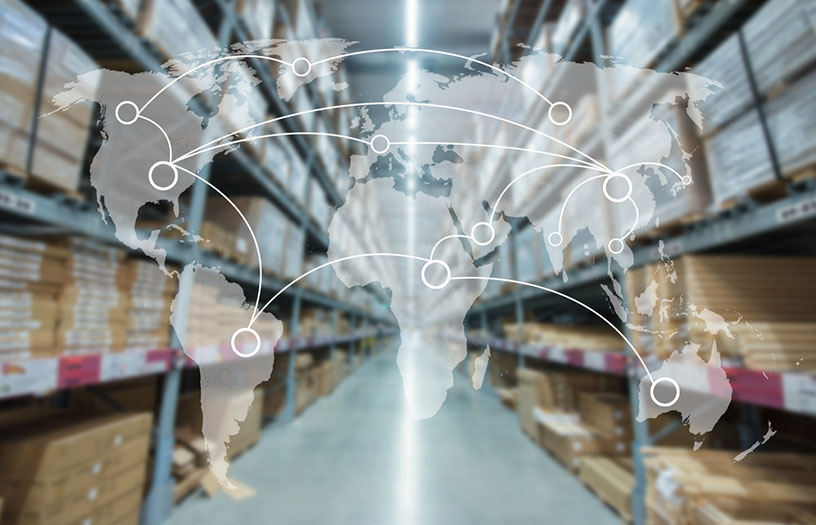 Global Distribution and Logistics Services Group
With more than 90 years in business, Binswanger has the staff, experience, and connections to provide logistics services across four continents. Our Global Distribution and Logistics Services Group harnesses the expertise of logistics specialists, designers, contractors, and material handling specialists to serve and advise clients based on a comprehensive understanding of their logistical needs.
The diversity of viewpoints within this group allows us to go beyond typical location consulting or brokerage services; instead, we combine the two duties to facilitate real estate transactions with an eye toward supply chain efficiency and the role of real property assets in our client's overall business strategy.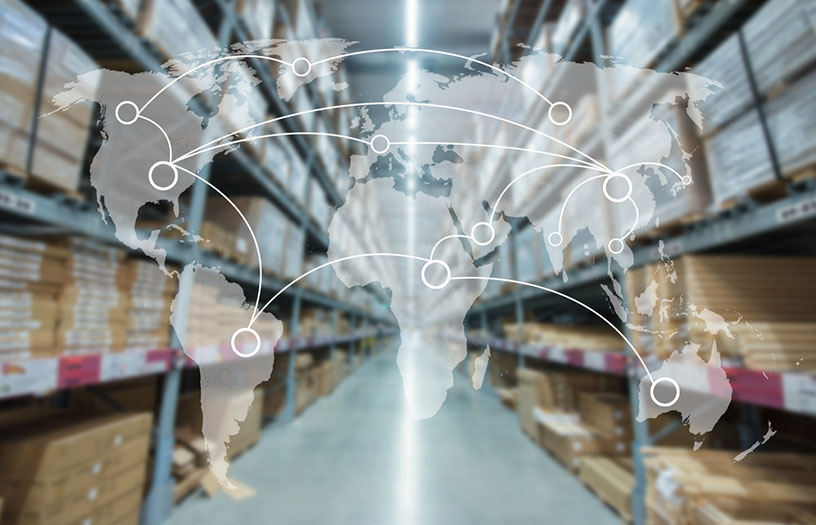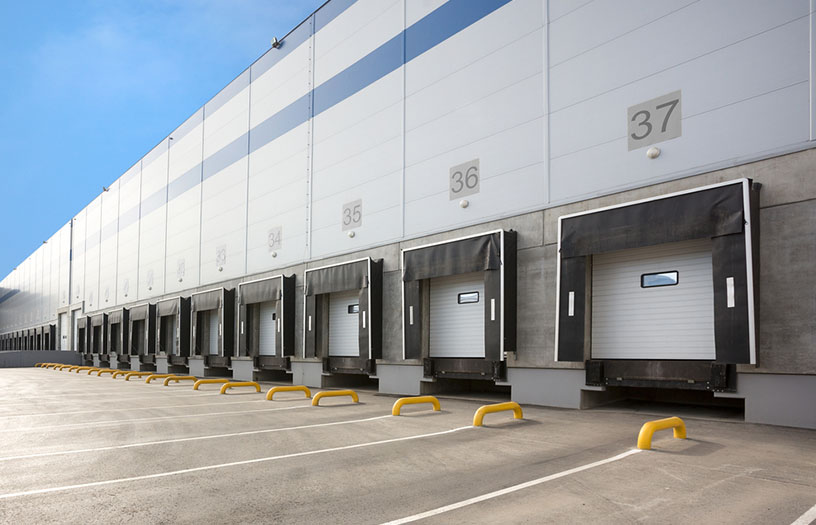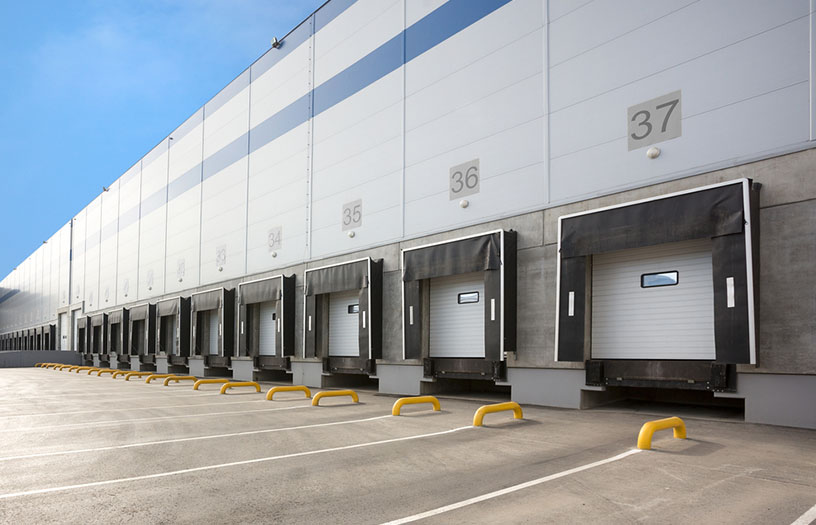 Coordination from a Single Source
One of the chief advantages of Binswanger's multidisciplinary model is that it allows for the coordination of a complex process from a single source. Because our focus has long been on non-traditional skillsets, our team features experts with backgrounds in manufacturing, warehousing, and distribution across half a dozen of the world's biggest industries. Whether you work with technology or automobiles, food or pharmaceuticals, our staff likely has the firsthand knowledge to predict and support your needs.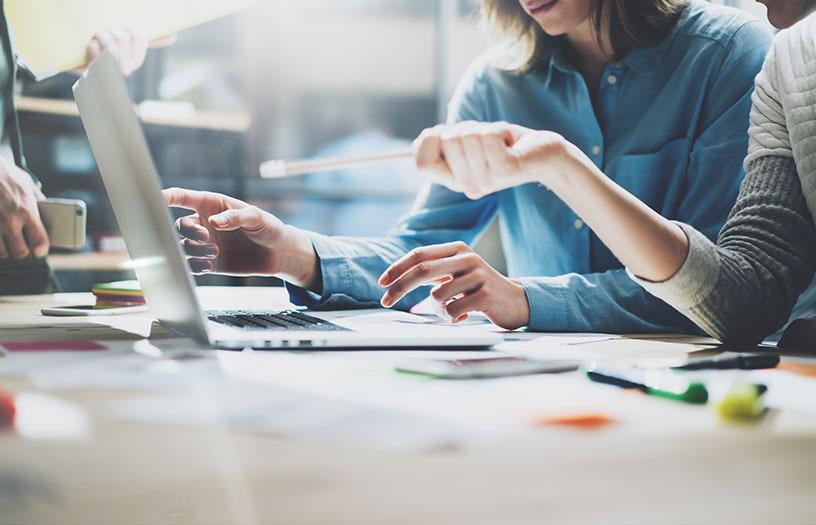 Integration with Other Binswanger Services
A partnership with Binswanger brings access to a whole suite of comprehensive services. Our experience with logistics and supply chain management is but one resource we offer to clients; brokerage and advising assistance is also available for a variety of other tasks:
Project Planning and Implementation
Due Diligence and Valuations
Warehouse Management
System Design and Implementation
Economic Development Assistance / Incentive Negotiations
Construction Management
Financial Planning and Engineering
At Binswanger, we view flexibility as a key component of a successful partnership. To that end, we stand prepared to aid our clients at every step of their growth, anywhere in the world.