Individualized Construction Management Services
As the needs of your business grow, so too must your facilities. Building a new factory, warehouse, or office can be a sensible next step, but construction projects can quickly chew through a company's time, resources, and patience. Calling on a project management company can smooth out the process considerably, especially when that company is equipped to handle the project from start to finish. Binswanger is one such company.
Our experienced professionals know small oversights can lead to large expenditures and work diligently to control quality and costs at every phase of the project, from site evaluation, selection and acquisition, through construction and occupancy. We pride ourselves on meeting deadlines on time and on budget while maintaining the highest standards of excellence.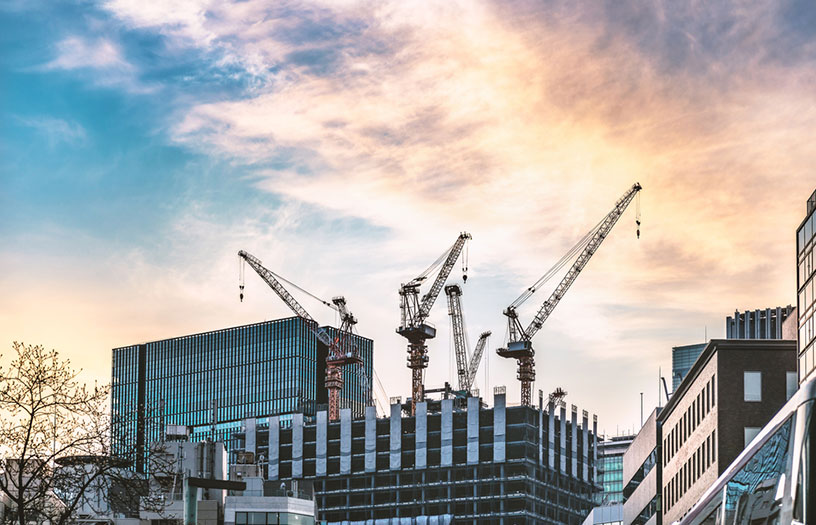 Comprehensive Services
Because the project management group at Binswanger has experience in many industries and real estate disciplines – including development, finance, construction management, engineering and financial reporting – we can offer comprehensive services from conception to delivery while ensuring that you stay in the loop. Instant access to all project data is provided through a sophisticated tracking system and strict reporting guidelines established for all staff members. Our team prides itself on an internal quality management program that ensures the client is thoroughly informed and in control of the project at all times.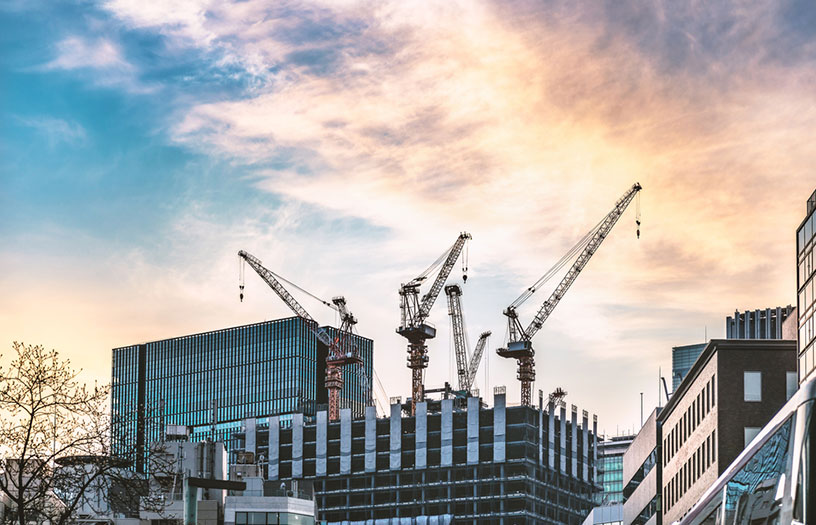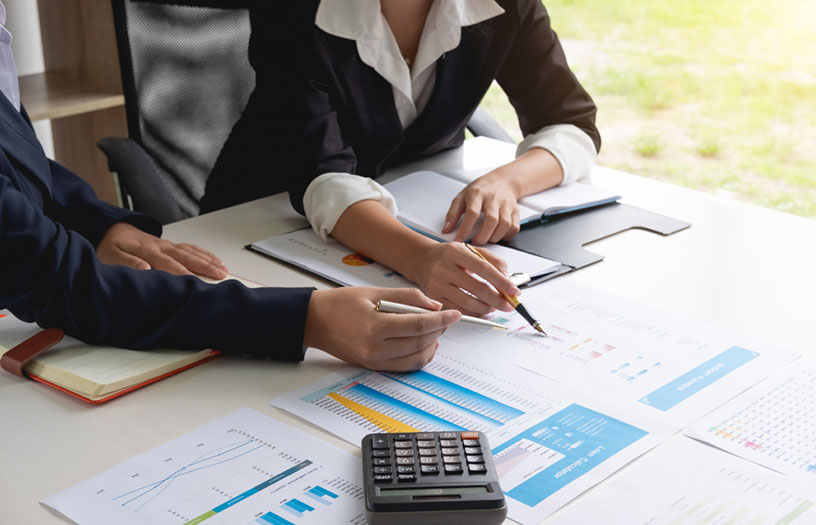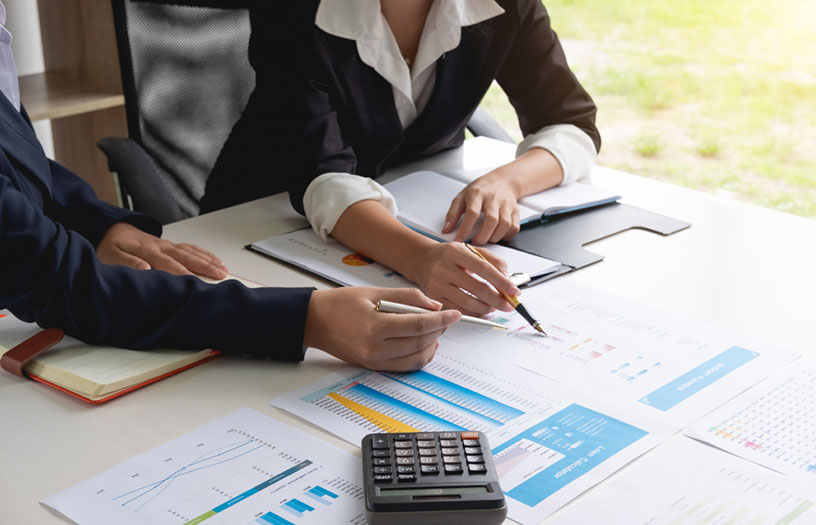 Managing Hard and Soft Costs
Tracking the costs involved in a project is crucial to managing those costs at every step. While hard costs like materials and labor make up the bulk of expenditures, soft costs – expenses such as design, engineering, permits, approvals, and insurance – can add up to as much as 30 percent of the project's final cost. These unanticipated expenses can be countered, however, through quick action and seasoned foresight.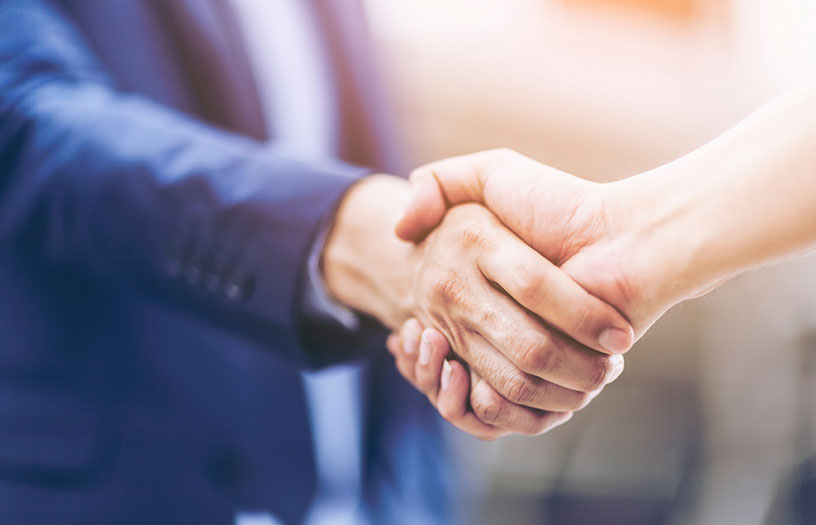 Dispute Resolution
Inevitable disputes are typical of the construction process, but we stand ready to assume the roles of coordinator and mediator in tough situations. We have an extensive background balancing form against function, cost against aesthetics, and architectural design against construction restraints. With more than 90 years in business adapting to clients' vision and energy, we understand the importance of our responsibilities and are prepared to address any problem that comes along.