Moving Your Organization Forward Through Real Estate
By looking beyond the boundaries of traditional real estate transactions, Binswanger is able to provide comprehensive guidance and services to organizations that want to find the perfect space. We understand the importance of real estate as part of a successful business plan, so we view every purchase as one part of a larger strategy to advance our clients' goals. No matter your needs, we have the right people in the right places.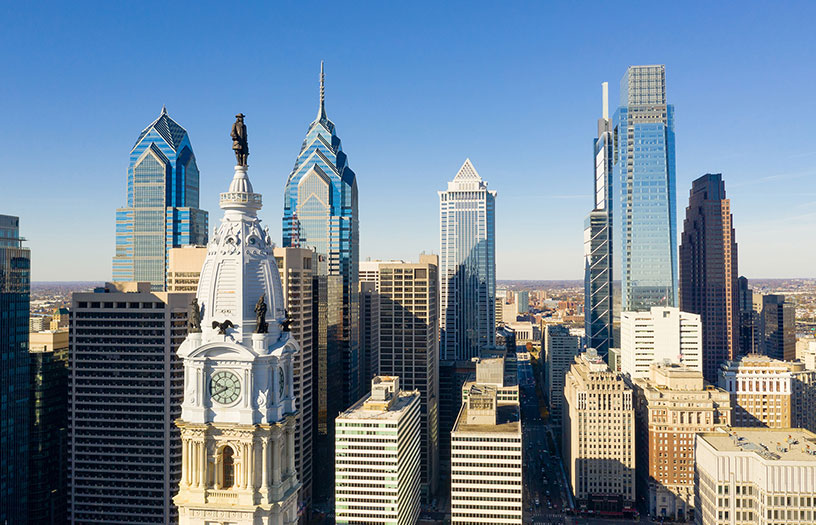 Our Process
Once we establish a partnership, we assemble a team of resident experts with backgrounds not only in real estate, but also in our client's specific industry. This group is customized to meet the client's needs and includes wide-ranging skillsets and access to senior Binswanger executives, all coordinated through a dedicated project manager. Each team includes specialists in financial, marketing, and legal services to ensure that no detail goes overlooked.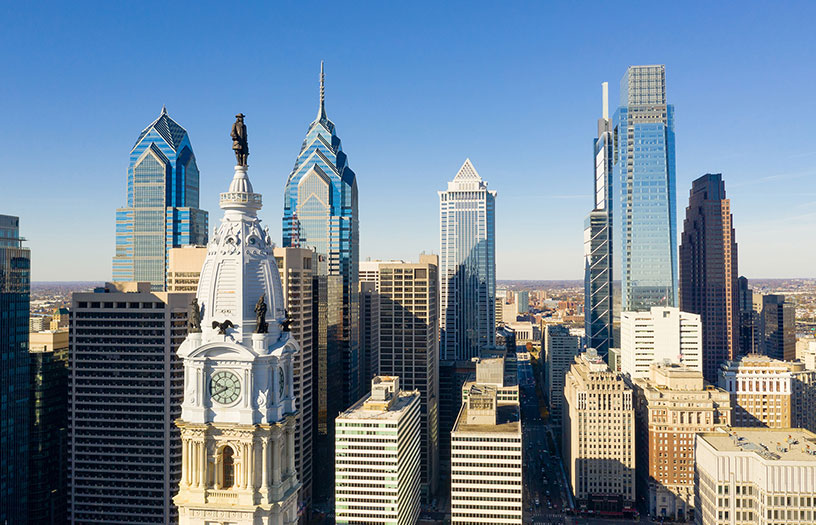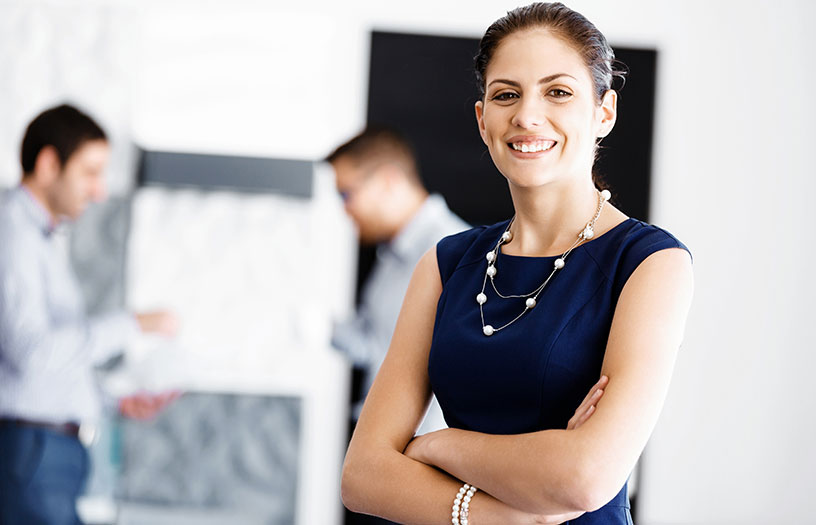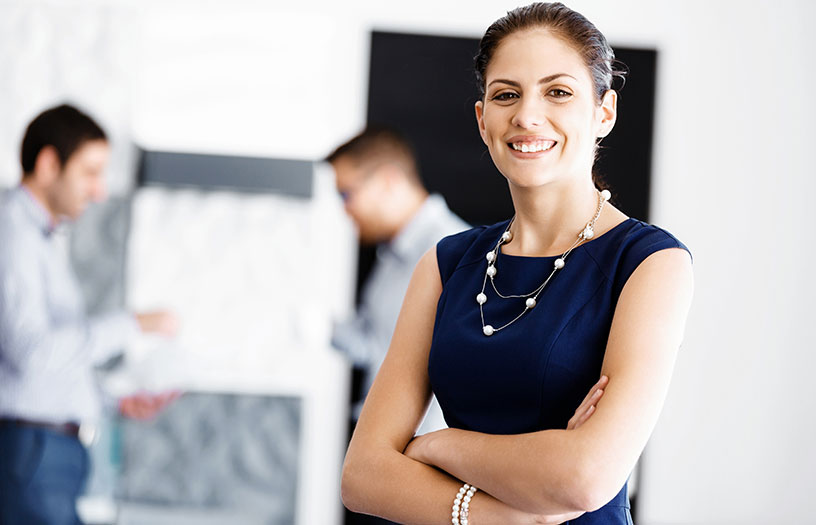 Our People
Because many of our employees have been with Binswanger for years or even decades, our team members work together with the easy collaboration of longtime peers. Each member provides valuable, non-traditional experience; for instance, many of our brokers began their careers as lawyers, which allows us to provide insight into the complexities and opportunities of a transaction's legal aspects at no additional cost. At Binswanger, we believe that our people are our greatest asset, and yours.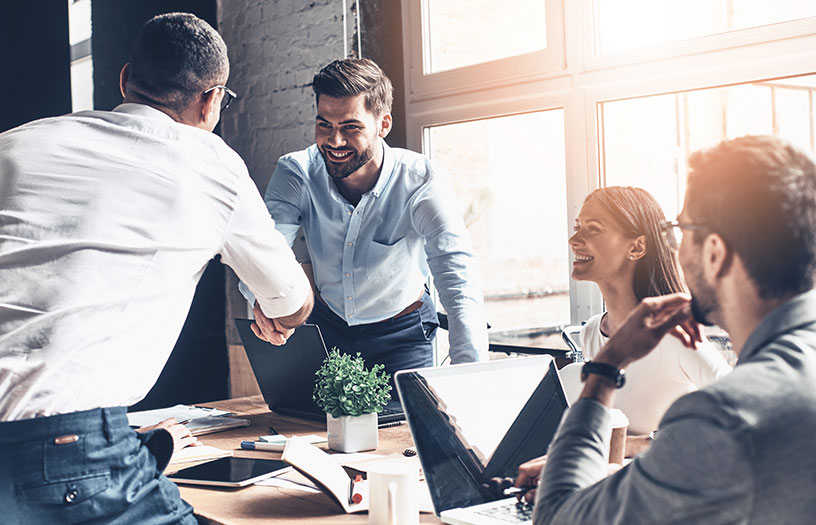 Our Relationships
After 88 years in business, Binswanger has firmly established the kind of reputation and connections that opens doors for clients. The Binswanger philosophy has always placed a premium on close partnerships with our clients, relationships we maintain long after a project has ended. Our work with some of the top Fortune 500 companies – Wal-Mart, Comcast, Coca-Cola, and ExxonMobil, to name a few – means that we have contacts in companies big and small around the globe.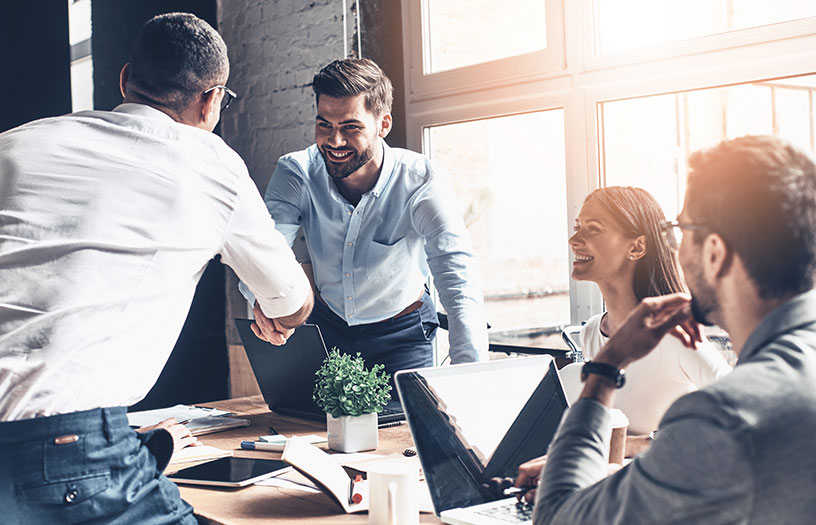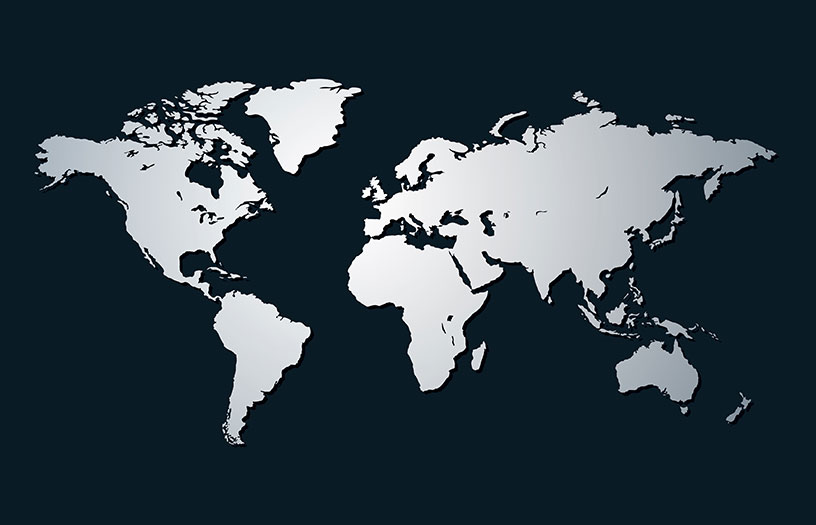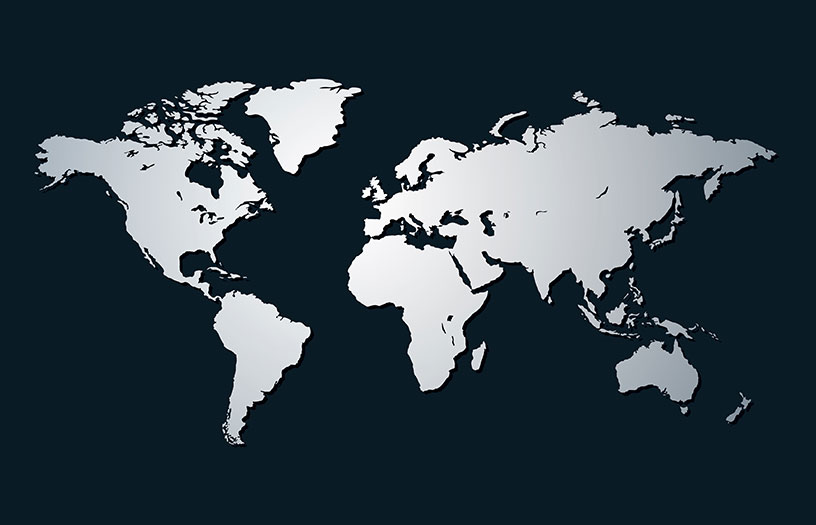 Our Locations
With regional hubs in 20 countries across four continents and a host of additional offices and personnel, we can provide local perspectives at every step. Many of our partners operate on a global level, so we likely have experience operating wherever you want to go. An especially strong presence in the Asia Pacific and Latin American regions means that our clients have access to extensive services in two of the most exciting markets in the world.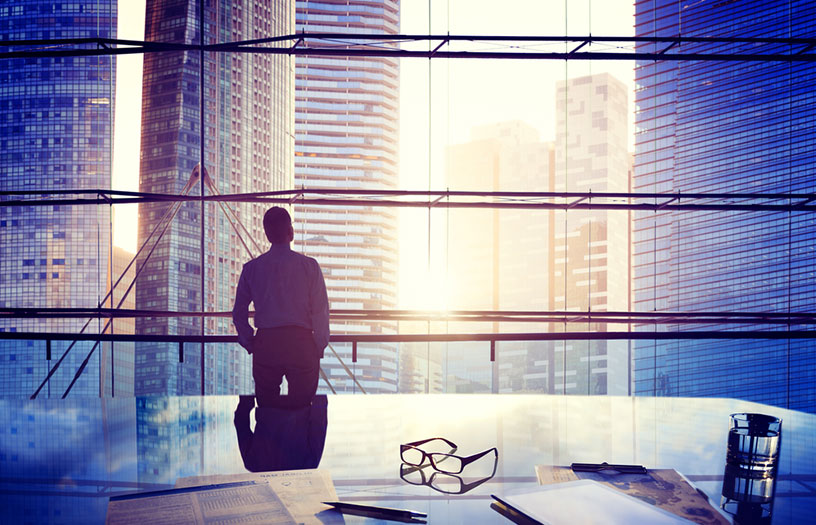 Our Vision
We understand that the needs of a pharmaceutical corporation differ from those of a technology company, so we take a wider view of our client's real estate needs. Our in-house staff offers extensive knowledge of manufacturing, warehousing, and distribution as they relate to a variety of fields, and our brokers take into account critical factors – the intended use of the property, for example, or how an acquisition would fit into a client's supply chain – when making recommendations.