Handling Your Property So You Don't Have To
As the returns on real estate investments begin to grow, so too do the responsibilities associated with the upkeep and administration of those properties. Making repairs or improvements, finding and negotiating with potential tenants, maximizing the value of a space – these tasks can draw significant time, energy, and resources that your company may not want to give up.
One path many corporations take is to hire a property management company. These businesses offer services designed to make your life easier by taking on the burdens that come with managing a property. Still, as with any situation where you delegate serious tasks that can impact your bottom line, finding someone you can trust is an important part of the process.
With more than 80 years in business, Binswanger has demonstrated time and again in countries around the world that there is no better choice where property management is concerned. By coordinating every service a client could want through a team of knowledgeable professionals, we function as a single source from which all aspects of property management stem.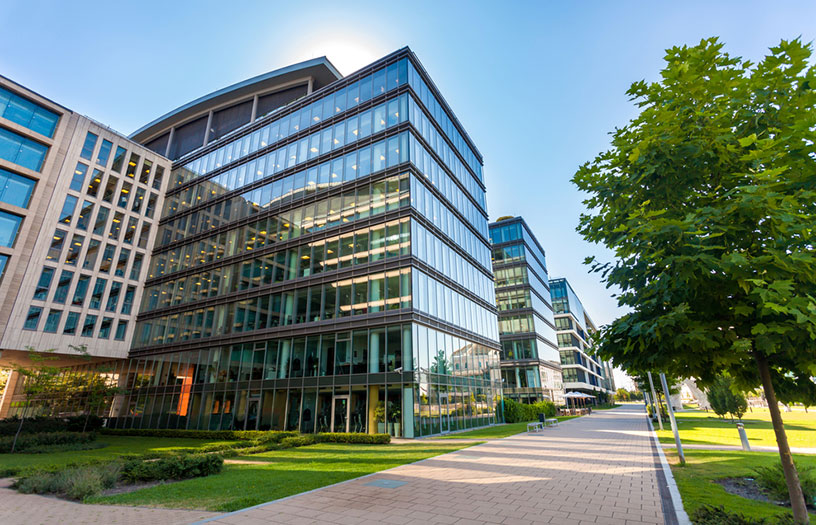 Striking a Balance Between Quality and Cost
Every owner wants their property to earn income, but as time goes on and the building sees use, quality degrades and costs pile up. We understand the inherent dilemma in this problem: how do you fix or upgrade a property without taking a chunk out of your profits? That's where Binswanger comes in.
We look at the entirety of the property – how it's used, where it's located, when and how it was built – when determining the best way to manage its potential. Our resident experts have backgrounds in top industries that inform how they tackle any problems that arise; their experience in manufacturing, distribution, and warehousing enables these experts to see from the tenant's perspective, while our decades of real estate expertise ensure that the interests of ownership are protected.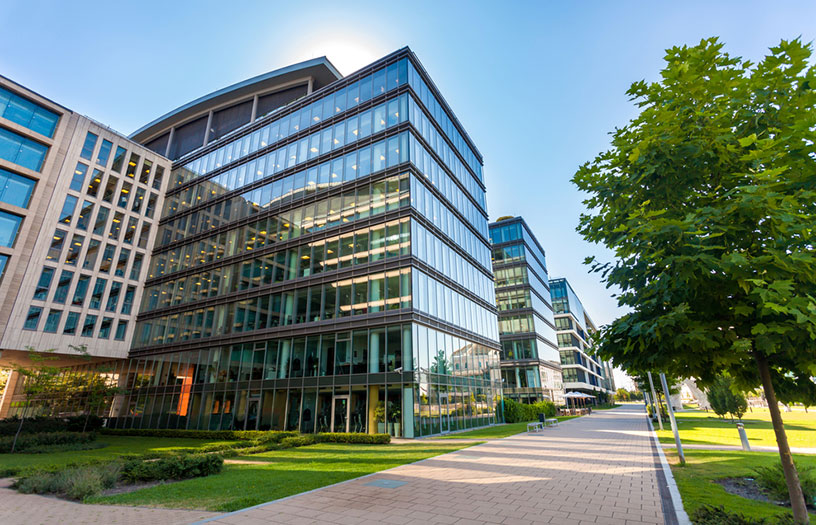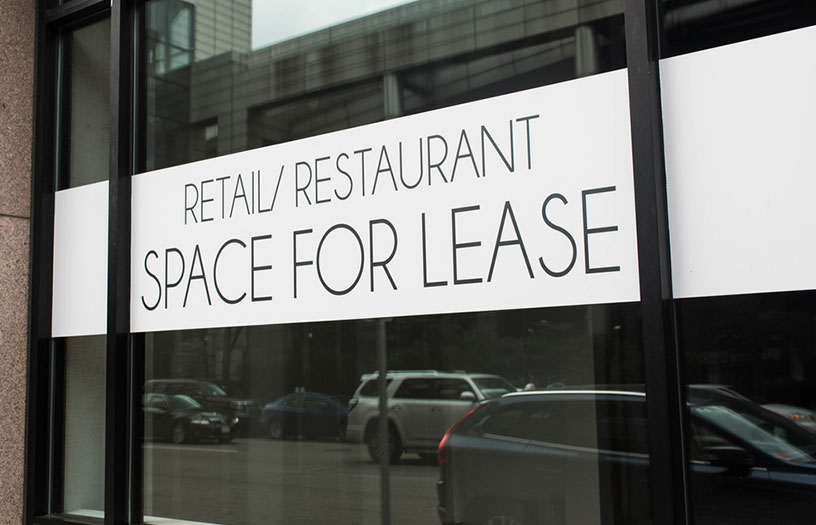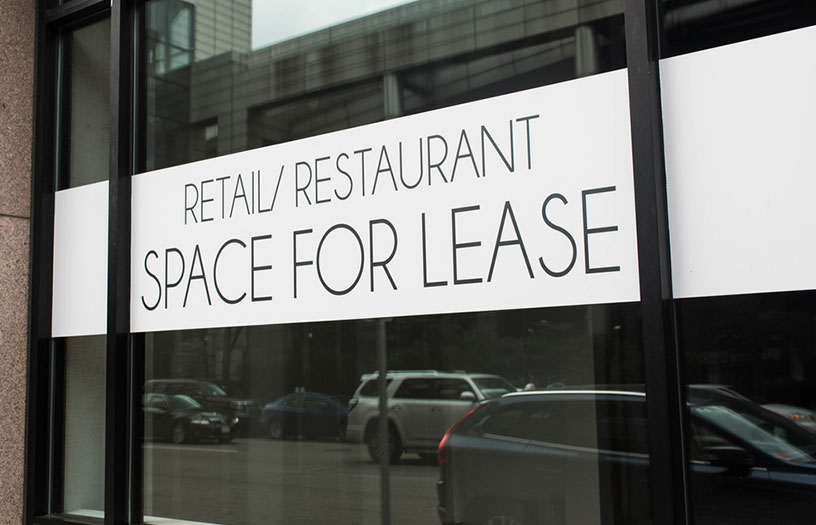 Leasing Without the Hassle
Even under the best of circumstances, dealing with a tenant on your property can be trying. Between handling paperwork, tracking payments, keeping an eye on your assets, and communicating with the tenant, there are a lot of responsibilities to juggle. Hiring a property management firm can allow you to reap the benefits of a real estate investment without taking on a slew of unpleasant or tedious duties.
Binswanger offers a variety of options so you can customize the services you receive to suit your needs. By consistently employing sophisticated monitoring and reporting processes, you can check in on your investment at any time and view detailed information on the property's condition and usage. This ensures the smooth execution of leasing contracts while avoiding the expensive pitfalls common to real estate transactions.