ACQUISITION & DISPOSITION OF PROPERTY THROUGHOUT THE WORLD
Binswanger is known to be a world leader in the acquisition and disposition of industrial and supply chain facilities. The company holds particular expertise in the areas of life sciences, technology, manufacturing, transportation, distribution, and food services.
Over the last nine decades, the company has aided in the strategic acquisition and disposition of some of the nation's most specialized, high-profile, and complicated sales–many being sold to international companies. The Brokerage team's core strengths are connections and access. If there is a building to be sold–anywhere in the world–Binswanger will get it in front of the right people, no matter where they are.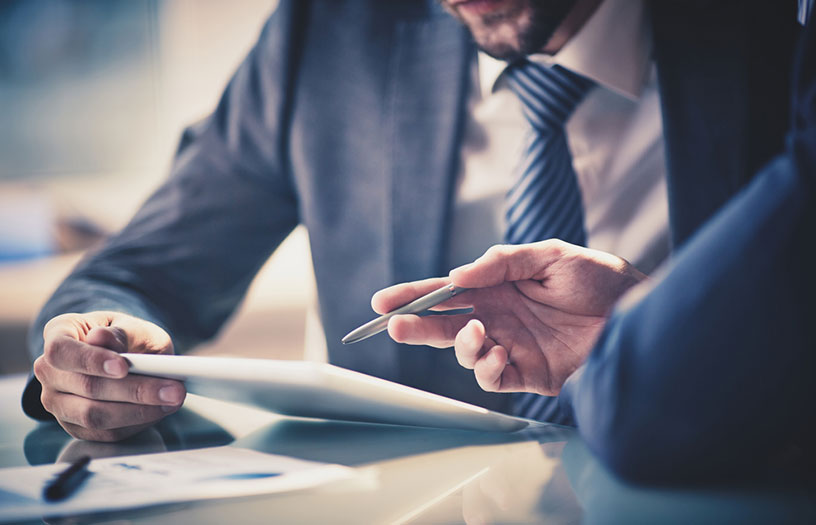 Doing More for Our Partners
At Binswanger, we understand that each client has unique needs that must be met and that these requirements are more than simply items on a list. That's why we go beyond typical brokerage services to apply a more holistic approach to real estate transactions. Each purchase or sale is viewed as part of a greater strategic business plan. Whether it's our in-depth approach to marketing properties or our tireless pursuit to find a best-use occupier, we consistently invest the time, effort and resources to ensure an optimal result.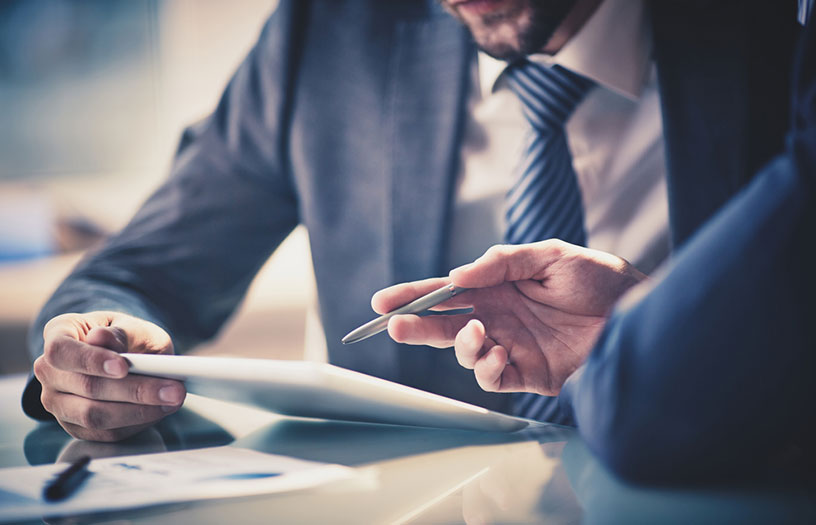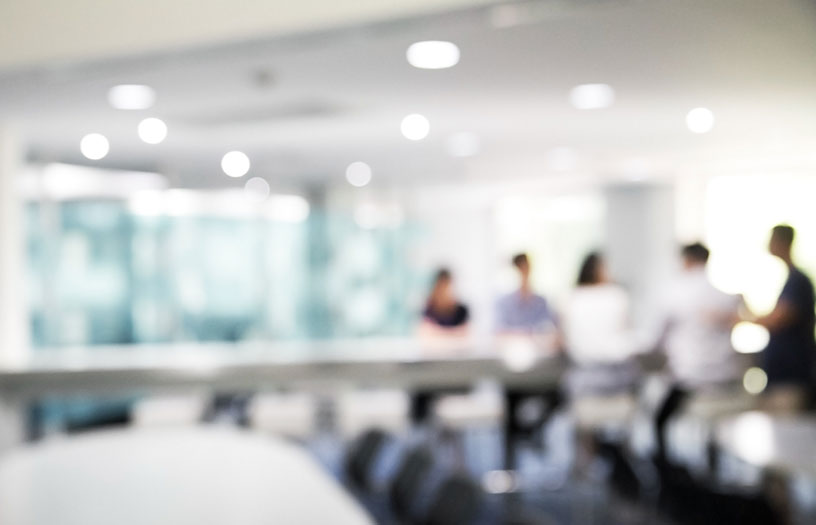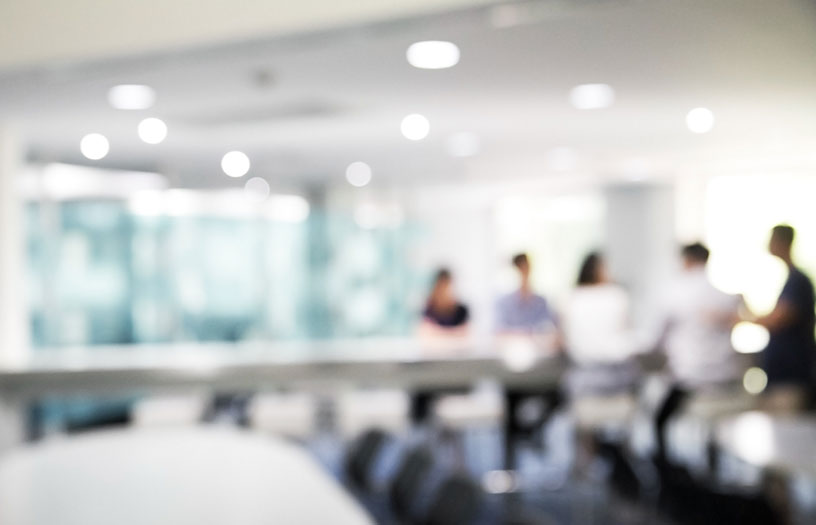 A Team of Professionals at Your Disposal
Because we value experience outside the realm of traditional real estate, we maintain an in-house staff of experts and veterans from a wide range of industries, from manufacturing and distribution to technology and pharmaceuticals. This reservoir of insight gives us first-hand knowledge about the problems our clients face and allows us to offer multidisciplinary solutions.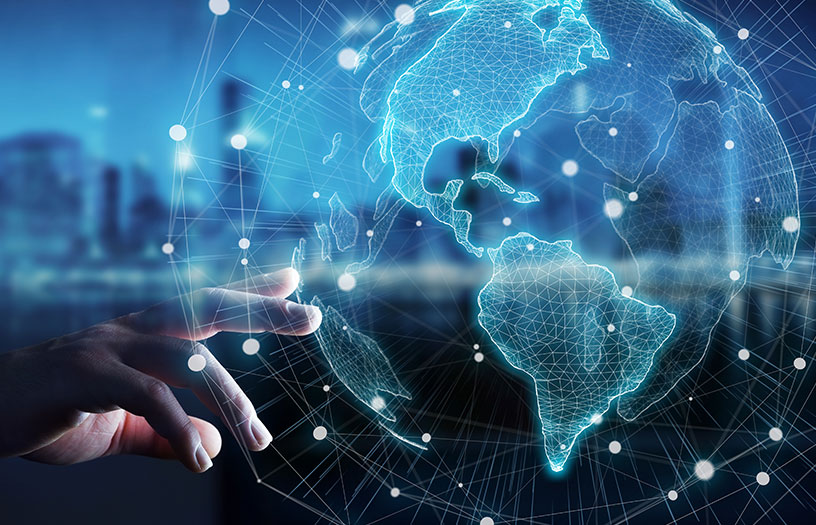 Access the Biggest Markets in the World
With decades of international dealings and a web of contacts spanning the globe, our brokers are poised to position you in some of today's biggest markets. No matter the size of your operation or the type of property you want to find, we can provide guidance informed by local perspectives from brokers and agents on the ground in four continents.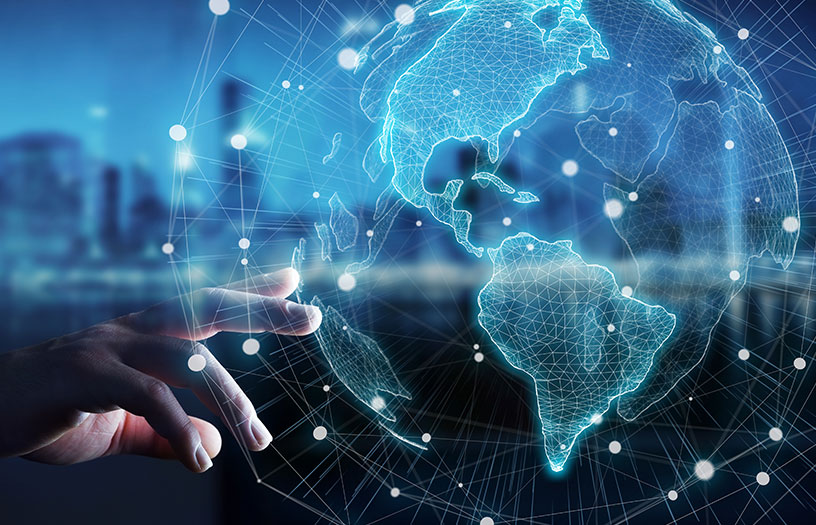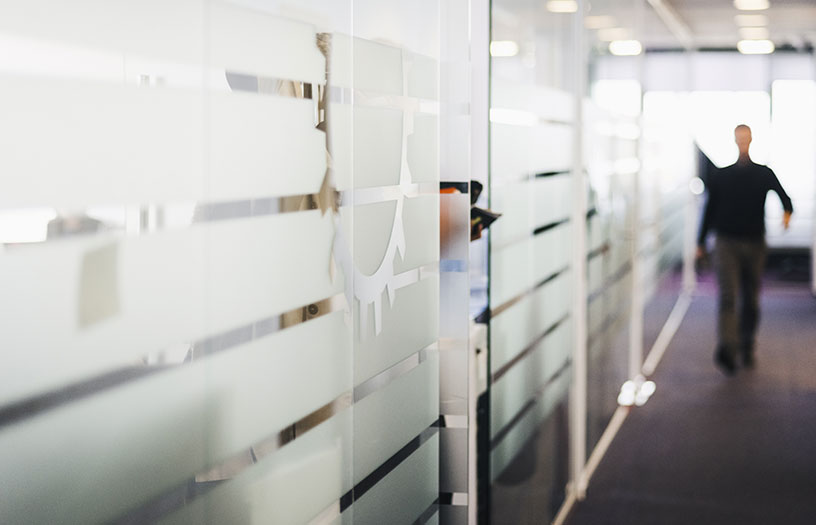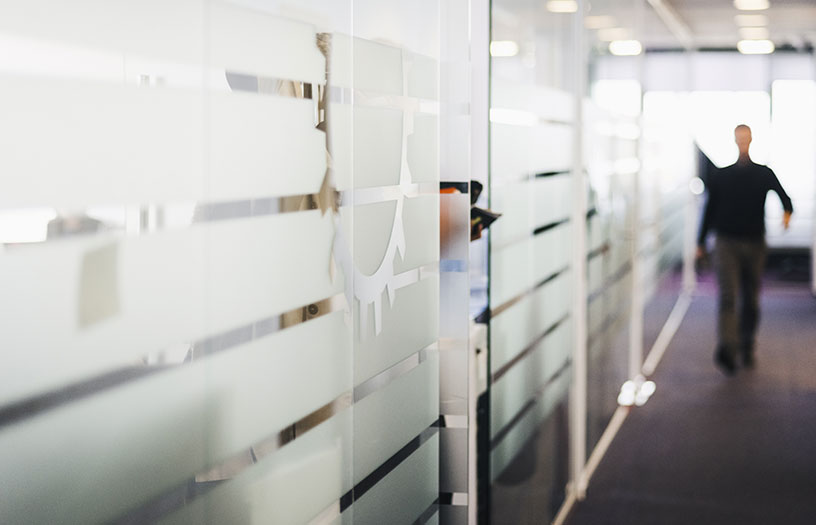 Backed Up by a History of Excellence
Over the last 90+ years in business, Binswanger has accumulated experience and success as only a multi-generational family business can. Since it was founded in the depths of the Great Depression, our company has grown into one of the most respected names in international real estate. Let us put the lessons we've learned along the way to work for your business.