Getting the Most From Your Assets
Savvy business owners know that just because your property has outlived its usefulness doesn't mean that it can't be of use. In fact, the disposition of assets can yield some significant returns for companies looking to recoup losses and move forward. Even with those financial incentives, however, facilitating the sale of a sizeable piece of property can be an intimidating prospect, especially when that property is located overseas.
Binswanger has decades of experience helping companies relieve themselves of unwanted assets, whether it be a large manufacturing facility or a smaller piece of machinery. Our expertise extends beyond the transaction, encompassing the valuation of assets, analyses of markets, and the strategic brokerage required to get you the best deal possible.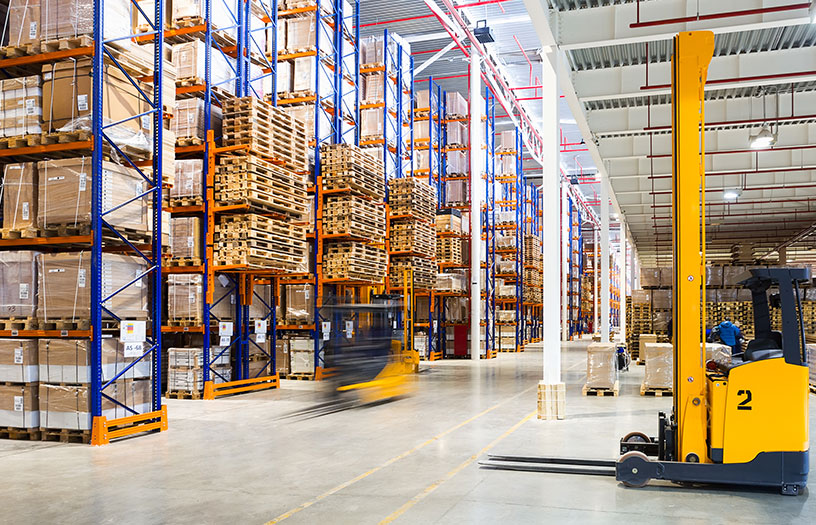 Property Disposition
Because we have contacts in major world markets, Binswanger is prepared to find the best method to help you unload your assets, no matter where they may be. With regional offices in 20 countries and agents dotting the globe, we can provide local insight and corporate expertise to any transaction across four continents with maximum logistical efficiency and minimal effort on your part.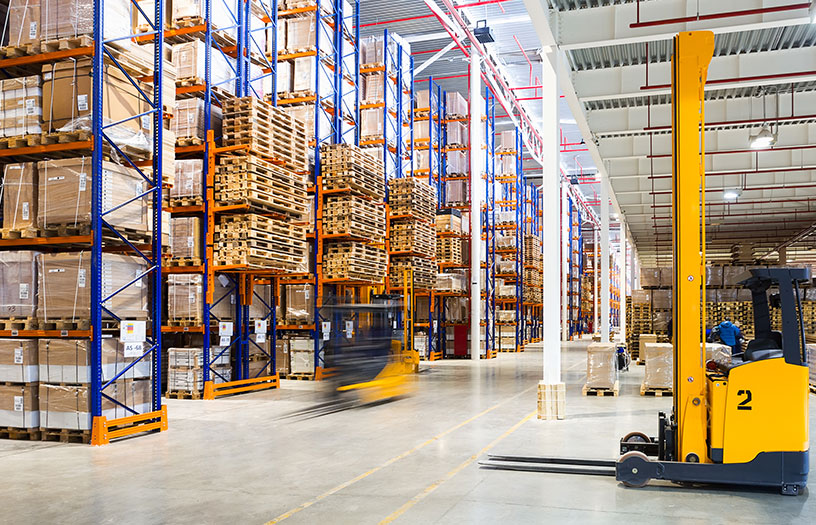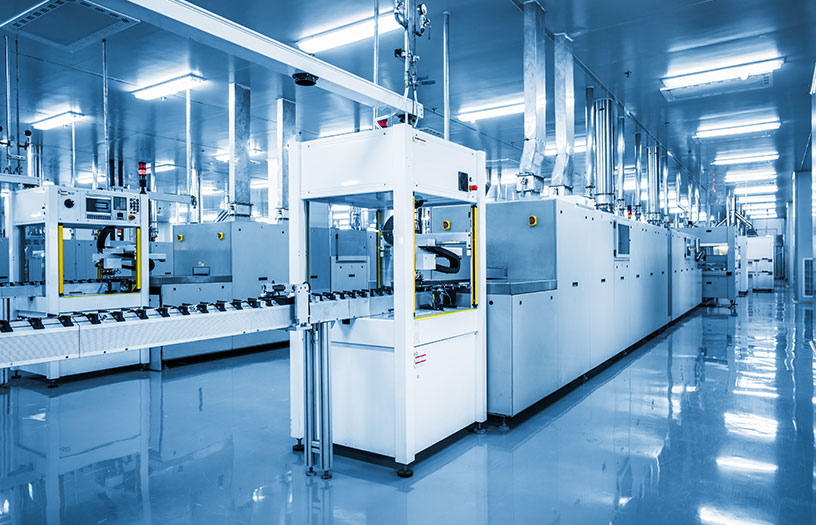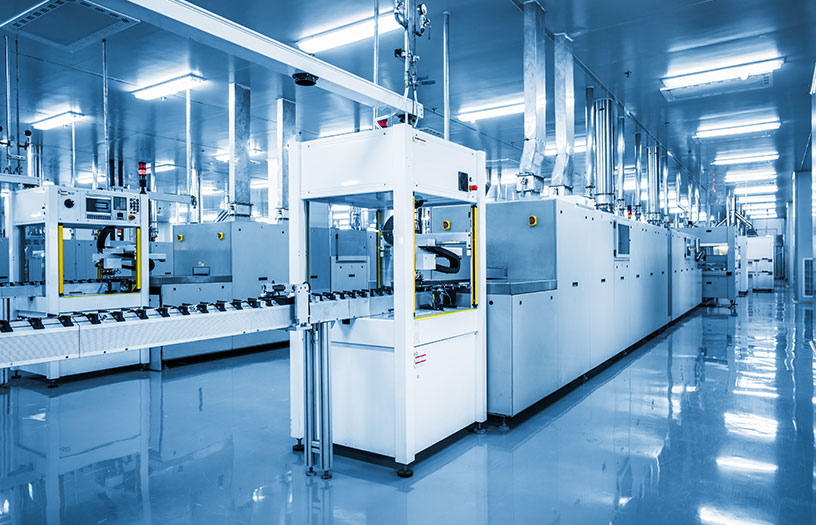 Unloading Machinery
As technology evolves and business demands shift, it's only natural to exchange outdated machinery for updated models. Those old machines don't need to be scrapped, however; finding a buyer can ensure that you avoid unnecessary losses while providing you with some capital to invest in other areas of your business. We'll handle the details – finding an interested party, negotiating a price, seeing to any shipping and handling that might be required – so you can get back to doing what you do best.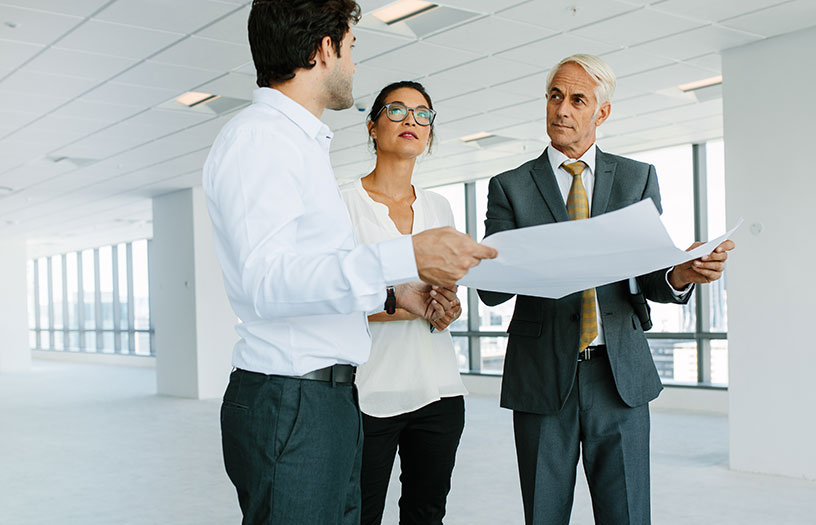 Appraisals of Property
Not sure if it's better to sell or lease? We can help you price out your options so there are no surprises. With an in-house staff of experts from an array of industries, Binswanger has the knowledge base necessary to facilitate intra-industry trade deals in fields ranging from food or pharmaceuticals to technology or automobiles. Because we know firsthand how these markets work, we can get you the price you deserve on any property you're looking to sell.