Comprehensive Solutions from Industry Experts
Binswanger is more than a simple brokerage firm; because we see each engagement as a partnership to invest in, we take a broad look at each client's industry, business model, and goals to maximize the value of our services and tailor our guidance to the client's unique needs. At the core of everything we do is a resident collection of industry veterans who inform our advice with empirical knowledge and perspectives, allowing for holistic, nuanced solutions to any problem that might arise.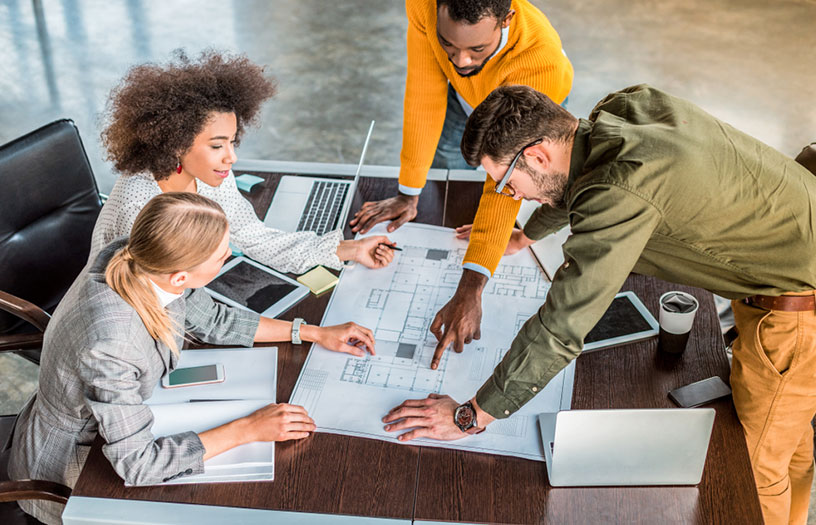 Property Valuation
With more than 90 years in business and regional offices strategically placed across four continents, we have the expertise and connections to conduct property valuations in top markets around the world. Our network of local agents provides a wellspring of area-specific insight into current real estate trends, while our in-house experts anticipate clients' needs and adapt our analyses accordingly.
This collaborative, team-based approach enables us to determine the optimal price for a property – whether the client is looking to buy, sell, or lease – while our brokers wrangle all parties into an agreement through shrewd negotiation backed by firsthand experience.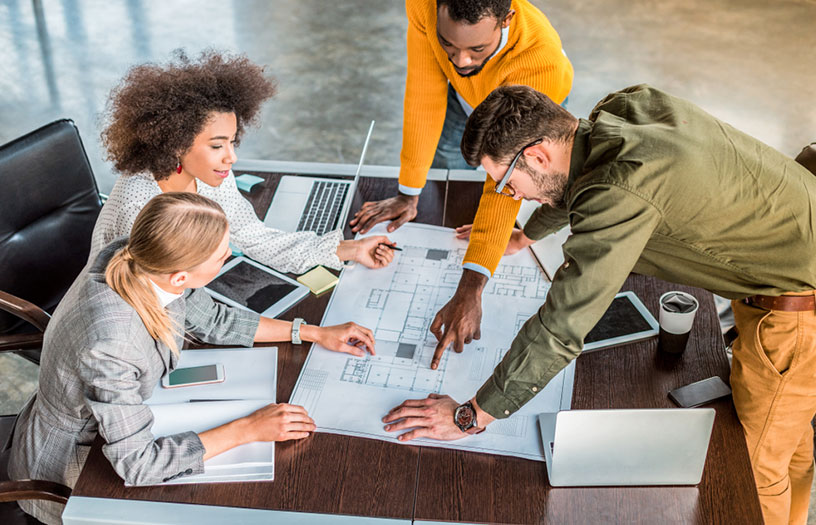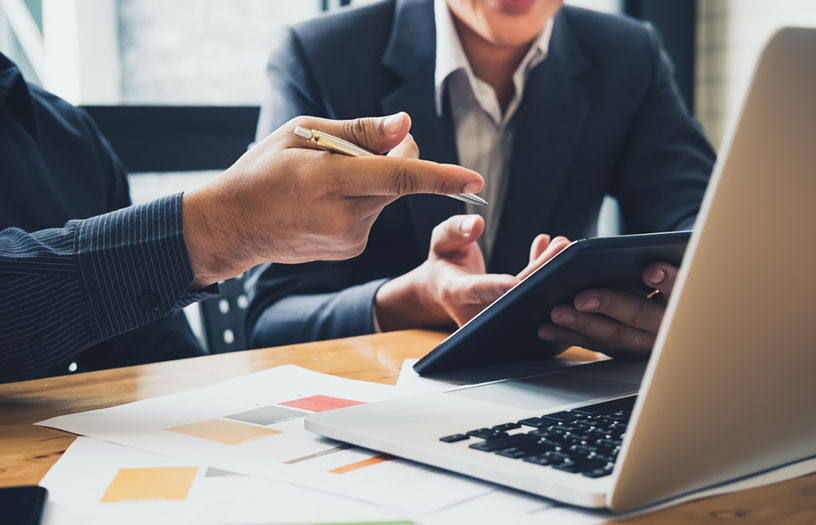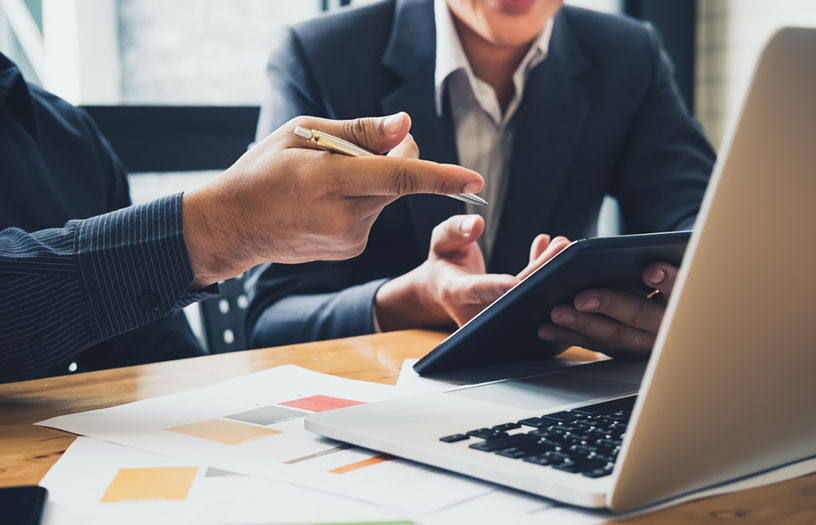 Comprehensive Advising Services
By combining the skillsets of a custom team of specialists, Binswanger is proud to offer every client the creativity and flexibility of their own private think tank. Over the decades, we have accumulated experts from some of the biggest global industries, experts who will turn their attention to your specific concerns. And because we foster a cooperative work environment rather than a competitive one, you can be sure that any effort made on your behalf is collaborative.
When you partner with Binswanger, you receive the combined wisdom of professionals at the tops of their respective fields working in tandem to build opportunities for you.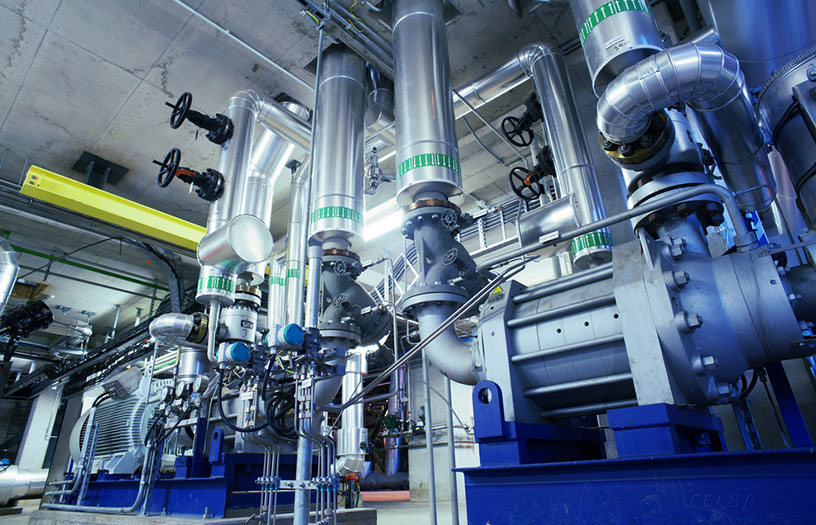 Equipment Appraisals
Because of our multidisciplinary approach to every engagement, Binswanger is able to provide the technical expertise necessary to evaluate machinery from a variety of industries. Our team's insider perspectives create opportunities with an eye toward our client's goals; whether you want to upgrade your manufacturing capabilities or offload outdated equipment, we can find what you're looking for and negotiate a fair price on your behalf.