Transforming companies and communities through real estate since 1931
Binswanger provides a variety of real estate services that enable our clients to deliver healthier bottom lines while embracing corporate accountability and environmental responsibility head-on. We are committed to the lives of our customers, their employees, and the communities in which they operate.  Always in tune with the real estate priorities of today's businesses–from highly specialized acquisition and disposition, to a variety of advisory and portfolio management services—we're ready to attack your real estate challenges with unrivaled expertise and enthusiasm that is uniquely Binswanger.  
Over nearly nine decades, we've helped some of the world's biggest and best companies buy, sell, lease, value or improve their real estate assets, including more than half of the Fortune 500®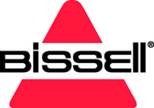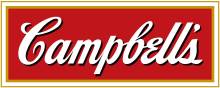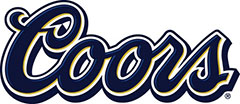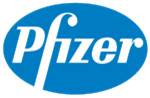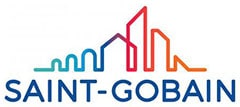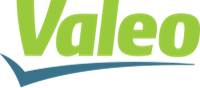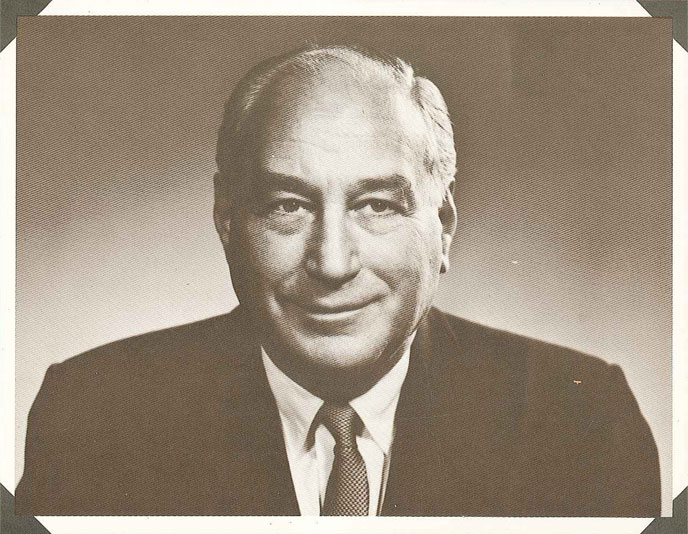 A HISTORY OF INNOVATION
Binswanger is a 90+ year-old, fourth generation, family-based business with a rich heritage its employees are proud of. Company founder Frank Binswanger began his company during the Great Depression, demonstrating true fortitude and innovation.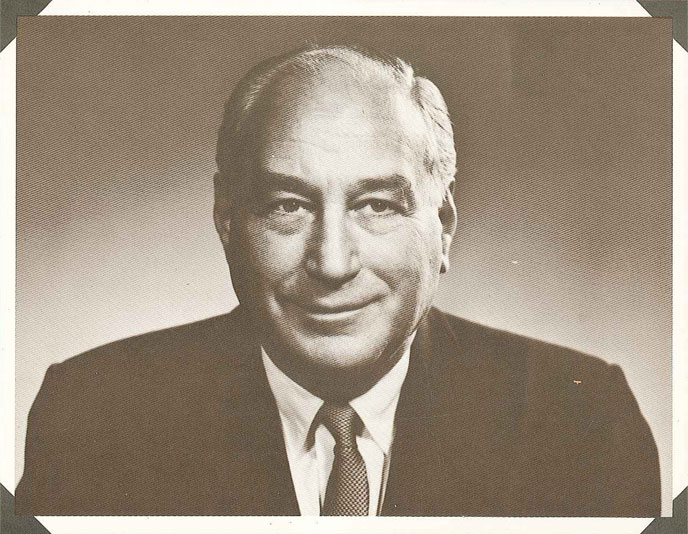 YOUR ACCESS TO A GLOBAL TEAM OF EXPERTS
Our team of brokers and advisors work together toward a simple goal: giving your company a competitive advantage through real estate. We possess local knowledge around the globe and are prepared to assist you at every level, whether it be leasing a single office or assessing the value of an entire complex. We know that smart commercial and industrial real estate transactions are consequential to your bottom line, whether your company is operating in one city or one hundred cities. Because our team works in a collaborative environment rather than a competitive one, you get access to a reservoir of wisdom from a variety of industries, all focused on helping your business thrive. Whatever problems you may encounter, our experts will face them together.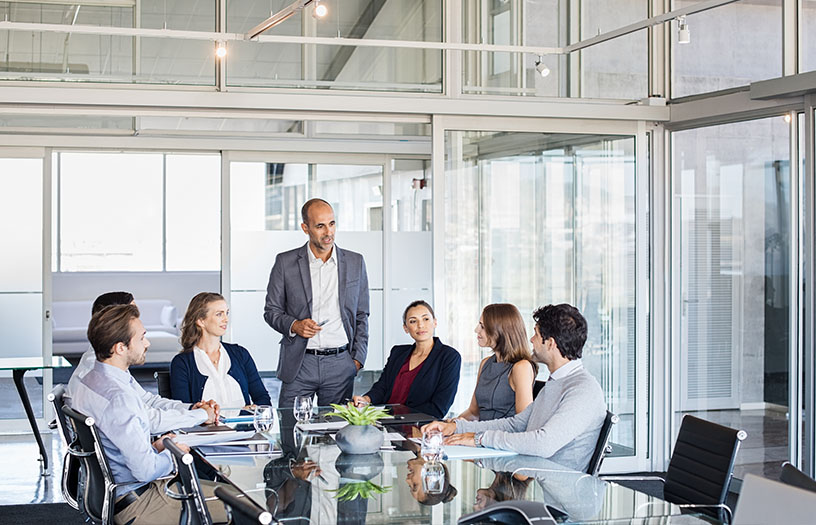 OUR PEOPLE ARE YOUR ADVANTAGE
We understand different industries because our employees have experience as owners, brokers, and managers at the top of their respective fields. We also take the time to get to know our partners closely and forge long-lasting relationships. This web of talent, approach, and expertise informs our decisions and allows us to better serve your company, no matter where you operate. When you partner with Binswanger, you partner with our team. Work with Binswanger, you work with all of us.