Retailers. Restaurateurs. Owners. Developers. Investors.
At Binswanger, we've spent decades achieving the desired real estate outcomes for all the above. Headquartered in Philadelphia, we know the trends, inventory, and tenant needs throughout the entire mid-Atlantic, but our reach is national. Having worked with some of the world's leading retail operations including Tory Burch, Toys R Us, Ascena Retail Group, and more, we work with clients to understand their unique needs. Additionally, through our relationship with The Shopping Center Group, we provide a full range of commercial real estate advisory services to tenants, landlords, developers, and investors throughout the U.S.
With expertise in large service and restaurant groups with large location portfolios, the retail team is adept at identifying unique brand attributes that can be heightened by their physical space. The team is laser-focused on staying true to these brands and expertly models real estate strategies to reflect that.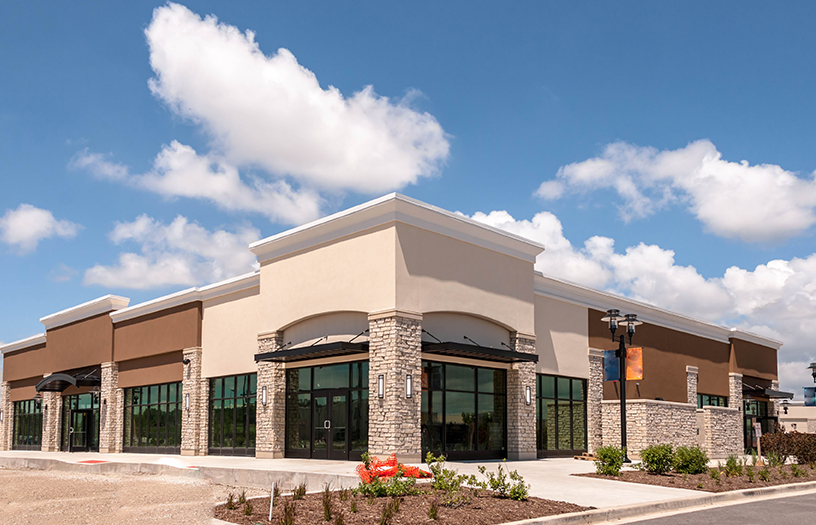 Binswanger offers an in-house project management team, an advisory services group, and a vast number of experts in the acquisition and disposition of virtually any real estate asset. With a variety of tools and resources available, our clients leverage our expertise and local market knowledge to get what every business needs to be competitive –fair market pricing. Additionally, Binswanger clients get the peace of mind that comes from working with an expert team, led by former attorneys, whose negotiations and contracts are hyper-focused on a client's best interests and optimal outcomes.
In the end, our retail clients can confidently hang that "Open" sign on the front window, knowing their partners at Binswanger have created the perfect environment for their retail operation.