Real Estate Services for Food Storage and Distribution 
In the Amazon era, where virtually immediate delivery is quickly becoming the consumer expectation, Binswanger has been an active participant in addressing the rapidly changing real estate needs in the food and beverage industry.  Warehouses have become larger. Capital investment in facilities has accelerated at a rapid pace. Facilities require different features and layouts to efficiently deliver what their retail network and customers want and to stay competitive.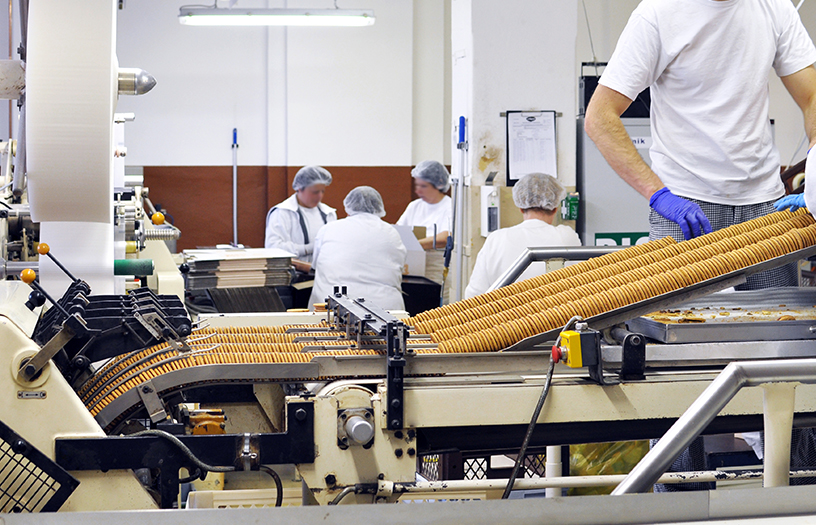 Whether its manufacturing, distribution, or cold storage, Binswanger offers a variety of services to its food and beverage clients including location consulting, portfolio optimization, disposition, acquisition and a variety of construction support and project management services.
If you have the need to build, occupy, find a tenant, or even renegotiate a lease for a food or beverage facility, Binswanger has successfully performed all the above for most of the major food and beverage companies in the industry. With clients like Albertson's, Kroger, Walmart, Tyson, Meijer, Sam's Club, Molson Coors Brewing, Keebler, Hershey, Sara Lee, Gerber, Sysco, and Unilever, we've managed hundreds of engagements ensuring that companies have the market presence, storage, and distribution capability to meet the needs of their supply chain, and ultimately, their customers.