Real Estate Services for the Chemical Industry
Binswanger has built its decades-long reputation for the selling of off-the-beaten path properties that often suit only a narrow audience. And while we're experts in selling challenging properties, we're also quite adept at finding manufacturing facilities plus office space for the C-suite and all of a company's company's employees.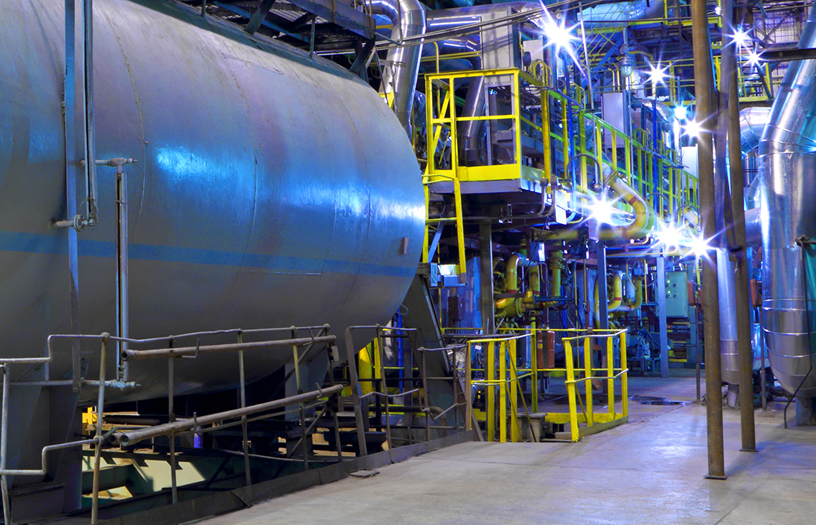 Having aided more than half of the Fortune 500 with their real estate transactions and portfolios through our 90-year history, Binswanger has been a part of hundreds of less-than-ordinary real estate transactions. From logistics to solar, specialty chemicals to automotive, 100,000 SF to more than 1,000,000 SF, we have the track record and breadth of transaction types to fully understand the world of commercial properties, specifically in the specialty products and ingredients space and where it intersects with life sciences.
Binswanger is well-qualified to manage and optimize the broad real estate assets for today's specialty products and ingredients companies.
We subscribe to the belief that expertise comes from vast industry experience. That's why our practice groups are spearheaded by people who come from that industry. Specialty products and materials are no exception. Led by Ken Anthony, a 30+ year veteran of specialty chemicals, the team is able to support companies looking to better manage and optimize their real estate portfolio, secure new real estate assets, or dispose of properties that have run their course.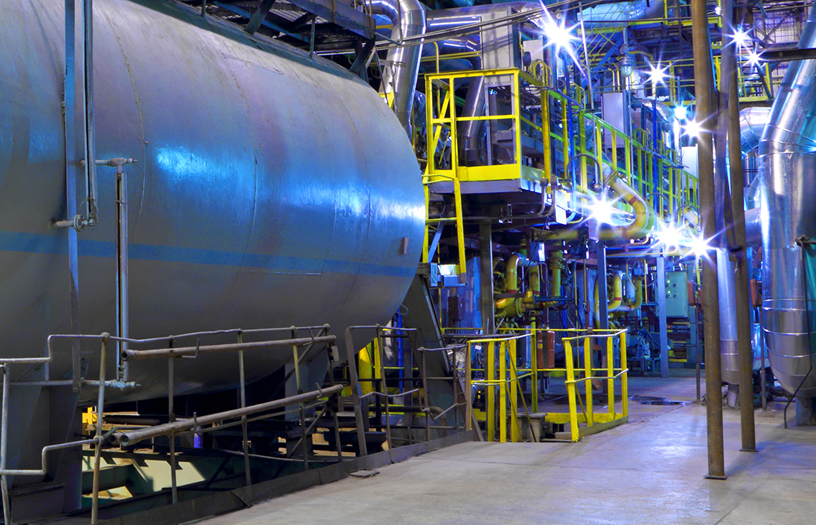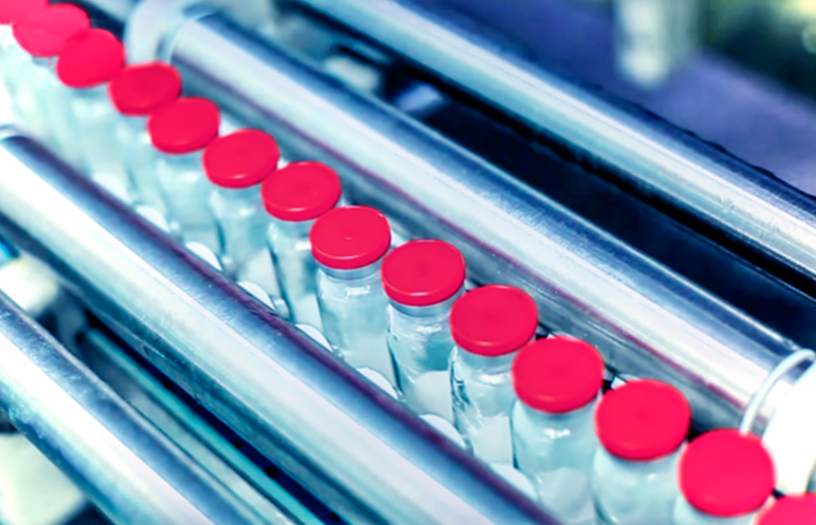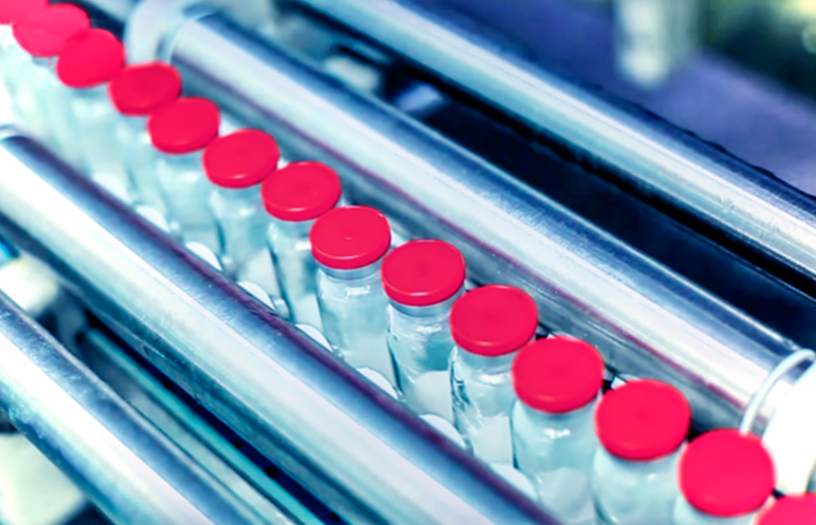 We've worked closely with a variety of Active Pharmaceutical Ingredient (API) suppliers and manufacturers. We understand the landscape –where the players are, and where they intend to go.
Despite the United States' large market share of the global pharmaceutical market ($485 billion or 38%), the U.S. trails other countries in terms of active pharmaceutical ingredients (APIs) supplied for US-marketed drugs. As of August 2019, 28% of the manufacturing facilities making APIs for U.S. markets were based in the US. The remaining 72% of the API manufacturers supplying the US market were outside the US, which includes 13% in China. Binswanger understands that this is truly a global market and our team, with our global partners, has the reach to manage global objectives.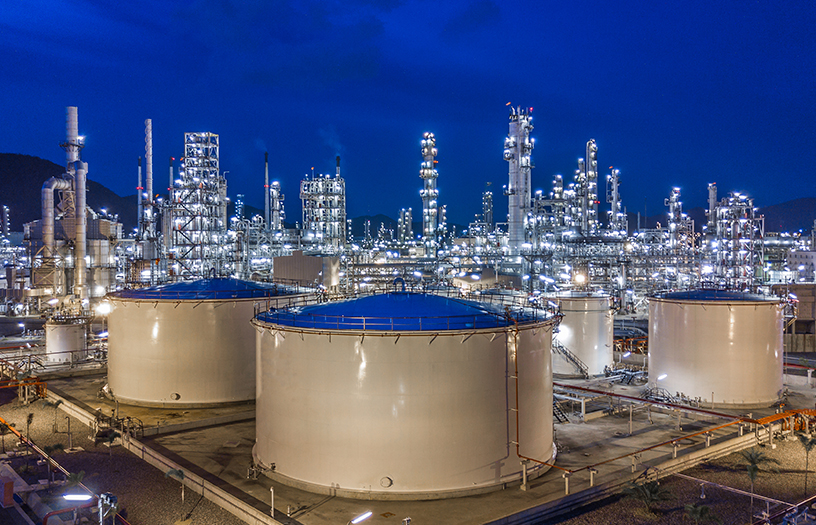 Services we provide to chemical clients:
Strategic Planning Services
Asset Management services
Appraisal and Portfolio Valuation Services
Optimization and Rationalization
Lease Administration
Lease Audit Services
Business Location Services
Incentives Services
Transaction Services
Adaptive Re-Use
Project Management
Property Management
Financial and Tax Assessment Services
Legal Services
Brokerage – Disposition and Acquisition
Environmental remediation
For more information, please email Ken Anthony or call 215-448-6027.