Real Estate Services Keeping Pace with Technology
From the unique infrastructure needs of data centers to the highly specialized environments required to develop the next big thing, Binswanger ensures that real estate enables advancements in the high-tech sector.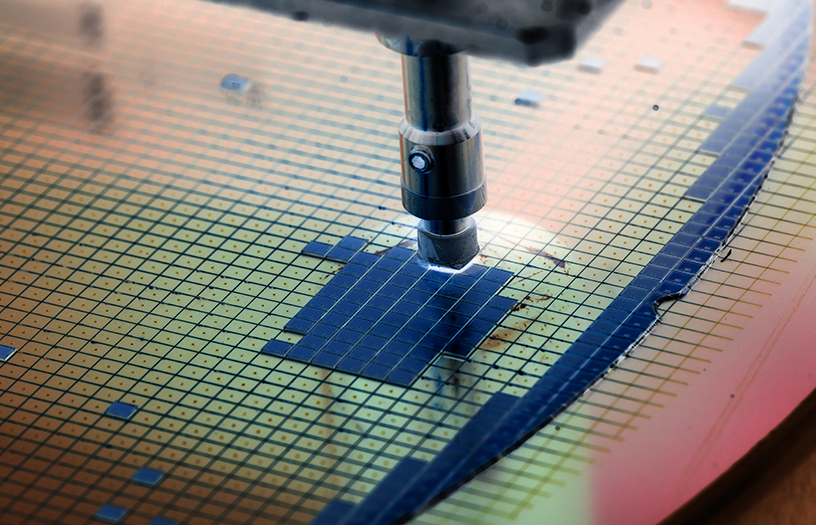 To be successful, today's technology leaders and emerging companies understand that their locations play a critical role in company performance and growth potential. They need to be in markets where highly educated talent lives (or is willing to move to), and in communities where those employees will thrive.  
Binswanger closely monitors the trends and opportunities for high-tech facilities all over the world, ensuring our clients are privy to the industry and location insights needed to make critical real estate decisions. Having worked with top technology companies globally including IBM, Hitachi, Samsung, United Technologies, Apple, Google, and more, we see where the industry is going before most of the market.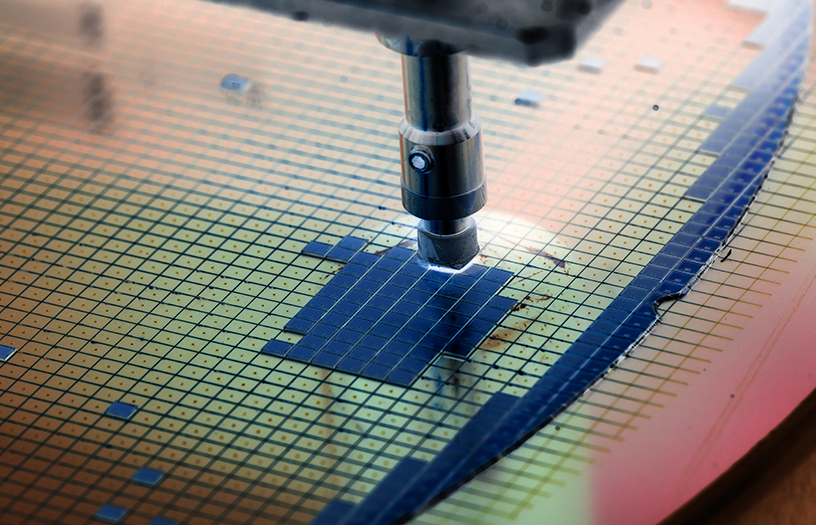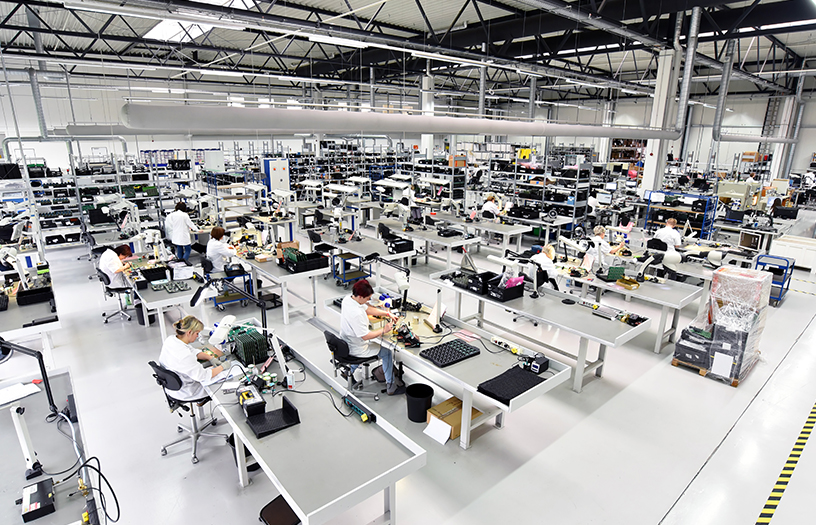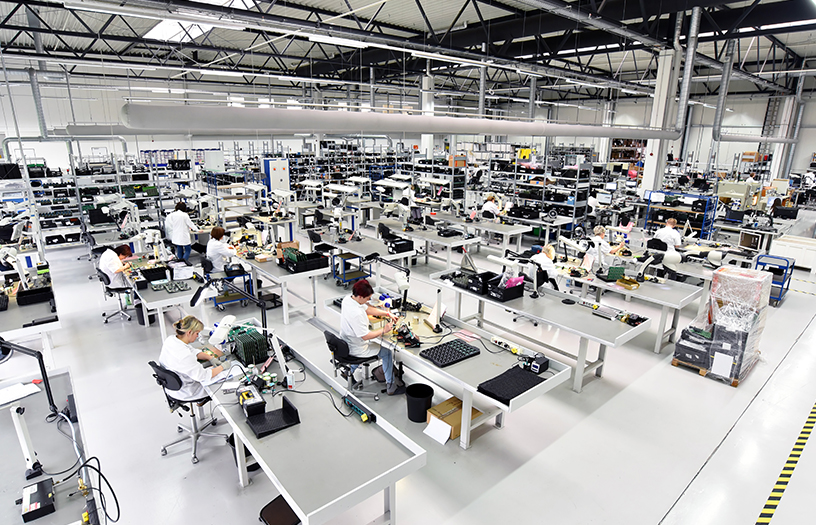 Led by 30-year technology real estate veteran Chuck Pawlak, Binswanger's technology group is recognized throughout the world as a leader in the disposition and acquisition of highly specialized technology facilities and for site selection for clients looking to enter a new geography and project management should that move require new construction. The team brings considerable experience with the alternative energy sector (solar/PV), data centers, and other technology product producers including, computing, autonomous vehicles, battery manufacturers, and artificial intelligence.
With the help of partner Liquidity, the technology team also aids its clients in the selling of highly specialized and deeply technical facilities and the equipment contained therein. Binswanger can sell a facility as a turnkey process or leverage its many strategic relationships to dispose of equipment separately.
If you're selling, we know who the ideal buyers are. If you're buying, we can put you exactly where you need to be –at the pace you demand while meeting your most specific requirements.