Real Estate Services Keeping Pace with the Most Dynamic Industry
Having worked with the worlds leading pharmaceutical and life science companies, Binswanger brings unique qualifications to the acquisition and disposition of a broad range of real estate assets including manufacturing and lab facilities.
Binswanger understands the critical environment needs for a broad range of companies, including the pharmaceutical industry, contract research organizations (CROs), biotech firms, contract manufacturing organizations (CMOs), medical device companies, and the genomics industry.
The best-case scenario for our clients when selling a specialized property is to find a buyer who can leverage all of the equipment and facilities 'as-is', as this type of turnkey scenario will yield the highest sale value. When our clients are out looking, specifically when product testing and manufacturing are necessary, the same applies –we try to find a like-use property so that move-in can happen quickly to ensure the company is operational quickly.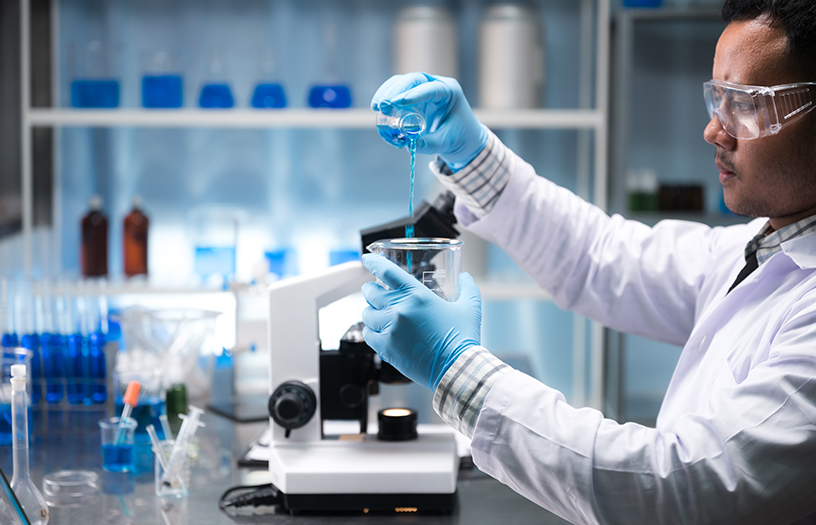 For decades, Binswanger has been meeting the needs of a broad array of life sciences companies. Some of the largest and most established companies have turned to Binswanger to provide a variety of real estate services including the evaluation and management of real estate portfolios, consulting and valuation services, as well as acquisition and disposition of facilities of all sizes –from the smallest of labs to massive corporate campuses and headquarters.
We realize that life science companies, particularly when involving R&D or manufacturing, come with a unique and highly specific set of needs and requirements. We know nuance. We understand liability and risk prevention. We understand GxP compliance. It is this understanding that helps us to accommodate every client need so that our life science clients have the right property and facilities to flourish.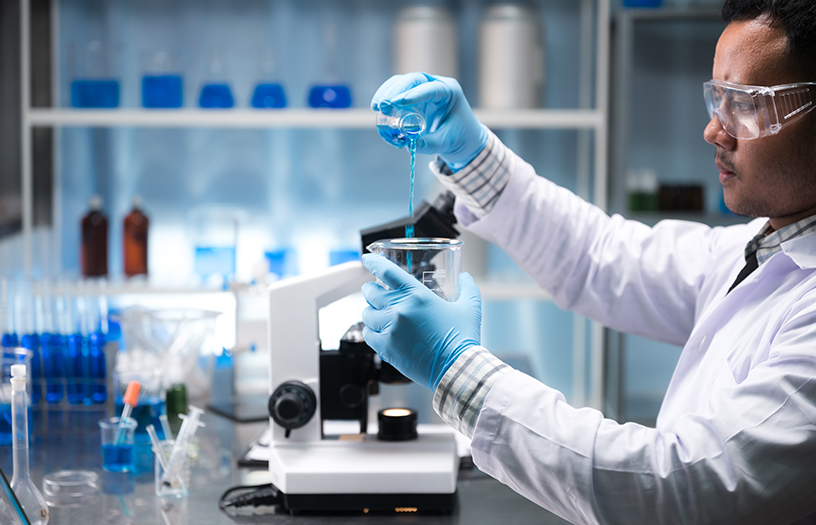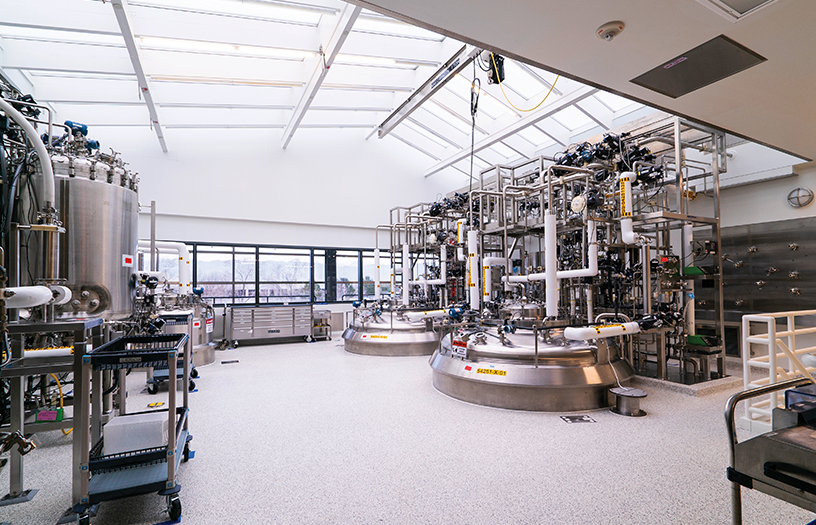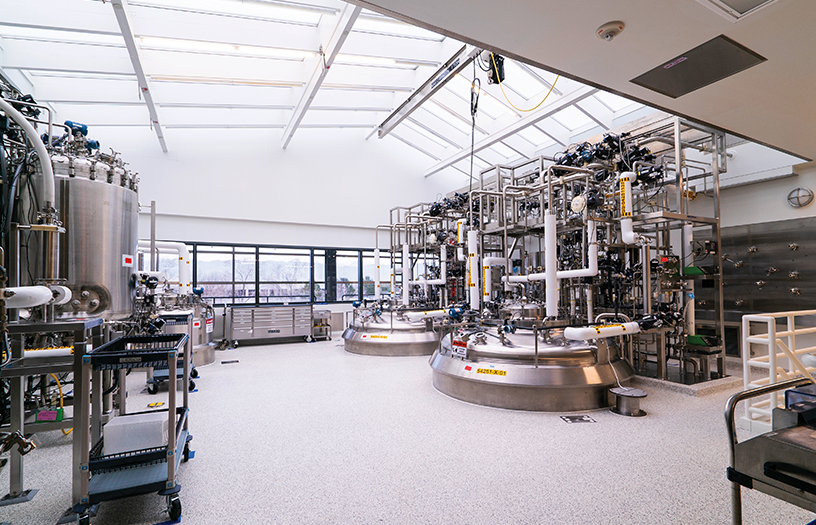 When it comes to disposition, no one does it better. Binswanger has completed hundreds of turnkey deals enabling our clients to reap the maximum proceeds by finding a facility user who can also make use of the equipment. When not possible, or not preferred, we work with a strategic partner, Liquidity. They're industry-leading experts in selling high-value assets and machinery separate from the sale of the facility. But our life science abilities are much broader. Binswanger helps many clients with a variety of consulting services including site selection. Binswanger was recently responsible for selecting and building the new corporate headquarters for AmerisourceBergen, one of the world's largest pharmaceutical companies, in Conshohocken, PA. Binswanger continues its work with AmerisourceBergen as the project management team on the ground, guiding the facility's construction and managing every vendor and step of the development.
With an unparalleled user database in the life science, biotech, med device, and medtech industries' top executives, operators, and real estate professionals, Binswanger's Life Science group has been responsible for the disposition and acquisition of some of the world's largest manufacturing, R&D, and distribution facilities around the globe.