Servicing Our Corporate Clients with All of Their Real Estate Needs
They say an organization's greatest asset is its people. But your real estate assets are just as important. The right space in the right location with the right amenities can boost employee productivity, engagement, and retention while also reducing costs.
Binswanger's innovative brokerage model provides comprehensive coverage and flexibility for any investor or lessor's needs. Our experienced team can do more than just help you invest in or lease office property that attracts tenants and talent – they can help you create an environment that best represents your brand and desired culture.
We've been around for a long time, so we're familiar to many. It's why we've successfully worked with Fortune 500's to startups and everyone else in between including non-profits and medical/educational institutions, and continue to find great opportunities for our clients locally, nationally, and around the globe. A sampling of our clients includes: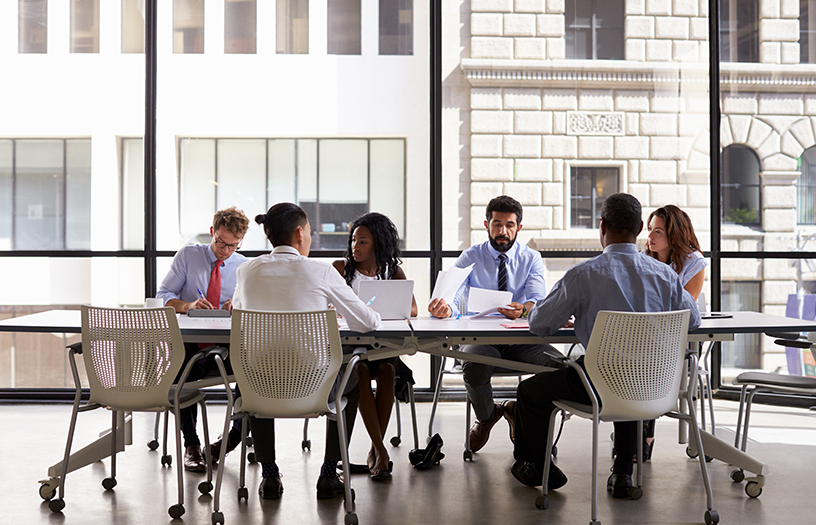 Binswanger offers a full range of brokerage services including acquisition, disposition, leasing, and construction management of commercial real estate assets in urban, suburban, and rural areas.  As a differentiator from most of our competitors, we represent only tenants and investors in the marketplace to avoid conflict and site select, plan, and negotiate with only our clients' best interests in mind. Moreover, we capitalize on our team's varied expertise and background – finance, law, marketing, etc. – and utilize a company-wide approach to ensure that all of our clients, whether locally, regionally, nationally, and/or internationally, are getting the most impressive and effective representation. The group is always customized to meet the client's needs and is all coordinated through a dedicated project manager. This safeguards that no detail is overlooked and that the entire process — from start to finish — is run seamlessly and with full transparency.