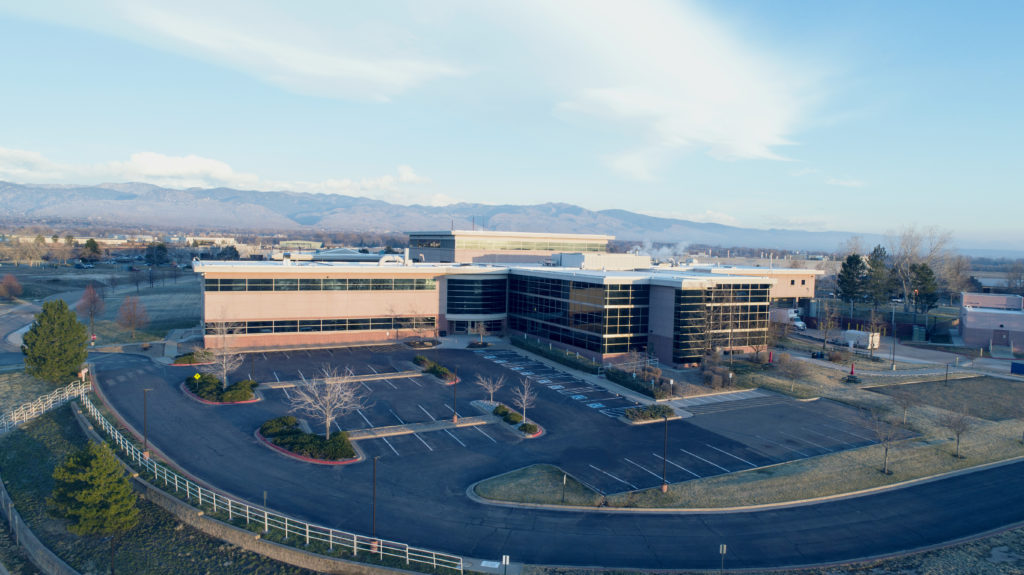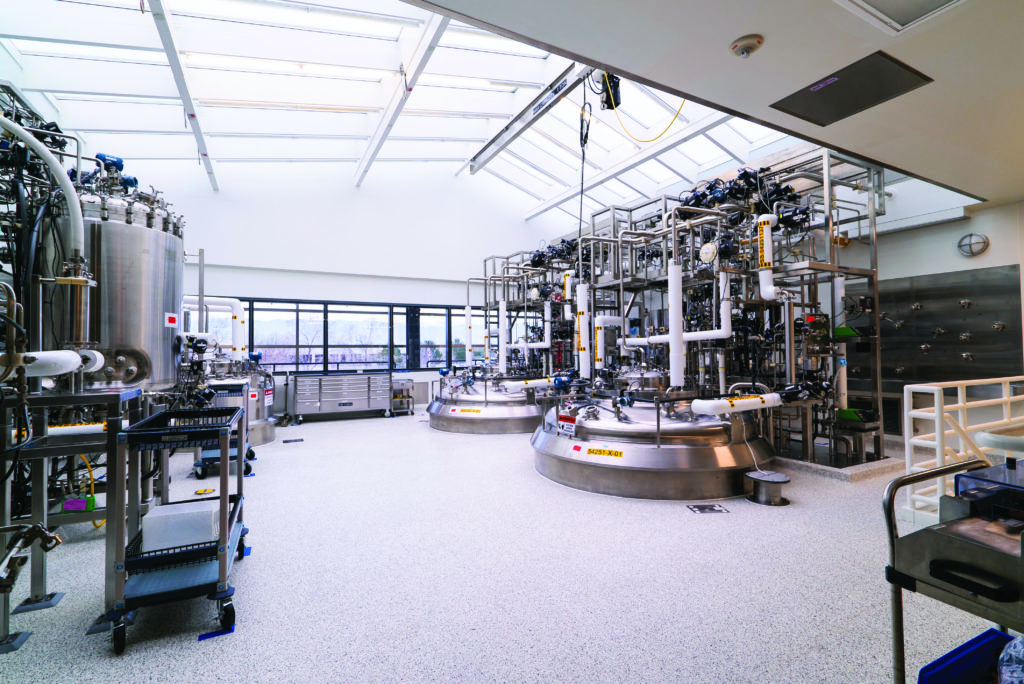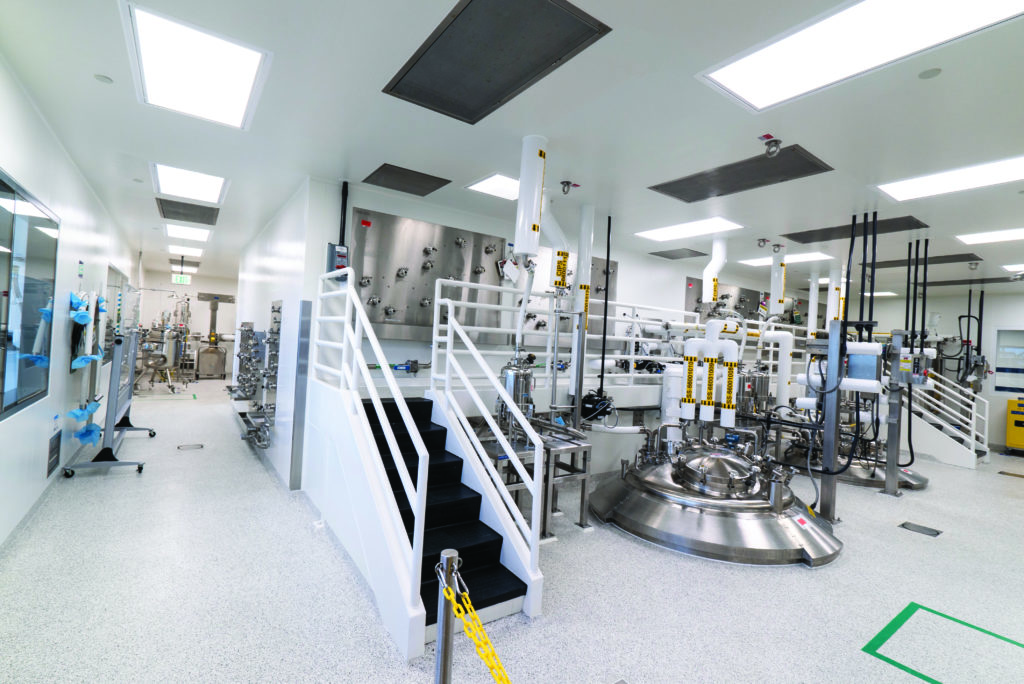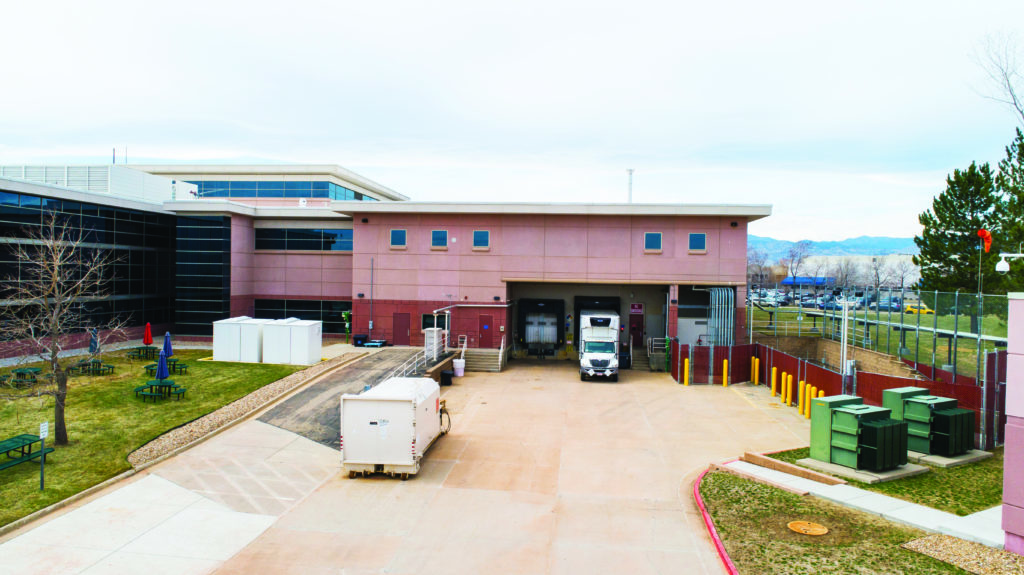 A Specialized Pharmaceutical Building Finds the Right Buyer
Client: AstraZeneca
Sector: Life Science
Service Type: Brokerage Services
Square Feet: 178,713
Location: Boulder, CO
Challenge
In 2018, AstraZeneca's twenty acre home to their Biopharma facility became available on the Boulder, Colorado market. This property, at 178,713 SF with room for further expansion, was known to be top of the line since it came with highly automated equipment for drug manufacturing. However, unless AstraZeneca found a buyer who could make use of the hardware on site, they wouldn't come close to recouping their initial investment in the building.
Solution
AstraZeneca knew they had to take a dynamic approach to find the correct client for this  space. Enter Binswanger. By putting together a diverse list of both developers and users, Binswanger was able to gather interest from over fifteen companies from around the world. From there, Binswanger obtained submittals from several of these top companies. Leading the deal was Eric Dienstbach, Senior Vice President and Partner located in Binswanger's Denver branch. Also joining the team was Jim Kilcourse and Ken Anthony. Kilcourse's experience with Amgen and the pharmaceutical industry led them to AGC Biologics, a global biopharmaceutical Contract Development and Manufacturing Organization (CDMO), who was initially on Binswanger's radar as a potential purchaser. Dienstbach and Kilcourse knew AGC and AstraZeneca's prior relationship would make them suitable client's for each other, especially considering AGC's commitment to company wide expansion. But most important of all, AGC could make use of the specialized automation equipment on site making them a natural fit, thereby bringing in an immensely attractive price for AstraZeneca.
Result
AGC Biologics acquired the building and Binswanger, amid a world-wide pandemic, closed the deal in June of 2020. Additionally, AGC was able to take advantage of millions of dollars in contract credits. Binswanger worked closely with the state of Colorado and was able to secure $6.4 million from the Job Growth Incentive Tax Credit program. In addition to the state's incentives, the city of Boulder offered a $75,000 incentive package. Binswanger was able to find the right buyer. In the end, everyone wins, especially the community of Boulder and the nearly 300 new employees. The contract biopharma facility is now operating under AGC and manufacturing generic form drugs, several being generic versions of AstraZeneca products.