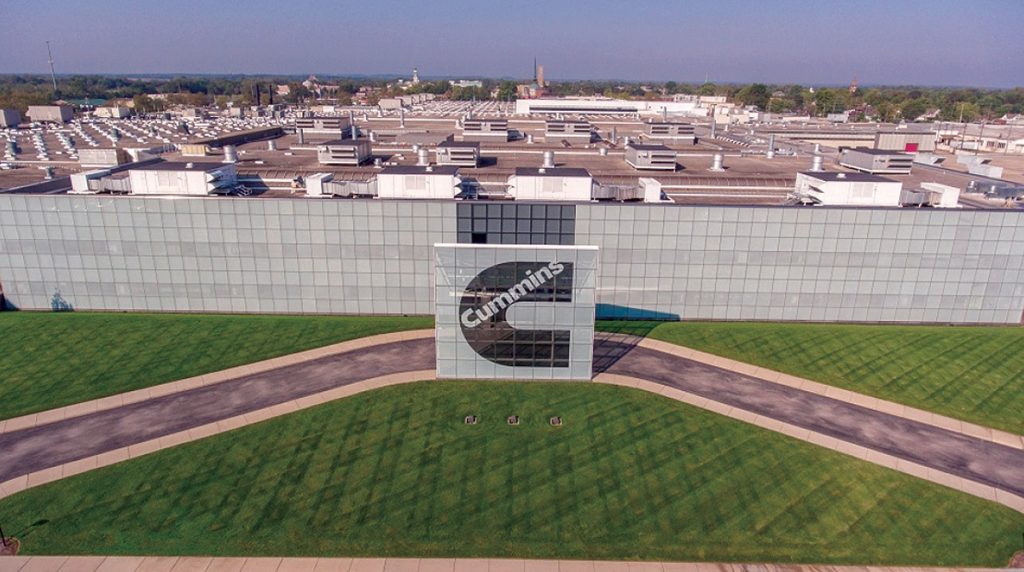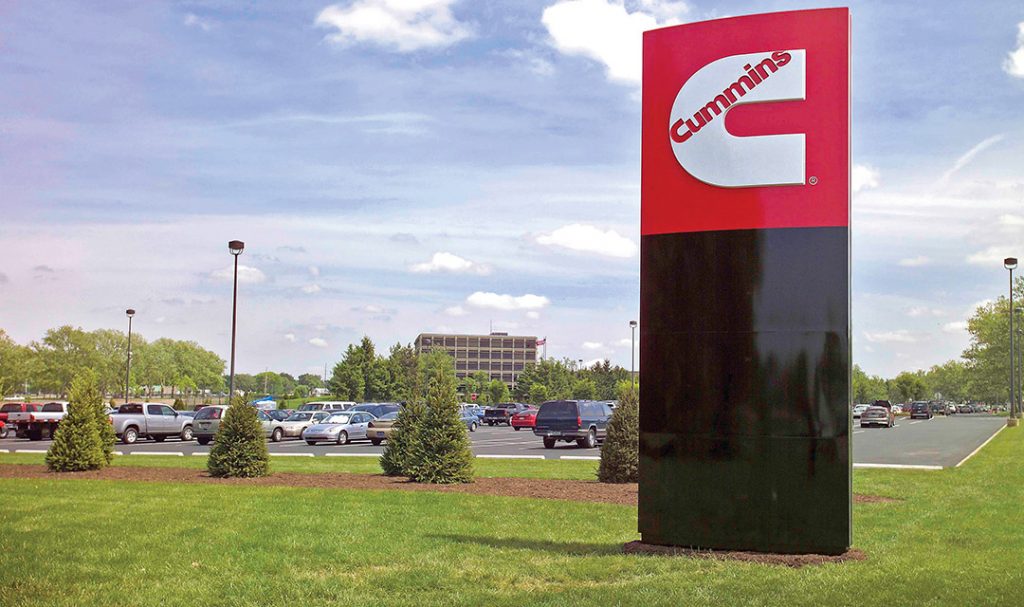 A Trusted Partner to Cummins
Client: Cummins
Sector: Automotive
Service Type: Brokerage Services
Location: Worldwide
Challenge
Cummins, a Fortune 500 company and a global leader in engine design, manufacturing, distribution and servicing, has a robust real estate portfolio. A company as large as Cummins with locations in the Americas, EMEA and Asia Pacific, needs to rely on a trusted partner when it comes to their portfolio. Without regular reviews and market understanding, Cummins would otherwise miss out on financial savings opportunities. Binswanger was selected from among eight firms as Cummins' preferred real estate vendor to provide transaction management, project management, valuation, lease administration, and strategy on a global basis.
Solution
Binswanger has worked with Cummins under a Master Services Agreement for over 10 years and on more than 150 projects. The team has managed hundreds of lease contracts cumulatively valued in excess of one billion dollars across four continents and 24 countries. The team has also implemented several real estate procedural manuals and reports as well as standardized design and facilities manuals for the company. To help Cummins stay on top of their portfolio, Binswanger reviews insurance policies, lease renewals, state incentive plans and more. Corporate Real Estate Director for Cummins, Mark Bode, has said, "The Binswanger team's performance was near flawless."
Result
Binswanger strives to always be a valuable strategic partner. During a leasing services review for Cummins' Eastern Distribution Center, the Binswanger Project Management team captured a pre-construction savings of $400,000 in improvement costs and also uncovered that reengineering the warehouse lighting to a more energy efficient system would save Cummins $3,300,000 over the lease term. Binswanger's Advisory team secured a $30,000,000 economic development assistance package for a Cummins manufacturing facility in Columbus, Indiana, which provided 800 jobs to the area. When working to refinance the headquarters, Binswanger was successful in lowering the Lease Obligations Accounting by $12.5 Million over the succeeding 12.5 years while securing $11.5 Million in competitively priced capital to use for tenant improvements. Binswanger has also secured over $750,000 in Tennessee state incentives. Impressively, in order to allow Cummins to grow into a larger facility, Binswanger was also able to negotiate an early termination of three leases, which forgave $6.4 Million in existing obligations and created logistical and operational savings of $650,000 annually.