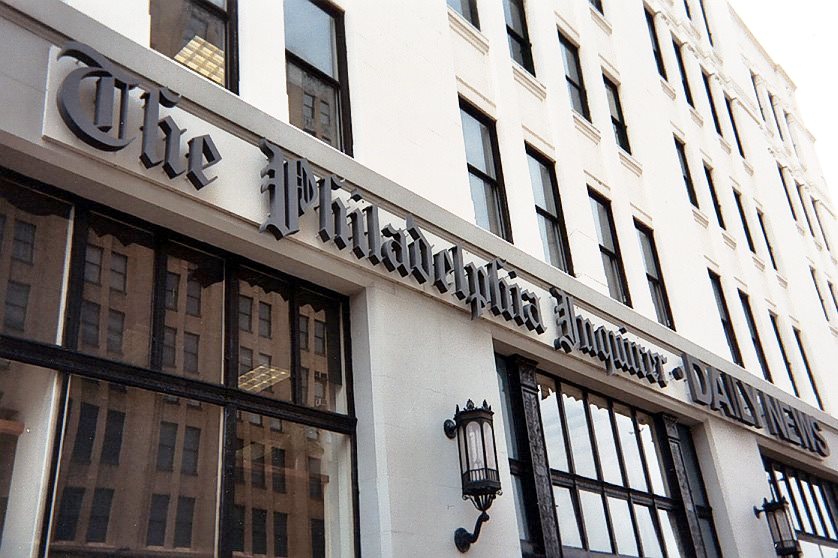 An Alternative Use for Unique Philadelphia Buildings
Client: Philadelphia Inquirer
Sector: Commercial
Service Type: Brokerage Services
Square Feet: 125,000
Location: Philadelphia, PA
Challenge
Philadelphia's Iconic newspaper, The Inquirer, had been in the same building since 1924 but their parent company, Philadelphia Media Network (now the Philadelphia Inquirer, LLC), was looking to streamline their operations in this new digital media age. To meet this objective, the company sought to consolidate all three media entities, the Inquirer, the Daily News and Philly.com, under one roof. Like many newspapers today, the Inquirer has a strong brand but faces constant financial pressures in a changing digital world. Their existing building required finding a unique buyer that could take advantage of the equally unique aspects of their home base, which included a site that was below grade, had a large footprint and floor loads. Even if a buyer was found for their existing building, another challenge was identifying a new building that could better accommodate all three newspapers.
Solution
While most Philly newspapers are located in suburban areas for access to the Greater Philadelphia area, Binswanger realized that it was the building's size and layout that was more important than the need to relocate to the suburbs. The team led the process to evaluate the most efficient location for the consolidated newsroom and discovered it was a single floor plan that would result in the most collaborative and beneficial working environment for the staff. Binswanger explored casinos, hotels, supermarkets and retail spaces – and in the end, it was a 125,000 sq. ft. space that was virtually the only location within the city that could accommodate the news empire. 
Result
Anytime our brokers can find an alternate use for a building rather than allowing it to sit vacant, it's a win for our client, a win for Binswanger, and a win for the community. In this case, Binswanger was able to identify a developer that purchased and transformed the Inquirer's former building in North Philly into a new police headquarters that will also help revitalize the area. Due to Binswanger's creativity and insight, it was a vacant Strawbridge & Clothier department store that became the new home for The Inquirer, The Daily News, and Philly.com.