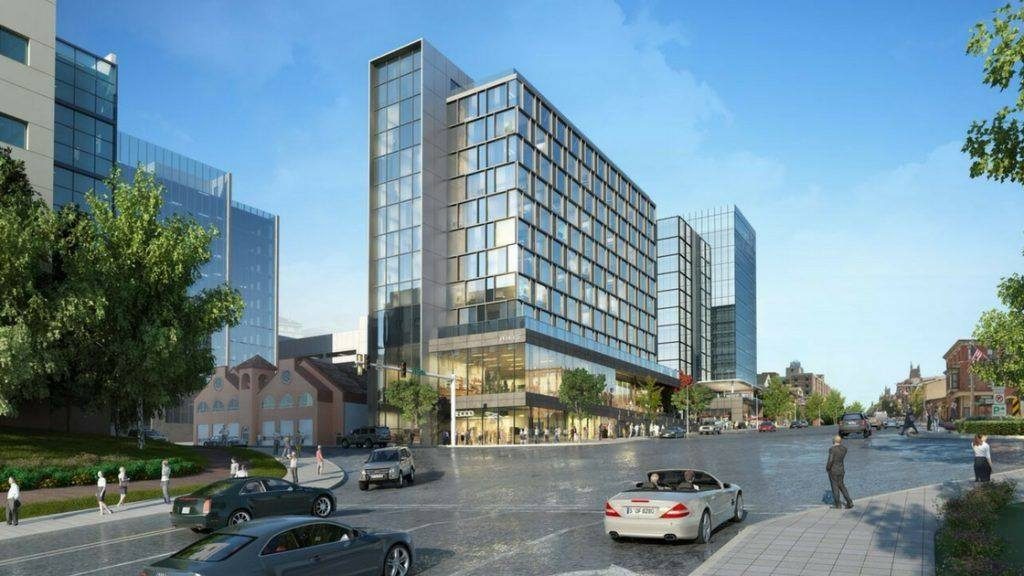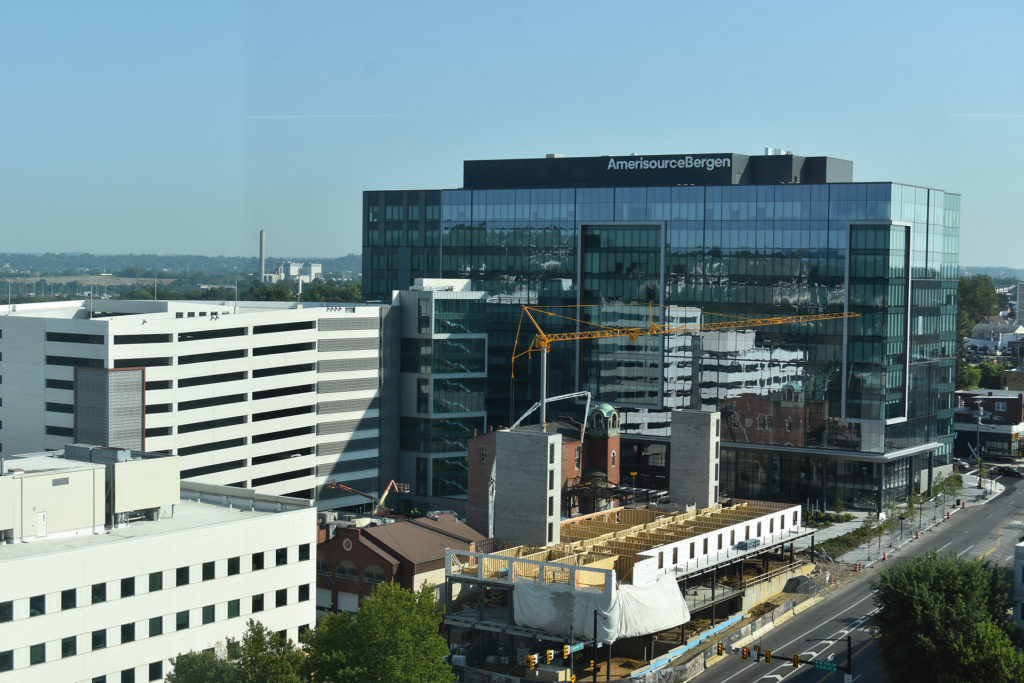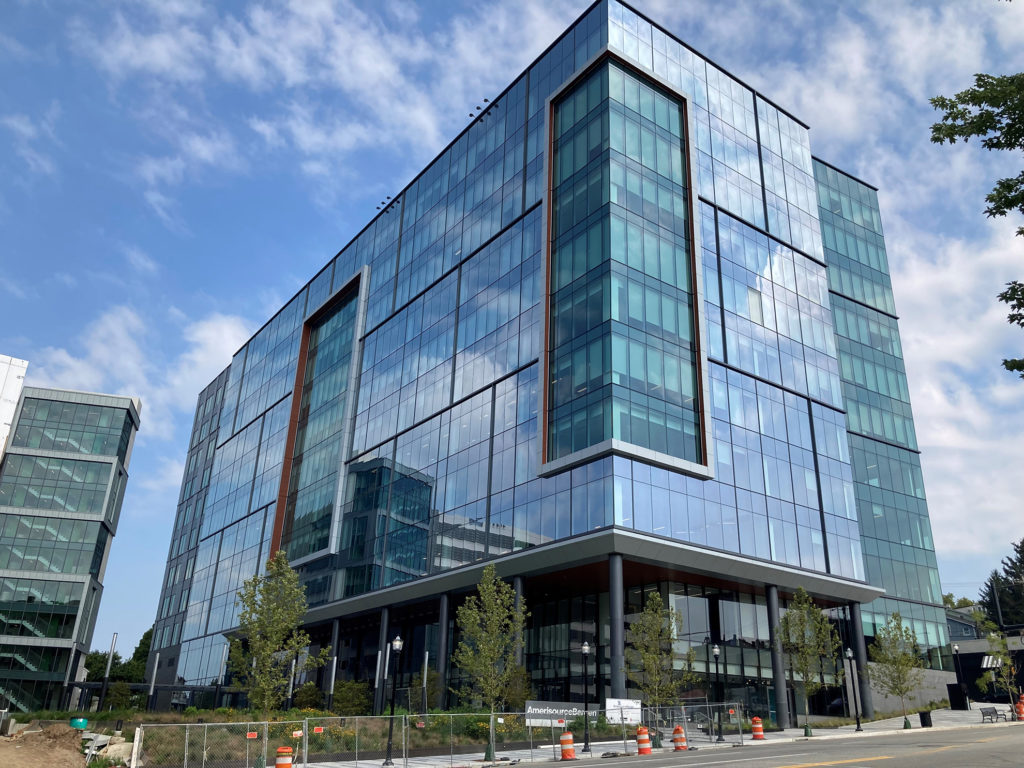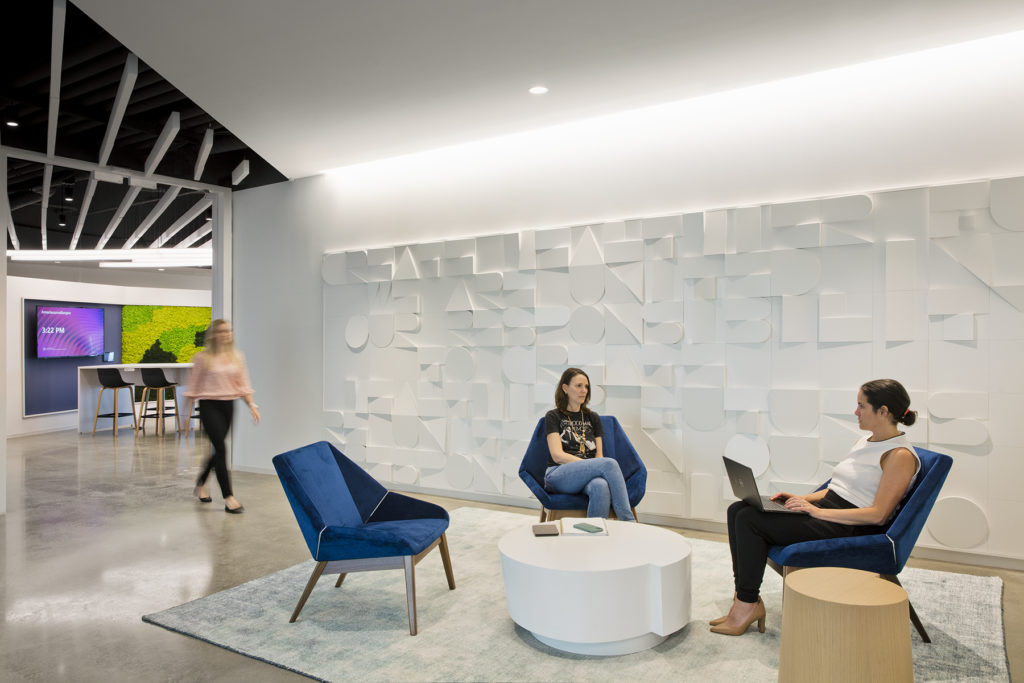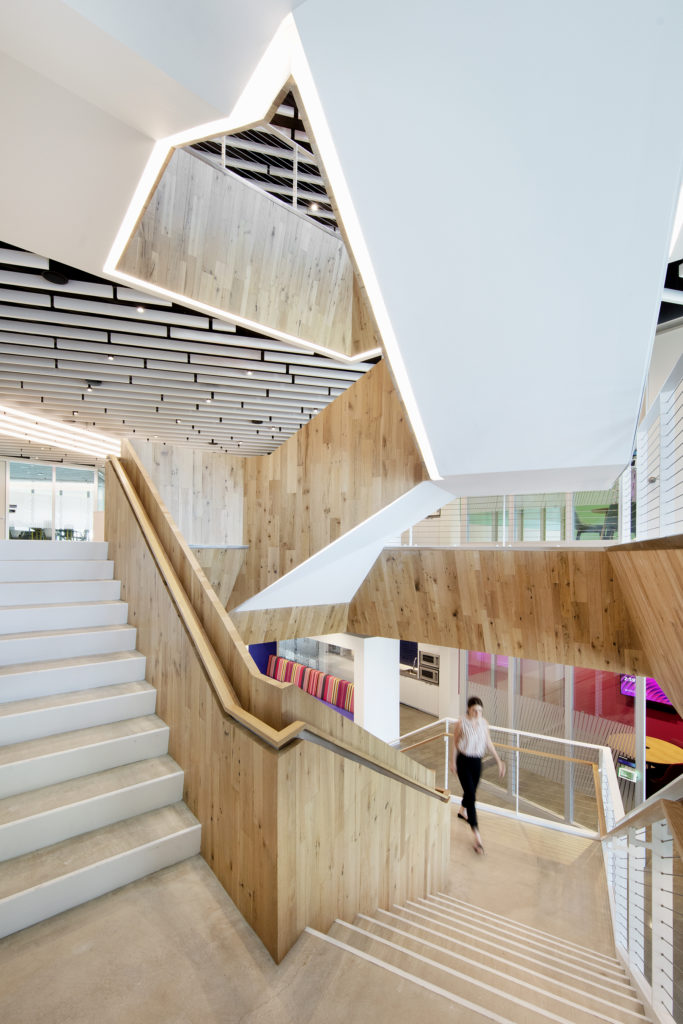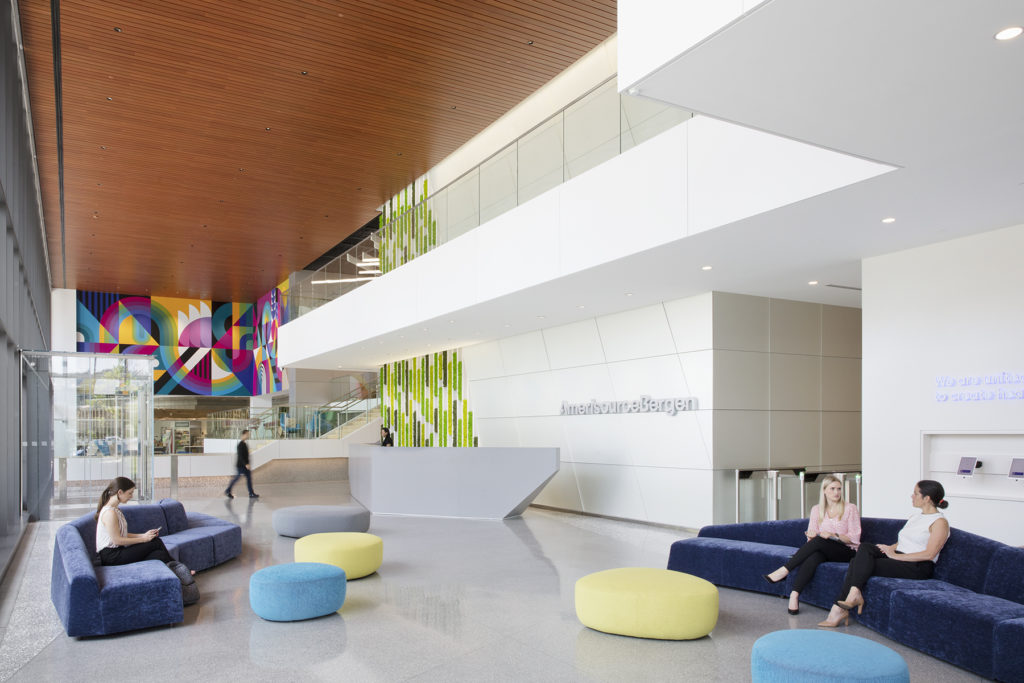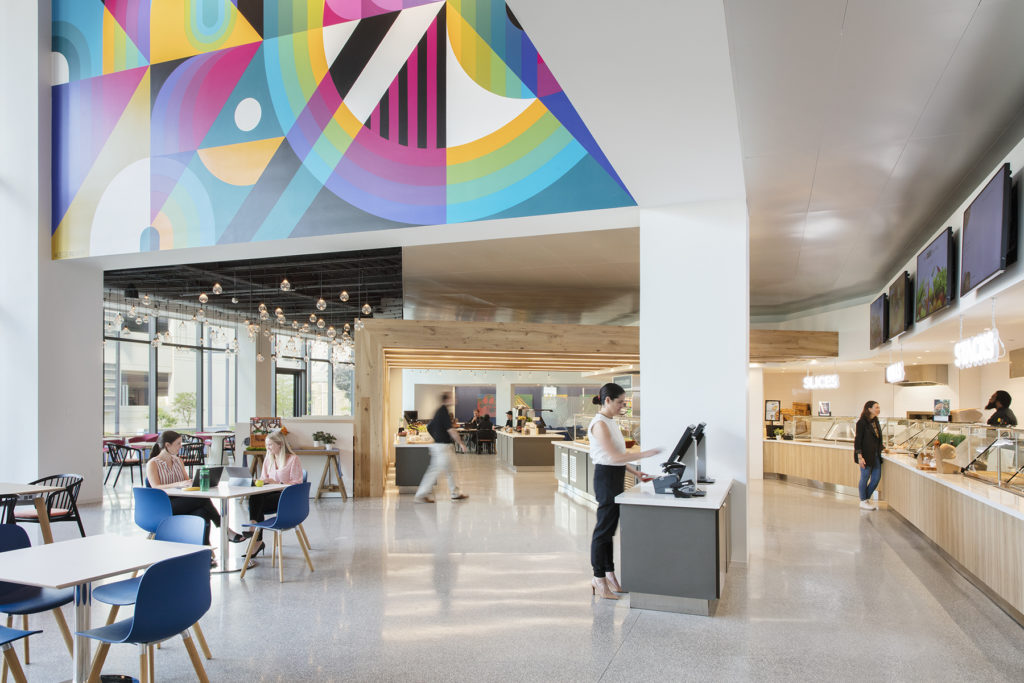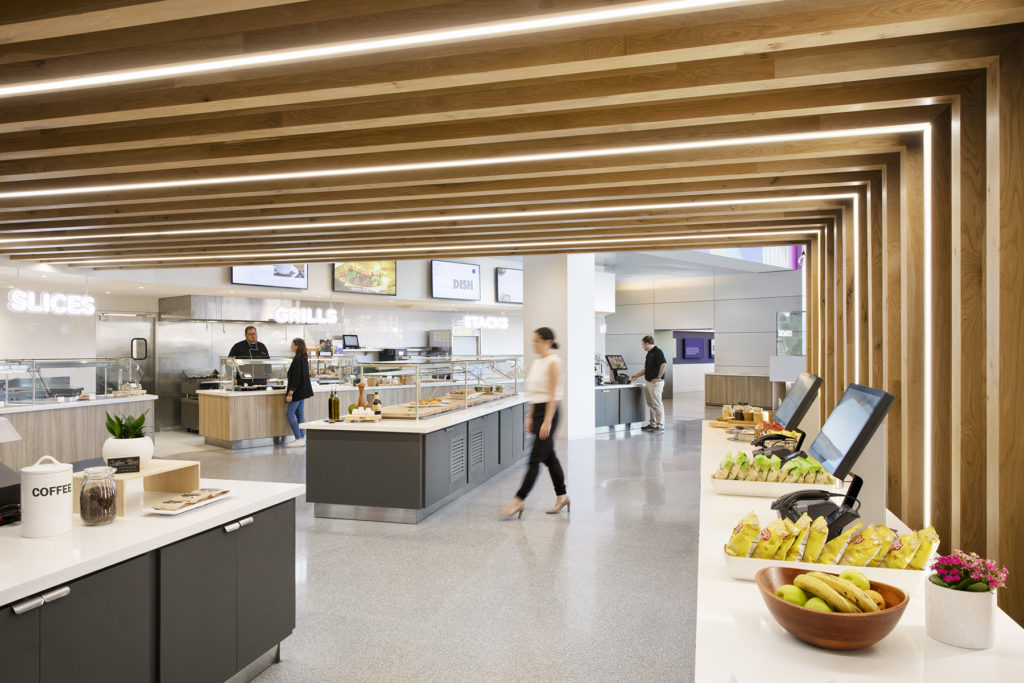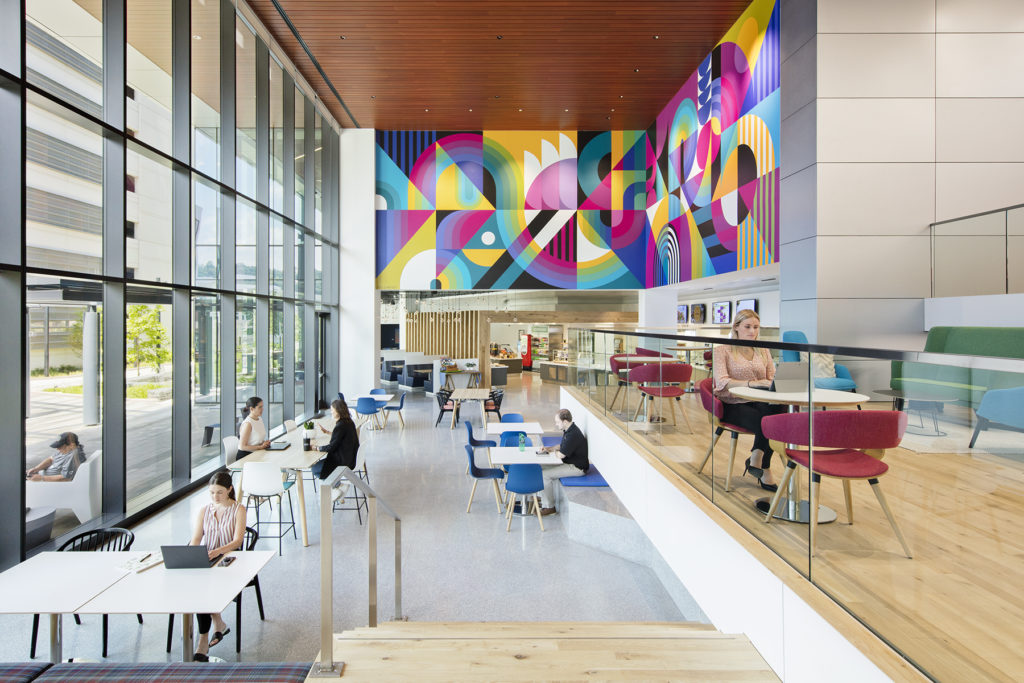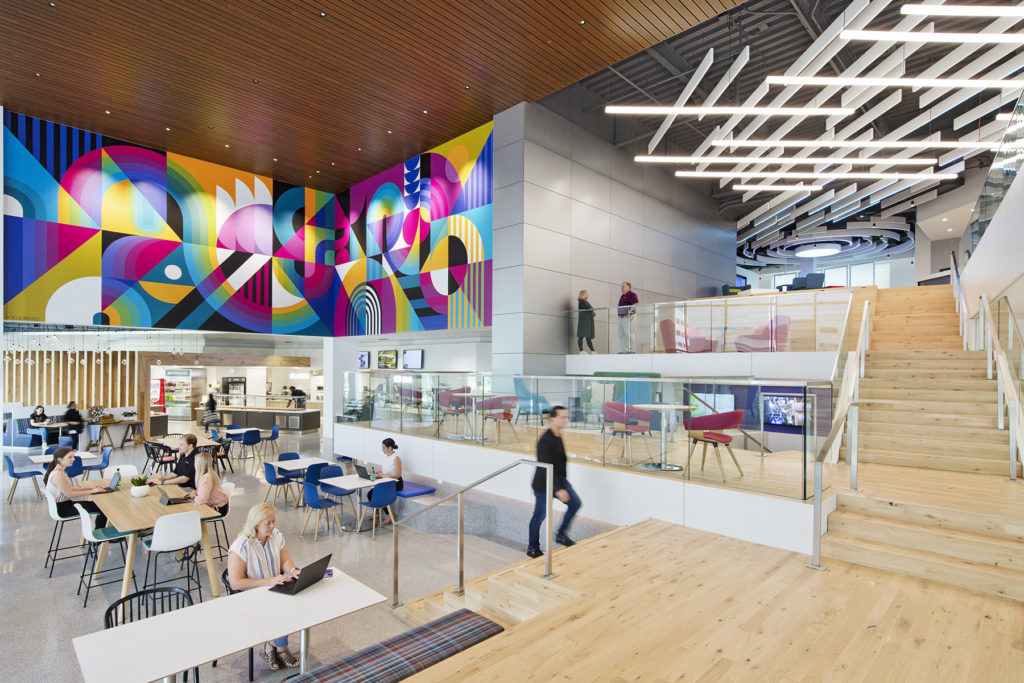 Positioning AmerisourceBergen in a New Community
Client: AmerisourceBergen
Sector: Pharmaceutical
Service Type: Advisory Services
Location: Conshohocken, PA
Challenge
In 2015 AmerisourceBergen, a pharmaceutical distributor and one of the wealthiest companies in the world boasting $160 billion in annual revenue, became interested in consolidating two real estate locations to form a single headquarters. They also desired to raise their level of identity within the community. Ranked #12 on the Fortune 500 list, AmerisourceBergen wanted to ensure they continued to be a respected corporate neighbor that did not just focus on operating margins. To achieve these goals, the company knew that a strategic study identifying their needs as well as future trends would need to be completed as well as a location analysis in order to understand what was best for both the company and the community.    
Solution
After being engaged by AmerisourceBergen in 2015, Binswanger developed AmerisourceBergen's 2020 Philadelphia Business Strategy for the new headquarters. The team advised on labor conditions, trends, and emerging workplace dynamics as they relate to AmerisourceBergen's existing and future workforce. After identifying SORA West development in Montgomery County borough, the Binswanger team conducted an RFP Process with developers for the project. Lease negotiations and project management was also spearheaded by Binswanger. The project was a large-scale effort on multiple fronts and ultimately, Binswanger was instrumental in moving AmerisourceBergen to a site that included more than just an office space.
Result
The new AmerisourceBergen headquarters, an 11-story state-of-the-art facility, located within the $325 million SORA West development in Montgomery County borough, includes associate-focused onsite amenities such as fitness facilities, dining options and direct access to public and bike-friendly transportation. While the company will be the sole tenant as of 2021, the community will have access to the plaza and other amenities such as restaurants and ample parking. The site will become a major community gathering space for the town of Conshohocken and AmerisourceBergen was the catalyst that made the new hub possible. The company has also announced a new local grant program that will offer funding to nonprofits within a five to ten-mile radius of their new headquarters.