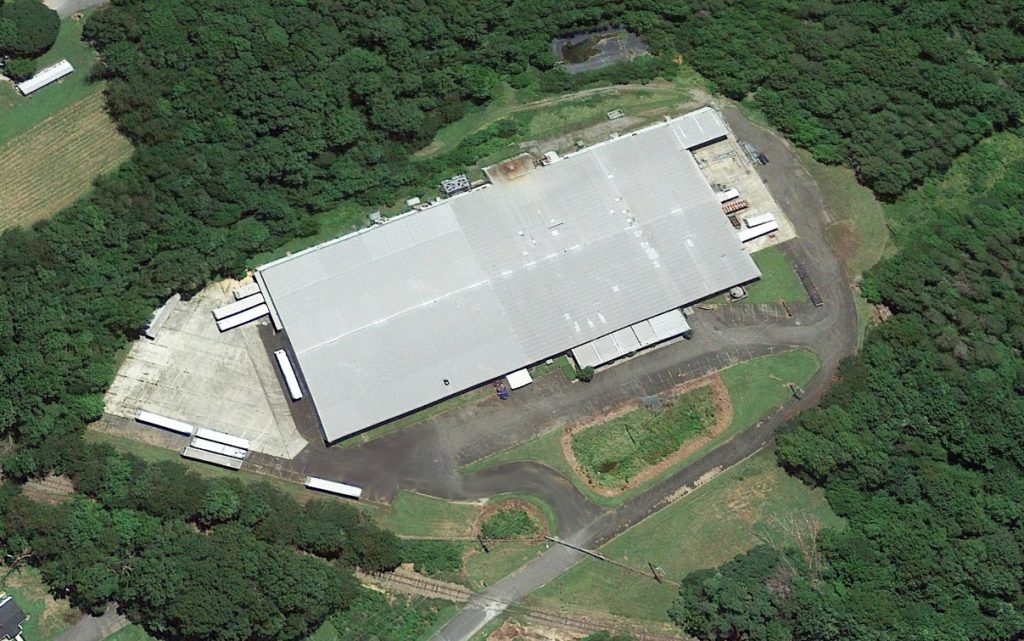 Preparing a Problematic Building for Market
Client: Undisclosed
Sector: Industrial
Service Type: Advisory Services
Square Feet: 100,000
Location: Pilot Mountain, NC
Challenge
Binswanger was hired to sell a 100,000 square-foot building in Pilot Mountain, NC that had been largely unused for the previous three years. Upon review, the building interior was cluttered and dirty but otherwise in good condition. More critically, the property had an unresolved environmental issue and was assessed in excess of fair market value. Perhaps most challenging, the sale of the building was contingent upon a crossing agreement being established with the local short line railroad, which was not done previously with the existing owner.
Solution
Binswanger is known for going above and beyond what a typical commercial realtor would do for a transaction and this building was no exception. The full advisory team came together to first tackle the building's issues. The team began with a long process of quantifying the minor environmental issue with the previous owner and worked with the North Carolina environmental regulatory agencies to resolve the matter. Next, Binswanger oversaw an extensive clean-up of the building's interior to get it market ready. The Binswanger team also re-negotiated the property assessment value with the County based on our knowledge and available comparable sales. Then the team negotiated with the Town of Pilot Mountain to enter into a right-of-way agreement with the railroad that eliminated an arbitrary cancellation provision as well as any owner maintenance fees.
Result
Binswanger worked to bring a clean, problem-free building to market at a 30 percent assessment reduction. Not only did Binswanger arrange for the sale of the property to an investor buyer, the team also located a credit-worthy tenant, managed the preparation of lease documents and obtained pricing for all required tenant improvements. At sale closing, the new tenant signed a five-year lease, making a win-win for the seller and the buyer.