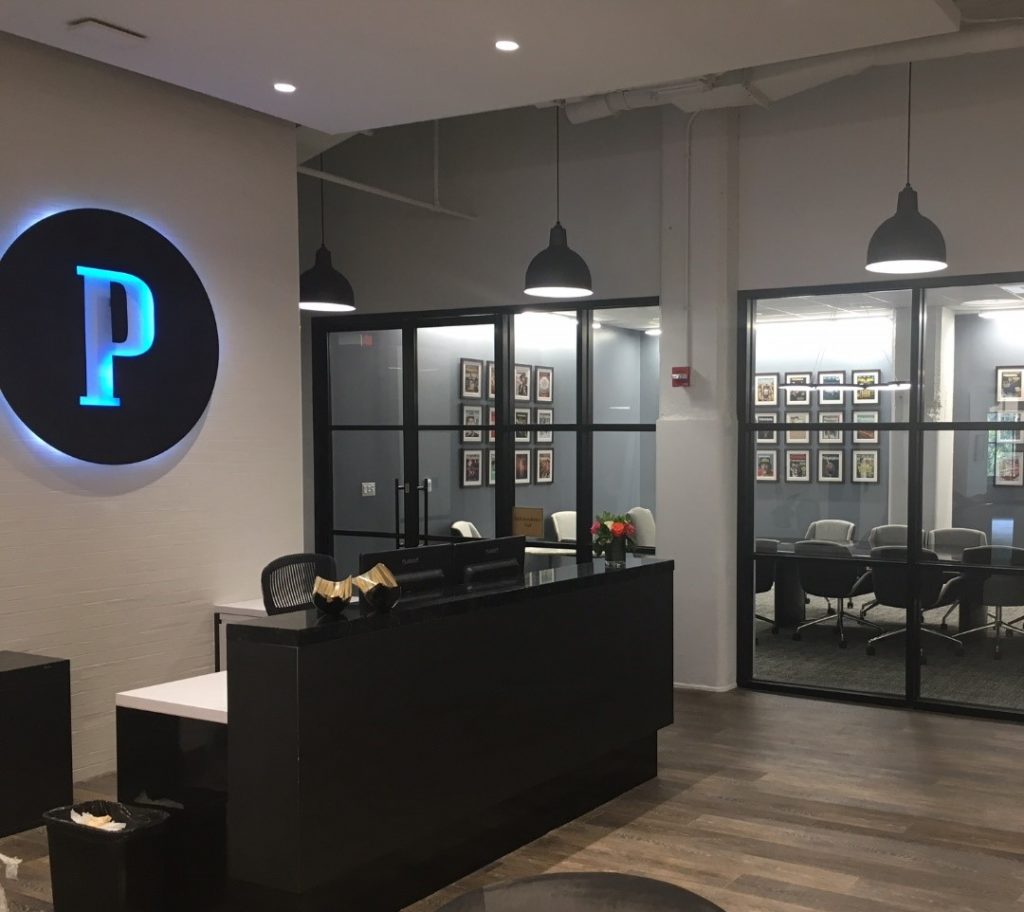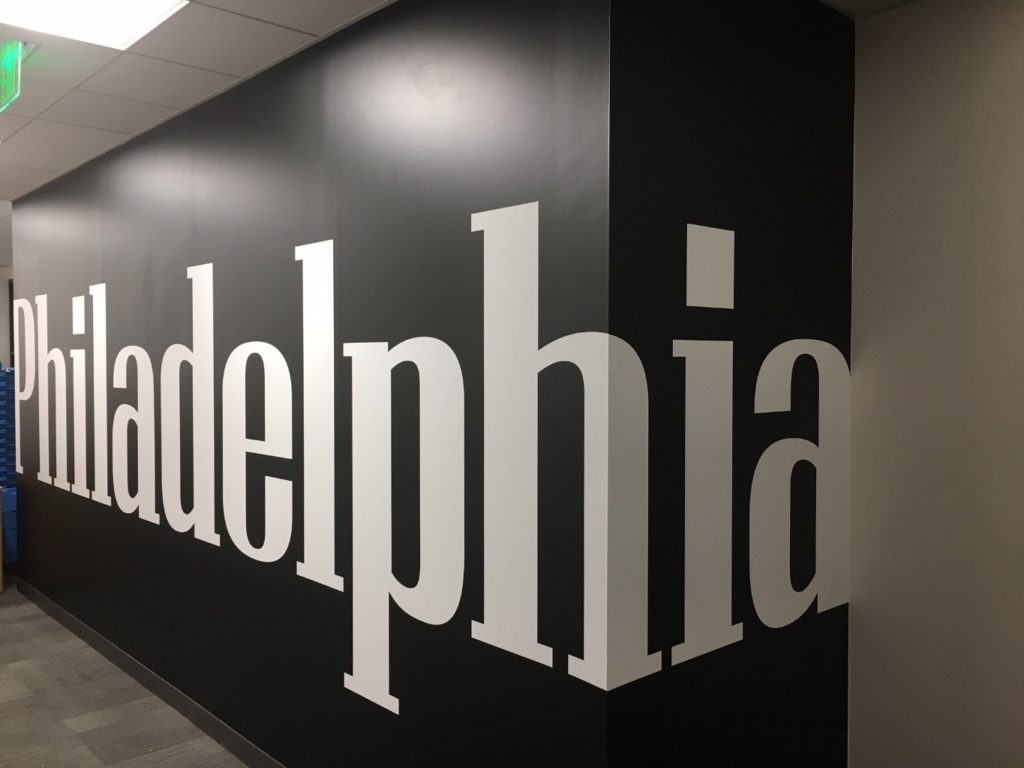 Representing Philly Magazine in a Site Search
Client: Philly Magazine
Sector: Corporate Office
Service Type: Tenant Representation
Square Feet: Under 20,000
Location: Philadelphia, PA
Challenge
Binswanger served as Philadelphia Magazine's exclusive advisor for the iconic magazine's new headquarters in Philadelphia. The magazine was economically conscious and searches on the West side of Broad Street, where they had previously been established, were not yielding the kind of results they desired. Ultimately, the magazine moved from a space in the Financial District of Center City Philadelphia to a new historic neighborhood at the Curtis Center (601 Walnut Street) in Washington Square. As with any move, there were pros and cons to relocating to the Curtis Center, a former publishing house that was built in 1891. The office space was a desirable open concept but as it goes with old buildings, there were many challenges that had to be identified during the construction process, which Binswanger happily worked through.  
Solution
What convinced Philly Magazine to relocate from the West side of Broad Street to the East side? Binswanger was able to negotiate a successful turnkey deal in which Philadelphia Magazine did not pay out-of-pocket for any construction, furniture or move costs. The team then worked with a slightly smaller floorplan, in-turn lowering construction costs to comfortably stay within the magazine's budget. 
Result
Binswanger oversaw the build-out of the new office space, ensuring that both the budget and schedule were met. Philly Magazine signed a long-term lease with a flexible landlord. Best of all, Philly Magazine was honored by the International Interior Design Association with a 2018 Best of Corporate Under 20,000 SF Award.