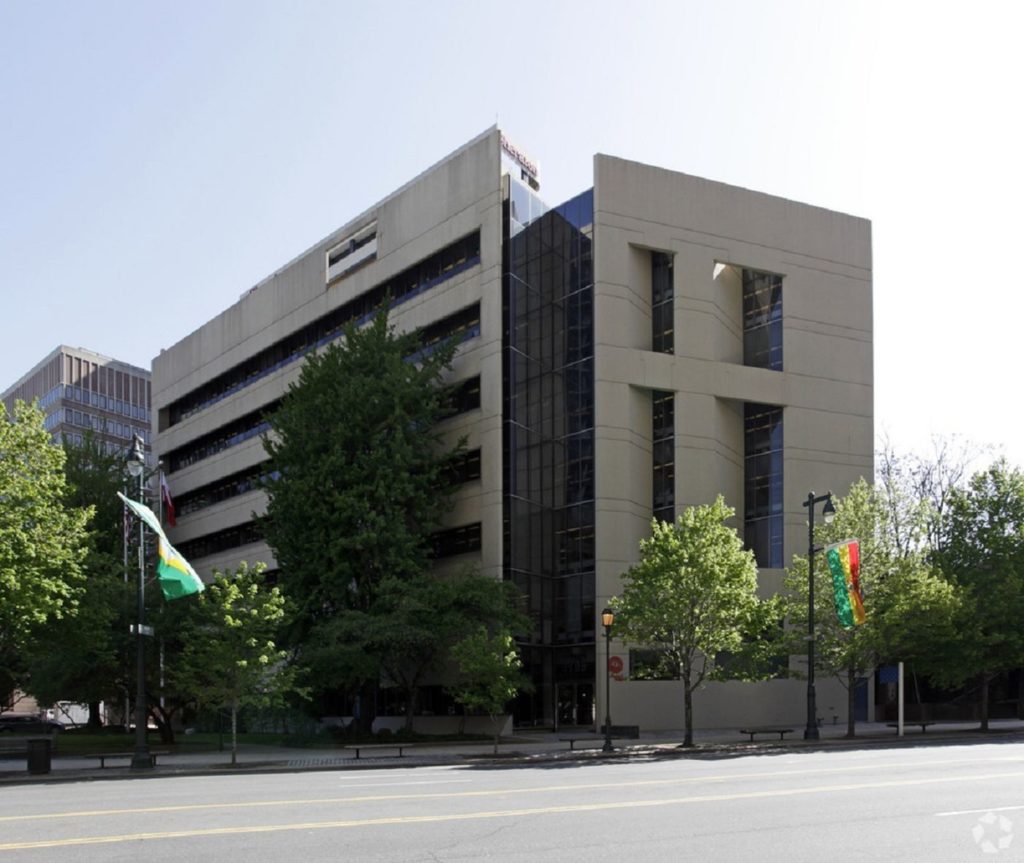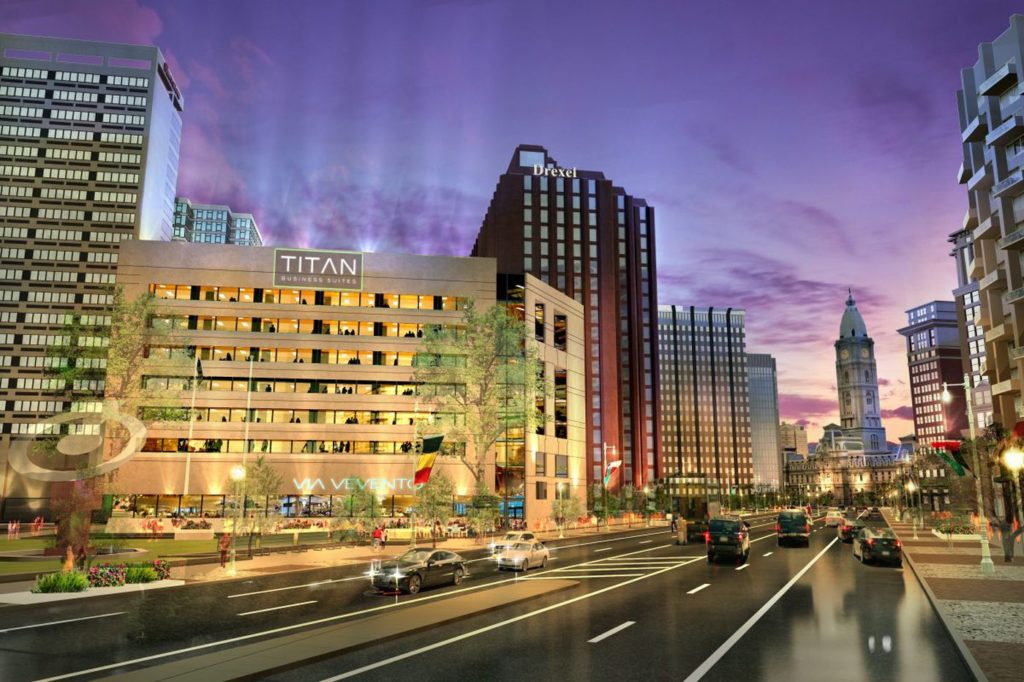 Selling to Rent for a Good Cause
Client: United Way
Sector: Non-Profit
Service Type: Tenant Representation
Square Feet: 68,000
Location: Philadelphia, PA
Challenge
Beginning in November 2017, Binswanger served as the exclusive advisor to the Greater Philadelphia and Southern New Jersey branch of the international charity, United Way. Binswanger was tasked with the sale of United Way's 68,000 sq. ft. building located at 1709 Benjamin Franklin Parkway in Center City Philadelphia. While the non-profit had occupied the building for 50 years, the decision was made to sell it in order to reinvest the money made from the sale into the community and the non-profit's initiatives. The two challenges in the project were selling a 50-year old building designated historic by the City of Philadelphia and finding new space for United Way to lease within an area and building that was right for the non-profit within a reasonable amount of time.  
Solution
Binswanger's brokerage team knew that United Way's iconic building would generate a lot of interest from the community due to its location on the Parkway and the fact that it was the only freestanding office building of its size available in Center City. Therefore, before formally putting it on the market, the team first reached out to the local developers that they knew were in "acquisition mode" and would appreciate all the building has to offer. This strategic move did result in the eventual sale. Additionally, the Binswanger team ensured that United Way considered half a dozen locations and opportunities around the city for its next headquarters, in a very timely manner.
Result
In April of 2018, a local, reputable developer, Pearl Properties, purchased the former United Way building for $10.9 million. Not only was Binswanger instrumental in the disposition of the building in just six months, but the tenant representation team negotiated a short-term leaseback to give the United Way enough time to find its next home without causing a disruption for the organization. The Binswanger team successfully negotiated a lease at 1800 JFK Boulevard. The economics of the deal exceeded the organization's expectations and even allowed the organization to move into temporary space rent-free while United Way's new space is constructed. United Way also appointed Binswanger's project management team to oversee the full turn-key build-out of the new location. The organization's new space will be designed to allow for more collaboration and community involvement to help the United Way better meet its goals now and in the future.