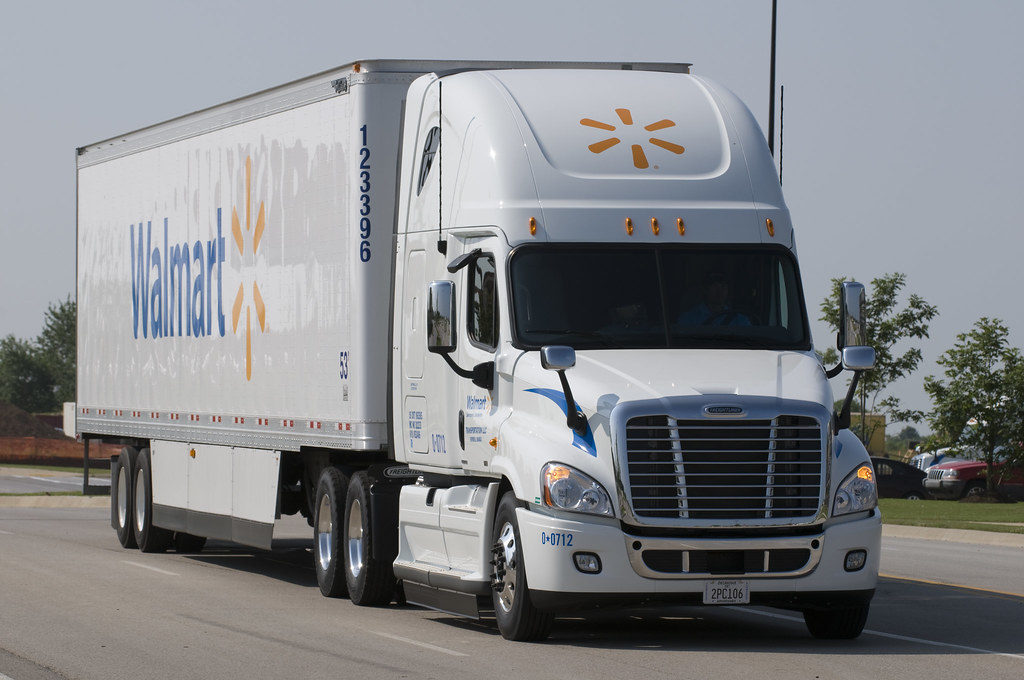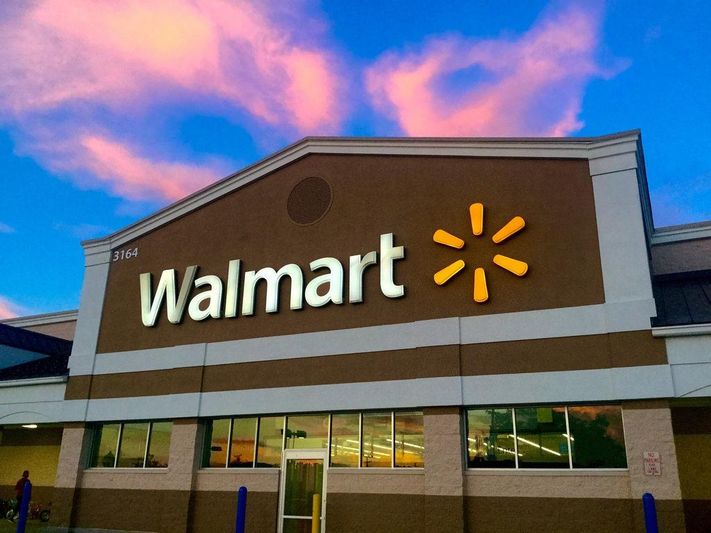 Walmart's California Distribution Facility
Client: Walmart
Sector: Food/Distribution
Service Type: Advisory Services
Square Feet: 4.5 Million
Location: Mira Loma, CA / National
Challenge
Binswanger has proudly held a Master Services Agreement with Walmart for more than 25 years. Under the agreement, we provide location consulting services and have also been involved in redeploying non-performing assets from time to time. In 2001, Binswanger was initially approached to find 500,000 square feet of space for a Walmart Distribution Facility that supplied stores in Southern California. However, around that time, Walmart became the largest food retailer in the U.S. and decided to expand many Southern California stores to include grocery sections, which also expanded the warehouse distribution requirement to 4.5 million square feet. Finding the location for such a massive distribution facility with a goal of a specific date of occupancy would equally require Binswanger's team of massive creative thinkers.
Solution
Binswanger's site search covered Southern California and eventually narrowed to Mira Loma, California. Since the need for 4.5 million square feet is not easy to come by, after some time and research, Binswanger devised a plan to approach multiple developers in Mira Loma who were in close proximity to one another. The vision would require all of these developers to quickly come to an agreement to lease their parcels – some with buildings in various stages of construction – in order to then design and create an entire distribution campus for the megastore retailer.
Result
The process of researching, identifying and then completing the distribution facility from start to finish for Wal-Mart took a speedy two years. Not only were we able to meet Walmart's needs in every way and negotiate aggressive long-term leases with multiple property owners, Binswanger was also able to assemble an entire campus with multiple buildings utilizing a single workforce and management team. The project was no doubt a success for the client – but also for the developers, who were in early stages of land acquisition and were able to avoid long-term carrying costs as a result of Binswanger's creative problem solving.