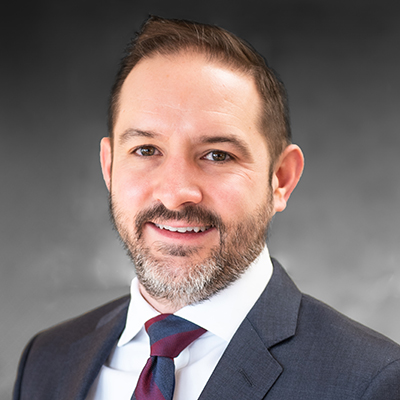 Carson Erard
Senior Vice President

| Email
Carson Erard is responsible for industrial sales, leasing, and corporate relationships throughout the greater Western United States. With nearly 15 years of diverse commercial real estate experience including extensive workplace strategy consulting, financial analysis, and negotiation expertise, Carson creates tailored strategies delivering superior outcomes for his clients.
Over the course of his career, Carson has represented both buyers and sellers, along with landlords and tenants. Past clients include: GSA, Janus Capital Group, CBRE, Techstars, Healthgrades, various Department of Defense entities, AECOM, and Booz Allen.
Carson grew up in Birmingham, MI, and attended Michigan State University before heading west for Denver in 2006. He earned his Masters in Real Estate Finance from the University of Denver.