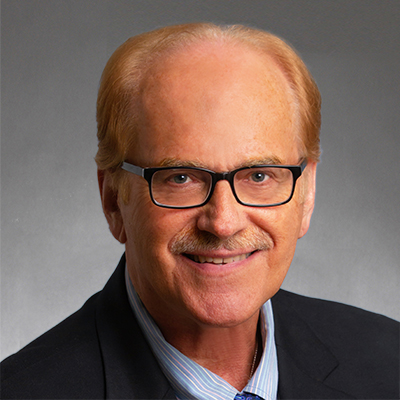 Charles S. Pawlak
Senior Vice President | Email
Chuck Pawlak has over 30 years of hands-on real estate experience. His intimate knowledge of the nuances specific to the technological sectors enables him to provide clients with specialized, unmatched real estate services. Mr. Pawlak is currently working with some of the leading high-tech firms (Texas Instruments, ST Microelectronics, IBM, Intel, etc.) on projects ranging from asset sale to full business unit sale (assets, IP, supply agreements, etc.). Additionally, he has extensive experience in the renewable energy and data center sectors, especially solar/PV manufacturing representing buyers and sellers and doing site searches/incentive negotiations. He has worked in all major geographies including the Americas, Europe, Emerging Europe, and Asia.
Prior to joining Binswanger, Mr. Pawlak worked as the Director of Corporate Real Estate and Site Development at Intel for 20 years. In that capacity, he led the site selection and incentive negotiations for numerous manufacturing and research and development/office sites located throughout the US, South America, Europe, Asia, India, China, and the Middle East. He also spearheaded the creation of Intel's Corporate Real Estate group and managed a real estate portfolio of 50 million sq. ft. located in 203 cities and 57 countries.  Prior to Intel, Mr. Pawlak worked for Xerox Corporation in their Corporate Engineering Group.
Mr. Pawlak holds a bachelor's degree in engineering from Northwestern University.