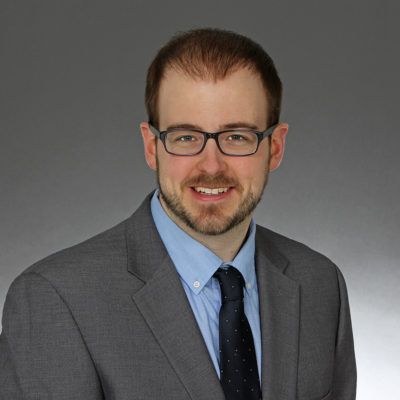 Chris Opdyke
Graphic Designer

 | Email

Chris Opdyke joined the Binswanger team in the Philadelphia office in February of 2019. As Graphic Designer, he is responsible for the branding, visual appeal, information display and consistent design of all marketing materials. His diverse skillset ranges in both digital and print production.

Prior to joining Binswanger, Mr. Opdyke developed his creative experience as the Lead Designer and Production Manager at a thriving marketing agency in the Philadelphia suburbs. He developed marketing solutions for a variety of clients including CertaPro Painters, Albert Einstein, AtlantiCare, Paul Davis Restoration, Goodfellow Inc., and Doylestown Hospital.

Mr. Opdyke is a graduate of the Art Institute of Philadelphia where he received a B.A. in Graphic Design. He resides in the Philadelphia suburbs.