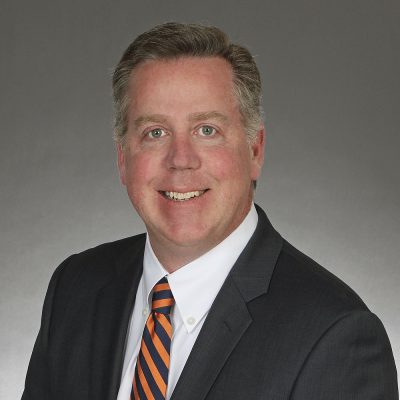 Daniel F. Cullen, Esq.
Chief Operating Officer | Email
Dan Cullen has been a member of Binswanger's executive leadership team since he joined the company in 2007. While he serves as General Counsel for the firm, he spends the majority of his time overseeing significant transactions for Binswanger clients both in the United States and internationally.   In addition, with his background in construction and project management, he spends a portion of his time assisting the Project Management Group when his expertise is of value.  At Binswanger,  he has worked on such diverse projects as IBM's 5 million square foot facility in Fishkill, NY, the creation of Saint Joseph University's Maguire Campus in Bala Cynwyd, Pa, multiple site searches for TJX in various states and the restructuring of Pratt and Whitney's  2 million square foot campus next to the Warner  Center outside of Los Angeles. 
Prior to joining Binswanger, Mr. Cullen served as President of Nason and Cullen's construction subsidiary in King of Prussia, PA.  During Mr. Cullen's tenure, the company managed the successful completion of many high-profile projects in the region, including new cancer research and treatment centers for Fox Chase Cancer Center and Crozier Keystone Health Systems, various Philadelphia hospital expansions, and the construction of state of the art facilities for leading health care providers such as Main Line Health (Lankenau, Bryn Mawr and Paoli).
Mr. Cullen received his Juris Doctorate from Villanova University School of Law and his BA from Boston College. He is member of the Pennsylvania Bar Association and the Carpenter's Company of the City and County of Philadelphia.  He has served for years as an adjunct Professor of Construction Law at Drexel University, and currently is an adjunct professor at Saint Joseph's University teaching Real Estate Development in the Haub School of Business.