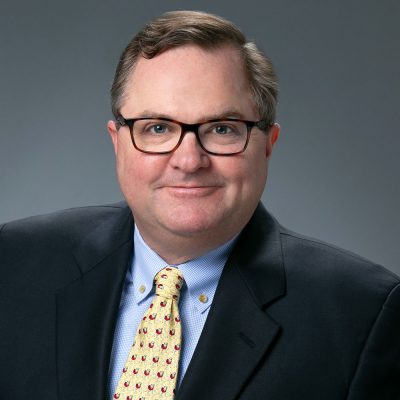 Daniel Stubbs
Senior Vice President & Partner | Email
Dan Stubbs joined Binswanger in 2000 as an Associate in the Atlanta office. He is currently responsible for the industrial market in Georgia, South Carolina, Alabama, and North Florida and has negotiated transactions totaling over 22,000,000 sq. ft. and over $175,000,000 in sales and leases.
Mr. Stubbs has provided real estate expertise for numerous high-profile clients, including Cooper Tire, Belk, Johns Manville, Fiskars, Dana Corp, Oneida Ltd, Wal-Mart Inc, Tecumseh, Dollar General, Tyson Foods, Sangamon, Keystone Foods, Wellington Industries, Fleetwood Enterprises, Hitachi Seiki, Bruderer, Bombardier, Lee Container, Matsu, Silagi Development, Bridgestone Firestone, Cummins Inc, Mohawk, Cooper Standard, Sony, Kellogg, Sally Beauty, Pratt Industries, Dinex Emission, Ashley Capital, The Bruss Company, Daewon, Hilco Real Estate, Balta, Variety Wholesalers and International Greetings. Mr. Stubbs has consistently been recognized by industry organizations and his peers as one of the top industrial brokers in the U.S. He is a three-time recipient of the CoStar Power Broker award.
Prior to joining Binswanger, Mr. Stubbs was a major Account Executive with Browning-Ferris Industries of North America (BFI), where he oversaw development of hazardous materials waste management accounts and consistently exceeded sales and revenue set by management. His work experience also includes positions as an account executive in special event sales and in the construction industry, as well as a management position in credit and collections.
Mr. Stubbs earned a bachelor's degree in Liberal Arts from the University of Georgia and Valdosta State University. He is a member of WERC, CSCMP, Georgia Economic Development Association, Economic Development Association of Alabama, and the Southern Economic Development Council.