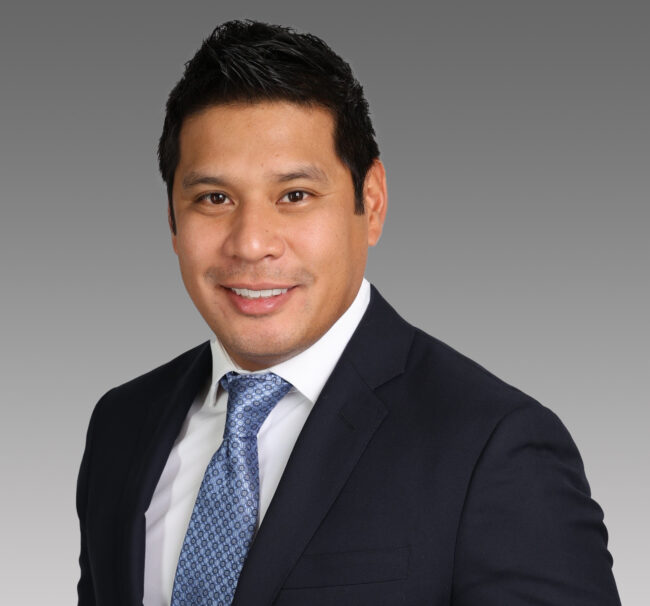 Devin Co
Project Manager

| Email
Devin Co joined Binswanger in 2023 with over a decade of project management experience and a proven track record of working closely with clients, architects, engineers, subcontractors, and suppliers to ensure that projects are completed on time and within budget. He is a graduate of the University of Texas at Arlington and is based out of Binswanger's Dallas, TX office.
Over the course of his career, Devin has been involved in projects of all sizes and types, ranging from a $1 million parking lot renovation for Mountain View College to a $6.5 million systems integration lab for Bell Helicopter. His long list of past clients includes the Texas Parks & Wildlife Department, Texas Health & Human Services, Caliber Collision, and Harley Davidson. Devin was also involved in nearly a dozen projects for Lockheed Martin, including a $13 million plane hangar renovation, a $5 million gun fire control lab, a $900,000 HVAC renovation, and a $16 million roof replacement.
Most recently, Devin served as a Project Manager and Estimator for Alpha Building Corporation, overseeing construction projects for clients in the north and west regions of Texas. In addition to developing and implementing project schedules, budgets, and plans, he was responsible for managing subcontractor relationships, ensuring all safety regulations were met, conducting regular site visits, and preparing comprehensive conceptual, budgetary, and construction cost estimates for projects.