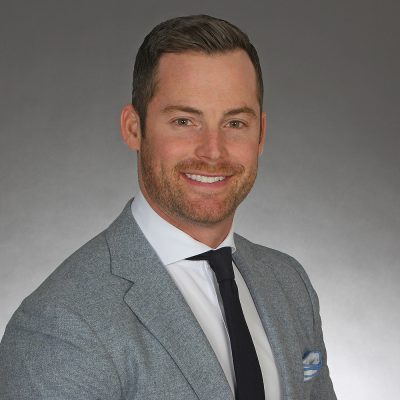 Jason Kramer
Senior Vice President & Partner | Email
Jason Kramer represents and advises corporate clients with respect to their real estate needs and strategies. Mr. Kramer is responsible for providing expert real estate advice and services through tailored plans and processes for each of his clients. Mr. Kramer has successfully represented and advised large space users in the city, including Comcast and its subsidiaries, Temple University, Beneficial Bank, Philadelphia Magazine, Elwyn Institute, United Way, and Saltz Mongeluzzi Barrett & Bendesky. Some of Mr. Kramer's other clients include Hunter Roberts, William Penn Foundation, Tutor Perini, M Partners, LeagueSide, ClubOS, The Philadelphia Foundation, Calcium USA, Rubenstein Partners, Versa Capital Management, Pulsar Informatics, Pearl Properties, BlueVista Properties, and The Cordish Companies.
Mr. Kramer also specializes in representing and advising restaurants/retailers as well as assisting them with their development and concept strategies. Mr. Kramer is committed to only representing tenants in the retail market. By doing so, he is able to advise his clients more effectively by site searching and negotiating with only the tenant's best interests in mind. Some of Mr. Kramer's retail and restaurant clients include P.J. Clarke's, Iron Hill Restaurant & Brewery, Altamarea Group, The Tie Bar, PJW Restaurant Group, Saxbys, Philly Unleashed, Blind Barber, and numerous gyms, yoga studios, and other fitness users.
As former in-house counsel for Binswanger and an attorney at Blank Rome LLP, Mr. Kramer's legal background gives him an edge over most real estate professionals. He understands the specific needs and objectives of his clients and implements them through firm, yet fair negotiations. Mr. Kramer is a graduate of Lehigh University and Rutgers School of Law. He currently serves on the Executive Board for a non-profit called The Center for Literacy and is a frequent guest speaker/lecturer at Villanova School of Law.