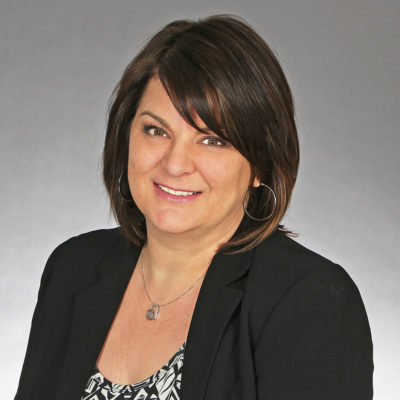 Jennifer Gormley
Executive Coordinator | Email
Jennifer Gormley began her career at Binswanger's Philadelphia corporate headquarters in 1996 as an Administrative Assistant. She supported the industrial team for three years before serving as Office Manager for Binswanger's King of Prussia, Pennsylvania office for 15 years. In 2016, Mrs. Gormley returned to the Philadelphia office as a member of the office/industrial team. As an Executive Coordinator, her responsibilities include lease abstraction, preparation of proposals, working directly with our in-house accounting and legal department on listing contracts, agreements of sale and lease requests, in addition to supporting all day-to-day activities for the busy office. 
Prior to joining Binswanger, Mrs. Gormley worked as an Administrative Assistant at Wellington Management Group, supporting the President. While at Hines Management, she supported the Project Manager in charge of a restoration project for 30th Street Station in Philadelphia. Throughout her career, Mrs. Gormley's most proud accomplishment is raising her three sons.
Mrs. Gormley is a graduate of Katherine Gibbs School in Norristown, Pennsylvania where she received a degree in Business. In 2013, Mrs. Gormley obtained a real estate license through Kaplan Real Estate and in 2014, she received a Property Management Certification from Ashworth College.